Will Meghan Markle Wear a Tiara or Veil at Her Royal Wedding With Prince Harry?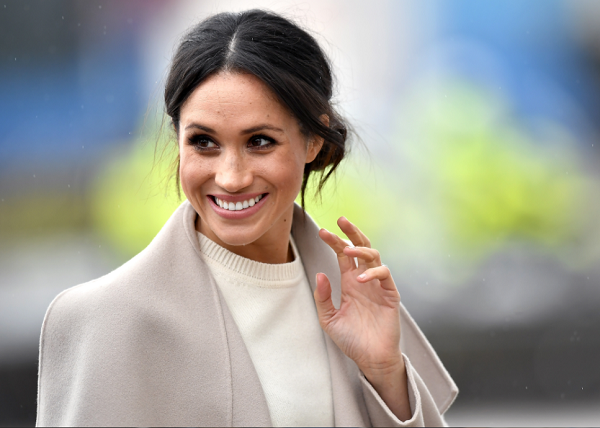 As Meghan Markle and Prince Harry's royal wedding approaches, there seems to be only one question on everyone's mind: Who designed Markle's wedding dress?
Of course, Harry's soon-to-be wife is keeping her gown and its designer completely under wraps. However, when it comes to certain bridal accessories—like, for instance, a tiara and veil—the royal brides of the past may provide insight to what Markle may consider donning atop her brunette locks come wedding day.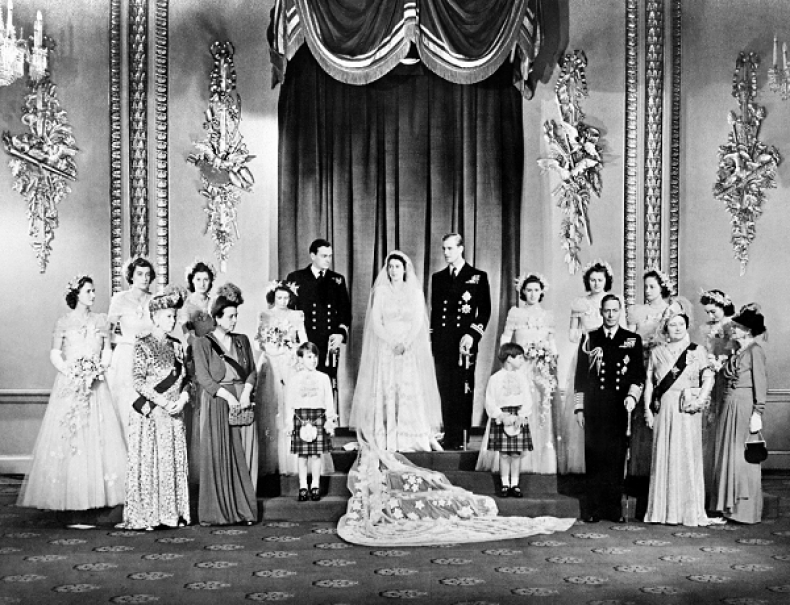 Tiaras have long been a staple of royal wardrobes, and many family members have sported them down the aisle with a veil, including Queen Elizabeth II, whose 1947 wedding to Prince Philip was nearly ruined when her iconic diamond Fringe Tiara snapped hours before she was supposed to exchange vows. Luckily, the royal jeweler was nearby and managed to fix the tiara, which was originally crafted for Queen Mary in 1919. A veil also accompanied the tiara for Elizabeth's wedding.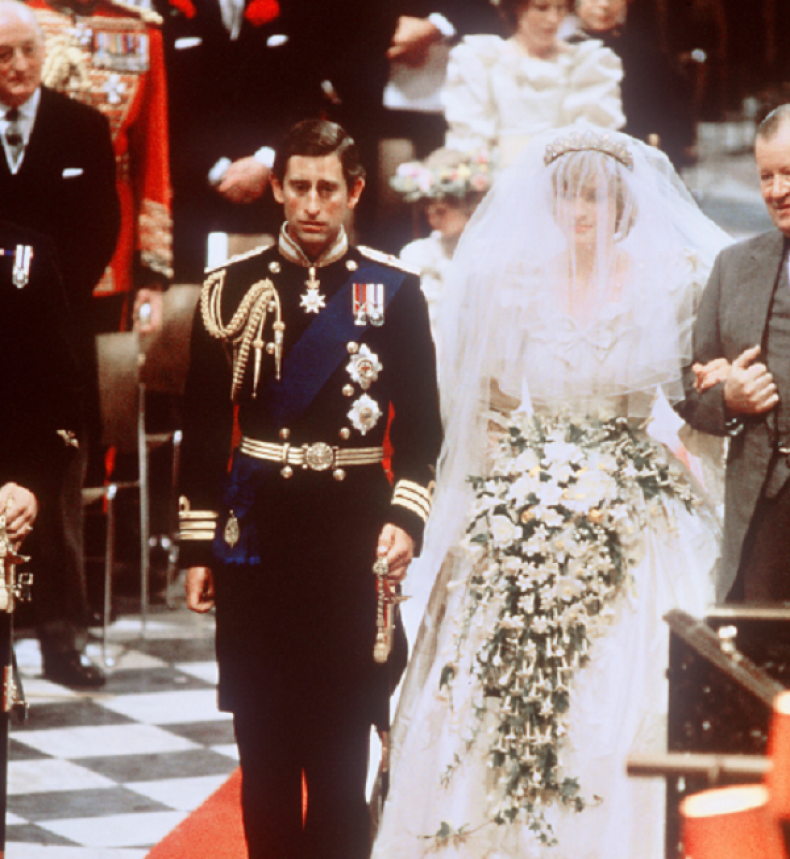 Harry's late mother, Princess Diana, wore her family heirloom, the Spencer Tiara, along with a veil, when she tied the knot with Prince Charles in 1981. There is some speculation that Markle could borrow the tiara for her wedding day or perhaps the Cambridge Lover's Knot Tiara, which was a favorite of Diana's.
Kensington Palace has said the couple is keen on making sure Diana's legacy is incorporated in their wedding—her sister Lady Jane Fellowes is expected to give a reading during the ceremony. And Markle's engagement ring is adorned with two diamonds from Diana's personal collection, so it's understandable why some would think Markle and Harry would choose to wear Diana's tiara.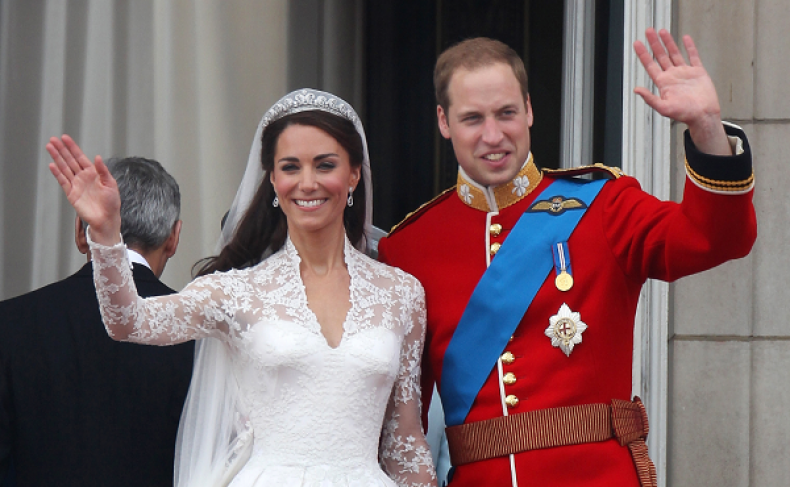 Markle's soon-to-be sister-in-law Kate Middleton, Duchess of Cambridge, borrowed a royal tiara for her 2011 wedding to Prince William. In addition to a veil, Middleton wore the Cartier Halo tiara, which was originally gifted to the queen on her 18th birthday. Princess Margaret and Princess Anne have both worn the tiara over the years.
If Markle does choose to wear a tiara, she'll have plenty from the royal vault to choose from, if she not have one custom made.
In addition to the aforementioned tiaras, there's also the Strathmore Rose Tiara, which belonged to the Queen Mother in the 19th century before she gifted it to Elizabeth, and the Lotus Flower Tiara, a favorite Middleton's. Markle could wear the Cartier Bandeau Tiara, also originally owned by the Queen Mother, which, unlike all the others, sits atop the head in a similar fashion to a headband.