Meghan Markle's 'Unprotected' Claims Similar to Princess Diana
Meghan Markle's court claim she was "unprotected" by Kensington Palace chimes with Princess Diana's own frustrations with the royal family, experts tell Newsweek.
The Duchess of Sussex said last week she felt prevented from defending herself.
The claims came in court papers filed as part of her legal action against U.K. tabloid the Mail on Sunday.
However, Princess Diana went through her own battle with the royal establishment several decades earlier and ultimately leaked her side of the story by working secretly with a biographer, Andrew Morton.
After she separated from Prince Charles, she then conducted an interview with BBC Panorama journalist Martin Bashir.
Ken Wharfe, her former police protection officer, told Newsweek: "Diana was always critical of the lack of support she got from the press office.
"One could argue that the advice that was given wasn't acceptable on her part.
"Ultimately of course she went alone and confided with Morton and Panorama in putting the news out herself because she felt she wasn't being represented and being supported.
"There is some similarity in that because Diana always felt her interests were not always served by the press office at Buckingham Palace."
Meghan's criticisms of Kensington Palace are just the latest round of a complex court case that centres on the newspaper's publication of a letter she sent her father.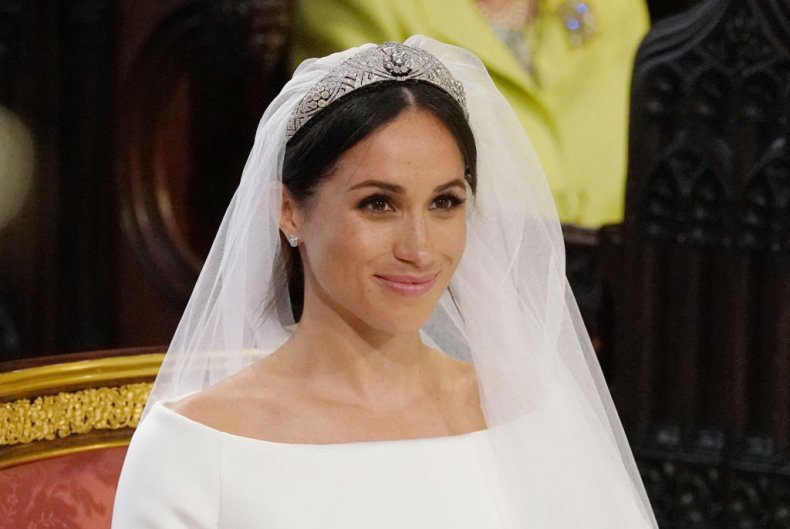 Thomas Markle missed the chance to walk his daughter down the aisle after he was outed for colluding with the paparazzi to stage pictures of him preparing for her wedding to Prince Harry at Windsor Castle, on May 19, 2018.
Meghan's note, handwritten in calligraphy, described her emotions about his decision to speak to the media and also interviews given by the wider Markle family.
Wharfe said: "My strong statement would be that in defense of what Meghan Markle is saying about her father, a lot of what we're seeing today could have been avoided if the best advice had been given to Thomas Markle and he had been taken under the wing of Kensington Palace.
"There should have been a senior officer from that press office on the scene in America advising him on a face to face basis.
"Had this happened there's no doubt in my view that a lot of what we're witnessing today would not have happened."
Meghan's court filing reads: "It was mandated by the KP Communications Team that all friends and family of [Meghan] should say 'no comment' when approached by any media outlet, despite misinformation being provided to UK tabloids about [Meghan].
"This shared frustration amongst [Meghan]'s friends left everyone feeling silenced, as it appeared that other so-called sources were able to disseminate false statements about [Meghan], while the people who knew her best were told that they needed to remain silent."
Royal author Ingrid Seward, who wrote The Queen & Di, said: "I suppose what Meghan means is that she wasn't able to defend herself and Kensington Palace weren't prepared to defend her either.
"That's not the royal way and it never has been.
"They've always just kept quiet for the very reason that if any comment is made then it just exacerbates the story and continues with it.
"It takes quite a lot of guts to keep quiet.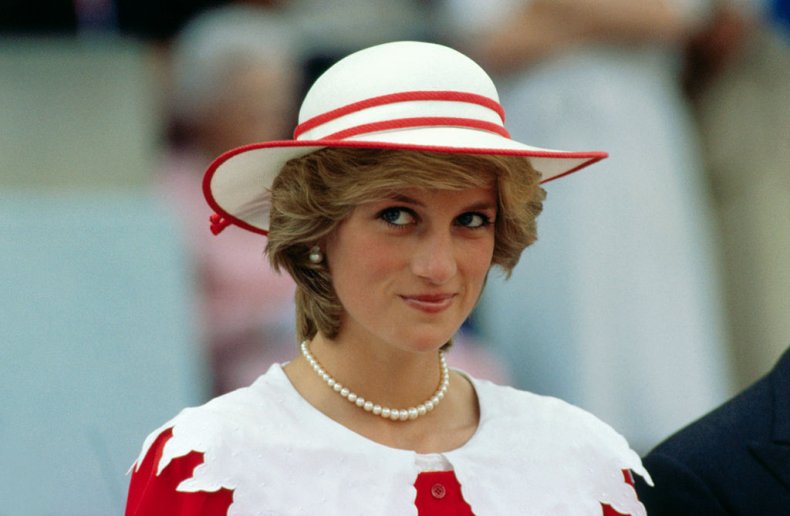 "Diana had been around quite a lot longer. This is Meghan in year one. By the time Diana got trapped in her marriage it was at least year three I would say, possibly year four.
"It's very, very difficult for a 'commoner,' as ordinary people are known in the aristocracy, to marry into the royal family.
"Especially for Meghan because American culture couldn't be more different than ours.
"It's very much say what you think, say what you feel, let it all hang out and we're very much the opposite, button up, don't say anything, the more you say the worse it's going to get.
"It's completely the opposite of what she's always known.
"But I would have thought Harry should have made that plain to her."
Dickie Arbiter, Queen Elizabeth II's former press secretary, tweeted: "Strange how history repeats itself - The Duchess of Sussex complains of lack of help from the Royal Household.
"Both the late Diana Princess of Wales and Fergie complained of the same too.
"Diana to friends which was leaked and Fergie on TV to #Oprah. Rubbish then and rubbish now."
Key to Meghan's court case is the claim by the Mail on Sunday that she must have sanctioned an article five of her friends gave to People magazine in which they discussed the letter she sent her father.
The Duchess denies having authorized the interviews, saying her friends spoke without her permission because they felt constrained by the actions of the press office.
Her court filing reads: "[Meghan] had become the subject of a large number of false and damaging articles by the UK tabloid media, specifically by the defendant [the publisher of the Mail on Sunday], which caused tremendous emotional distress and damage to her mental health.
"As her friends had never seen her in this state before, they were rightly concerned for her welfare, specifically as she was pregnant, unprotected by the Institution, and prohibited from defending herself."