'Megyn Kelly Today' Morning Show on NBC: What to Expect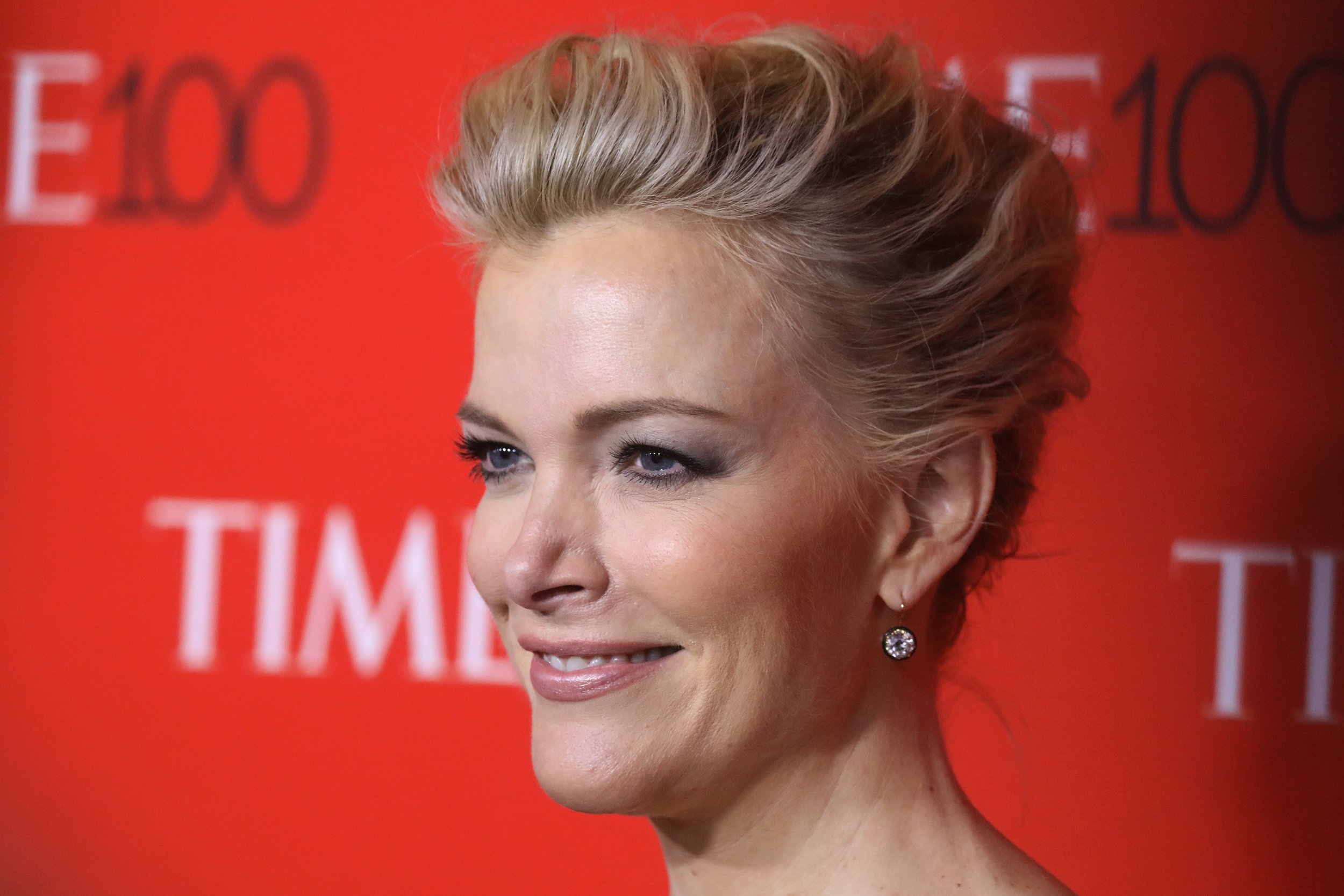 Megyn Kelly, the unlikely new star of NBC, makes her morning show debut on Monday with Megyn Kelly Today, a daytime program being launched as part of the Today franchise. It's a surprising new gamble for the former Fox News personality, whose profile has skyrocketed in the past few years as she's sparred with Donald Trump and insisted on the whiteness of Santa Claus on the conservative network.
The New York Times has a new profile on Kelly, examining her vision for a morning show and the shaky prospects for success. Here's what to expect from the show.
Lots of celebrity guests. And other kinds of guests, too.
Kelly envisions the show appealing to Middle American audiences, and as is typical of the morning show format, there will be lots of celebrity guests to hold viewers' attention. And not just young celebs; next week's program will include appearances by stars like Robert Redford, Morgan Freeman and Jane Fonda. There will also be segments about "regular people," according to the Times piece.
Presumably these interviews will not be quite as tense as Kelly's back-and-forth with, say, Newt Gingrich.
It won't be too Trump-heavy.
Kelly was one of Trump's recurring antagonists during the 2016 campaign season. She directly asked Trump about his history of misogynistic comments while moderating a 2015 debate; Trump was enraged, and infamously claimed there was "blood coming out of her eyes, blood coming out of her wherever." The Trump-Kelly feud lingered as a bizarre sideplot during an already ugly election. In early 2016, Trump refused to participate in a debate moderated by Kelly. The pair later met face-to-face at Trump Tower.
Related: Megyn Kelly's low ratings are making the right very happy
Kelly, it seems, is putting all that behind her. "It was such a year of nonsense, and in some ways even a year of torment," she tells USA Today. As for the show: "We'll definitely be talking about major developments out of Washington, but it's not going to be the Trump channel. I just don't think that's what people are looking for." The goal is to remain topical without obsessing over the dizzying political news cycle—a tough balance to strike.
It won't be too political, either
According to the Times profile, Kelly does "not plan to talk all that much about politics." In fact, she seems a bit eager to focus on lighter topics—lifestyle segments, celebrities, etc. "Politics has never been something that's important to me," the television host tells USA Today. Wait, what? Kelly covered politics for Fox for years, usually from a conservative bent but increasingly sparring with powerful conservative men, including Trump and Newt Gingrich, as the election season dragged on. The ugliness of the election clearly took its toll on Kelly, who, according to a recent profile in The Atlantic, had to bring an armed guard with her during a family trip to Disney World.
Kelly wants the new show to be "fun and uplifting"—not adjectives that generally come to mind when you think of political news in 2017.
It will be up against steep competition.
Kelly's show is set to air during the 9 a.m. hour, unlike her last NBC show, which aired at night. The steep competition will include Live with Kelly and Ryan, which is hosted by Kelly Ripa and Ryan Seacrest and which similarly revolves around a constant flow of celebrity guests. But Kelly told the Times she won't be paying too close attention to the ratings.
Kelly won't spend her time reassuring children that Santa Claus is white.
That 2013 clip became embarrassing fodder for outrage-hungry bloggers. But those days might be past. Politically speaking, NBC is a drastically different universe than Kelly's previous home, Fox News. "NBC is not going to let her roll her eyes at black activists, or tell her audience that Santa is white," Caitlin Flanagan notes in a lengthy Atlantic profile of the television host. These days, liberals (and feminist commentators in particular) don't know quite what to make of Kelly. Whether the new show succeeds or not, that is unlikely to change.