Megyn Kelly's Race Gaffes—From Blackface to White Santa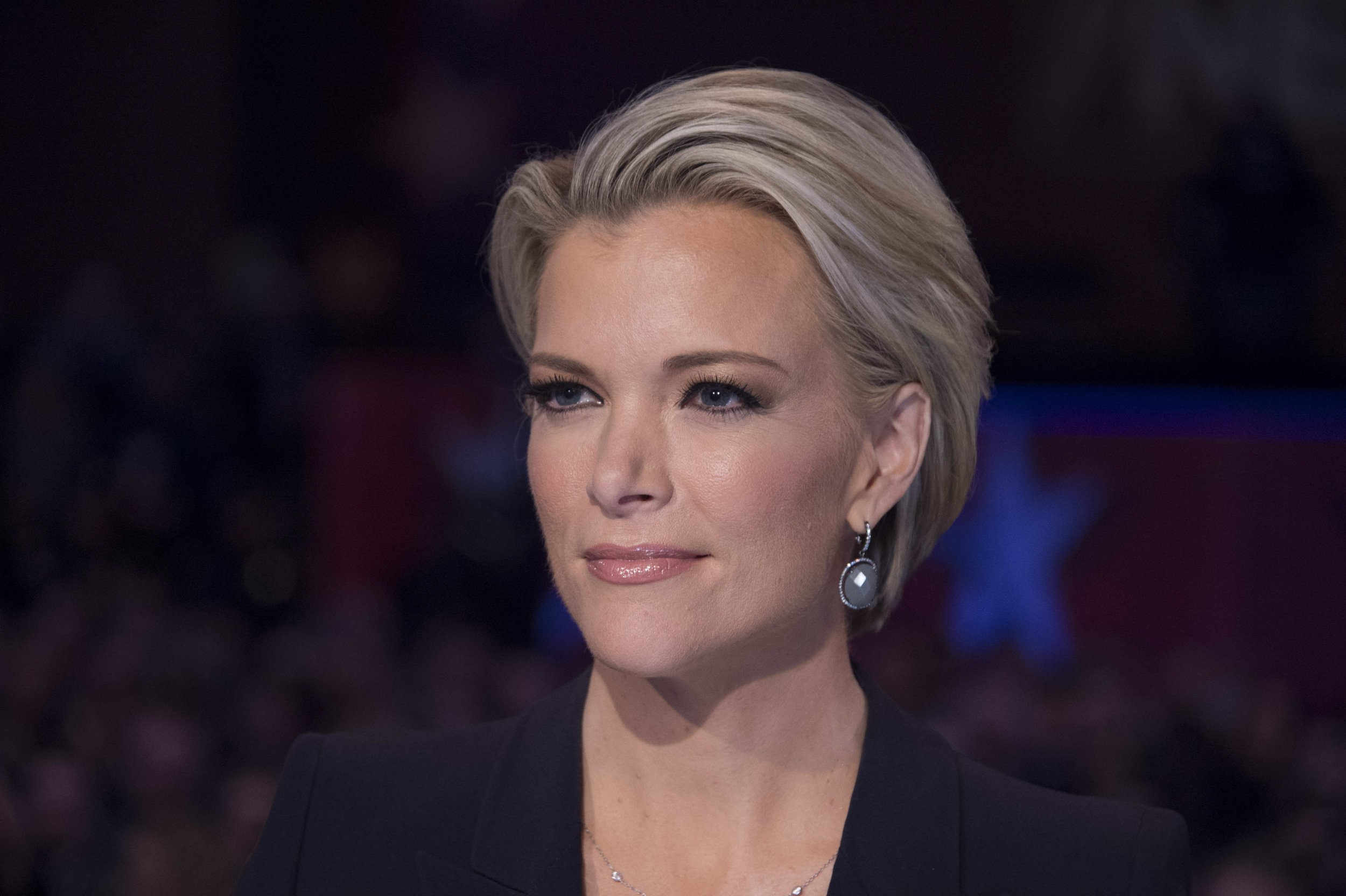 NBC News host Megyn Kelly may well be out of the network after a race controversy engulfed her Today show.
After more than a decade at Fox News, Kelly signed on with NBC in 2017 on a contract worth millions of dollars a year. But her ratings have disappointed.
The conservative was a surprise pick for NBC when she joined. But Kelly's latest gaffe should be no surprise to those who followed her career at Fox News.
Here's a rundown of some of Kelly's race-related gaffes in recent years.
What's racist about blackface?
During a panel discussion on Tuesday's edition of her NBC News show about costume bans for students at a U.K. university, Kelly defended white people dressing in blackface at Halloween.
"There was a controversy on The Real Housewives of New York with Luann, as she dressed as Diana Ross, and she made her skin look darker than it really is," Kelly said.
"People said that that was racist! And I don't know, like, I thought, like, 'Who doesn't love Diana Ross?' She wants to look like Diana Ross for one day. I don't know how that got racist on Halloween. It's not like she's walking around [wearing blackface] in general."
Kelly later asked, "What is racist? You do get in trouble if you are a white person who puts on blackface on Halloween, or a black person that puts on whiteface for Halloween. Back when I was a kid, that was OK, as long as you were dressing up as, like, a character."
She apologized after a backlash.
Santa is white and so is Jesus
In 2013, Aisha Harris wrote for Slate about growing up as a black child with Santa Claus depicted mostly as a white man. Harris suggested that society make him a penguin instead, to be more inclusive. On her show, Kelly took issue with the suggestion, and asserted that Jesus, a Jew from the Middle East, was white.
Kelly said, "By the way, for all you kids watching at home, Santa just is white. But this person is just arguing that maybe we should also have a black Santa. But, you know, Santa is what he is. And just so you know, we're just debating this because someone wrote about it, kids. OK, wanted to get that straight...Jesus was a white man too."
Some communities don't want diversity
In 2013, Kelly decried an Obama administration policy to increase diversity in communities across America because white people might not want areas in which they were predominant to change demographically.
"They [the Obama administration] don't want, quote, 'unequal neighborhoods.' Unequal neighborhoods," she said. "They think too many communities are too white, too privileged...with too many big McMansions. And they want to diversify the communities whether the communities want it or not."
Racist emails are… normal?
During her Fox News show in March 2015, Kelly talked about a report by the Department of Justice in which investigators said they'd uncovered racist communications between officers at the Ferguson Police Department, including depictions of the Obamas as monkeys.
Kelly suggested that racist emails were commonplace across organizations and sought to downplay their significance.
Kelly said: "There are very few companies in America, whether they're public or private, in which, if you stick 40 FBI agents on the company and review every email, and every document and every communication you can between the employees, you won't find any racist emails, any inappropriate comments, and then to tar the entire organization with that is additionally problematic."
Comply with cops even when they're wrong
In 2015, after the death of Sandra Bland, a black woman arrested for a minor traffic violation who was violently restrained by an officer in a situation he escalated, and who then committed suicide in her cell, having been held for three days, Kelly was unsympathetic.
"Even if you know the cop is in the wrong, comply and complain later," Kelly said, without acknowledging the criticism of police as institutionally racist against black people.