Melania Trump's Tweet About Children Slammed Amid Border Row
First Lady Melania Trump appears to have ignored the pitfalls of her stepchildren and tweeted about helping children in a message branded insensitive on social media.
She shared a snap of herself with the King and Queen of Spain at the White House and revealed that they had discussed ways to "positively impact" children.
It came amidst a huge backlash against the Trump administration's policy of separating children and parents at the U.S. southern border.
"A great visit with the King & Queen of Spain at the @WhiteHouse today. Queen Letizia & I enjoyed tea & time together focusing on the ways we can positively impact children," she tweeted on Tuesday, amid discussions over the policy that saw several prominent figures compare border separation to Nazi Germany.
The policy was announced by Attorney General Jeff Sessions back in April, when he said families found to be crowing into the U.S. illegally would be separated, with parents taken into custody at a federal jail, while children are put into the custody of the U.S. Health and Human Services Department.
Over the weekend, the first lady appeared to pile into the conversation, with her spokesperson Stephanie Grisham commenting in a statement to CNN: "Mrs. Trump hates to see children separated from their families and hopes both sides of the aisle can finally come together to achieve successful immigration reform. She believes we need to be a country that follows all laws, but also a country that governs with heart."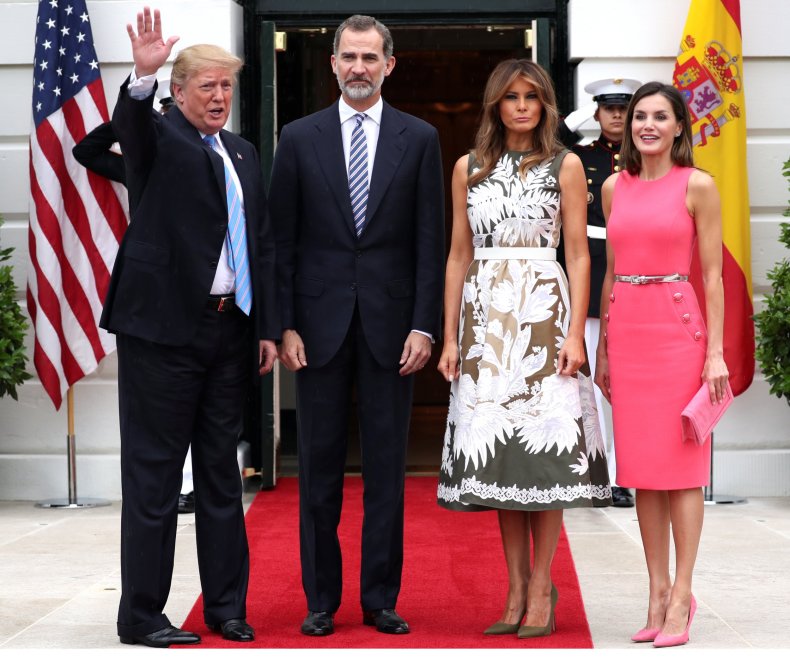 But her comments on Tuesday were blasted by social media users, with one writing: "Impact children??? How's the impact of putting a young child into a concentration camp?" and another commenting: "Did you show her the pictures of the children in cages? You need to stand up to your husband. His policies are atrocious, and they are embarrassing to the United States."
"This has got to be one of the most tone deaf tweets I've ever seen," another twitter user added.
Her twitter error comes following a similar move by Ivanka Trump, who shared a picture of herself with one of her children amid the backlash over the border policy, and was slammed for being "tone deaf."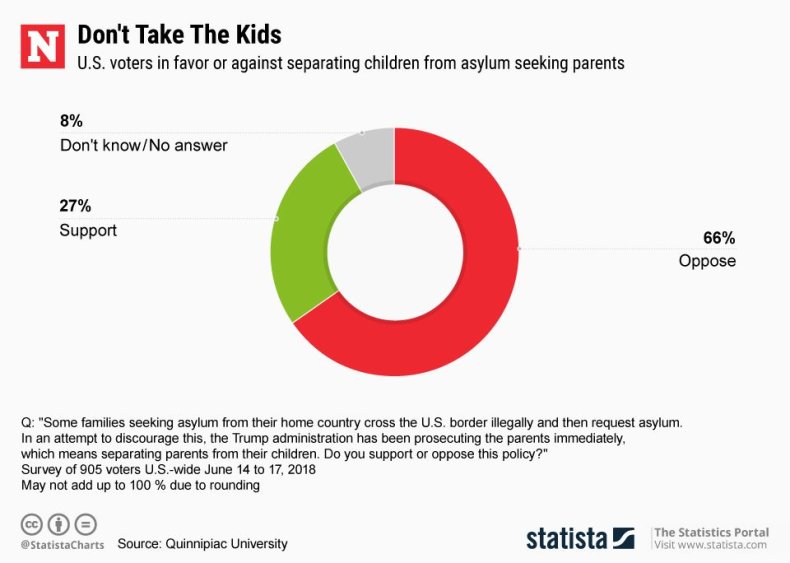 This article was updated with data from Statista.