Are Banks Open on Memorial Day? Bank of America, Chase, Wells Fargo, Citibank
Memorial Day is a federal holiday recognized across the U.S. and is a day for honoring and mourning military members who died while serving in the U.S. Armed Forces. The holiday is celebrated on the last Monday of May each year and this year falls on May 25.
While Memorial Day became an official federal holiday in 1971, Americans have been paying tribute to military members who died in service since the late 1860s, following the Civil War in which ended in spring 1865.
On Memorial Day, The National Moment of Remembrance will take place a 3 p.m. local time, and Americans are asked to pause for a minute to remember those who died in service.
Are banks open on Memorial Day?
On federal holidays, federal services are generally closed or operate with limited service. So as Memorial Day is a federal holiday, banks will be closed. This also means that services that take a business day, such as cashing a check, will not go through until the following day. Additionally, if you require the service of a bank employee, those requests will have to wait until the next day, too.
However, there are other ways to access your money on Memorial Day and other federal holidays, as ATMs, online banking and mobile banking will be available.
To plan ahead, banks will also be closed on other federal holidays: Independence Day, Labor Day, Columbus Day, Veterans Day, Thanksgiving Day, Christmas Day, New Year's Day, Martin Luther King Jr.'s Birthday and Washington's Birthday.
Due to current stay-at-home order restrictions and social distancing measures, banks may be operating with modified services or may encourage its customers to access services remotely. Call your local branch before visiting for more information on their policies and services.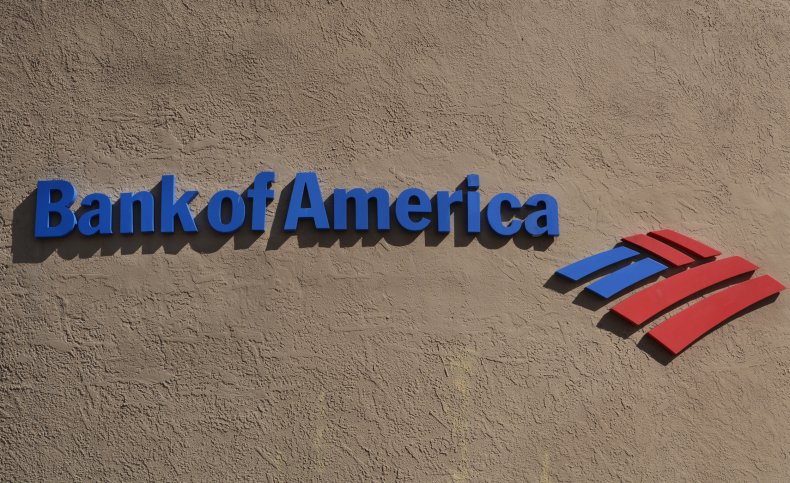 Banks closed on Memorial Day 2020
Wells Fargo
JPMorgan Chase
Bank of America
Branch Banking and Trust
Regions Bank
TD Bank
KeyBank
Huntington National
Fifth Third Bank
Citizens Bank
Citibank
BBVA Bank
Santander Bank
Capital One
BMO Harris Bank
Bank of the West
Comerica Bank
HSBC Bank
Union Bank
People's United Bank
TCF Bank
Umpqua Bank
BancorpSouth
Prosperity Bank
Arvest Bank
Bank of the Ozarks
Synovus Bank
Washington Federal
Community Bank
Valley National Bank
Credit Unions Closed on Memorial Day 2020
Navy Federal
PenFed
State Employees' Credit Union
American First
The Golden 1 Credit Union
Mountain America
Security Service
Conexus Credit Union
Chartway Federal Credit Union
First Tech Credit Union
Alaska USA
Space Coast Credit Union
Alliant Credit Union
NASA Federal Credit Union
Suncoast Credit Union
Consumers Credit Union