Ezekiel Kelly, Memphis Shooter, Was Released Early From Prison
Ezekiel Kelly, the 19-year-old arrested following a series of shootings around Memphis, Tennessee, was sentenced to three years in prison for aggregated assault in 2021, according to court filings.
On Wednesday, four people were killed, and another three injured, during a series of shootings around Memphis which caused parts of the city to lockdown before the suspect was caught.
Police arrested Kelly, who has been charged with first degree murder, on Wednesday night following the attacks.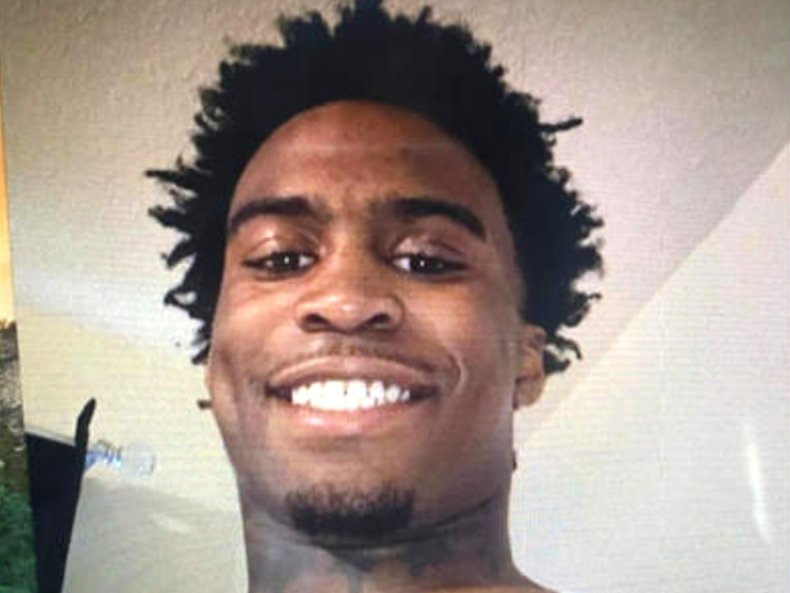 Memphis Police Chief CJ Davis said there were eight crime scenes across the city, according to local station FOX13 Memphis.
The gunman is suspected to have livestreamed at least one of the shootings, when a man was targeted at an AutoZone store, on Facebook in a video that has since been removed from the site.
Court records show in 2020 Kelly was charged with attempted first-degree murder, reckless endangerment and possession of a firearm with intent to commit a felony.
He pled guilty to the lesser charge of aggravated assault and was imprisoned for three years in June 2021 at the Shelby County Department of Corrections, but was already out of jail, for reasons that are unclear. Kelly served only 11 months in jail and was released in March of this year.
According to police, the first incident linked with Kelly was reported at 1 a.m. on Wednesday, when the body of a man who had been shot dead in a driveway was discovered.
More shootings were reported after 4 p.m., with the suspect later believed to have switched vehicles from a light blue Infiniti to a gray Toyota SUV.
Memphis Police tweeted: "ALERT!! ARMED AND DANGEROUS!!! Be on the lookout for a Black male occupying a blue or silver sedan (possibly infinity or Nissan) who is responsible for multiple shootings.
"We are getting reports that he is recording his actions on Facebook. We do not have a specific location of where he is now."
The official City of Memphis Twitter account posted: "If you do not need to be out, please stay home!"
In response, the University of Memphis went into lockdown, warning its students there was "a suspect who has been shooting randomly across the city," whilst trolley and bus services across the city were suspended by the Memphis Area Transit Authority.
Kelly was detained by police at 9:20 p.m. on Wednesday, in Memphis's Whitehaven neighborhood.
According to local station WREG News Channel 3, Kelly is believed to have posted on social media during the shootings, saying he wouldn't be going back to jail.
The Memphis Police Department has been contacted for comment.
Memphis was already in mourning following the death of 34-year-old school teacher Eliza Fletcher, whose body was found on Monday after she was abducted whilst jogging.
A suspect, 38-year-old Cleotha Abston, was arrested on Saturday and is now facing first degree murder charges.