Merkel's Allies Set for Biggest Loss in 60 Years at Local Polls
Chancellor Angela Merkel's coalition allies in the southeastern state of Bavaria are set for their biggest loss at the polls in six decades, as the German leader continues to face political troubles after 13 years in power.
When Bavarians head to vote on Sunday, they are predicted to remove the absolute majority long enjoyed by the Christian Social Union (CSU) party, Merkel's coalition government partner at the national level, Reuters reported. The party has controlled the region for the majority of Germany's post-war period, but now polls suggest the CSU will win 35 percent at best.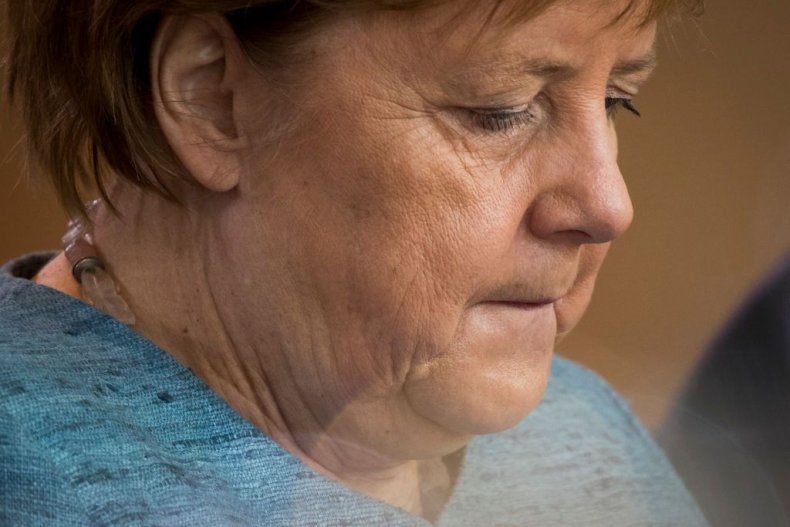 Merkel's Christian Democratic Union (CDU) governs through a coalition with the CSU as well as the Social Democratic Party (SPD). But the leader of the CSU, Interior Minister Horst Seehofer, has created significant political problems for the chancellor since her 2015 decision to keep the country's borders open, allowing more than 1 million refugees to enter. Seehofer has responded by shifting his party further to the right in an attempt to counter the increasingly popular far-right Alternative for Germany (AfD) party.
"Seehofer and [Bavaria's CSU Prime Minister Markus] Soeder have pushed socially conservative positions, tougher law and order measures, and most notably, more stringent border controls and asylum policies," the Atlantic Council, a Washington-based think tank, explained in a Wednesday blog post. As a result, the center-left Green party is expected to make substantial gains.
Carsten Nickel from Teneo Intelligence consultancy told Reuters he expects Seehofer to "lash out" at Merkel in the expected event of a defeat. "The CSU is in decline, and that process...is not going to play out without significant noise."
In July, Merkel was forced by Seehofer to agree to a new deal on immigration as she faced backlash from within her own coalition government. The minister was pushing for greater restrictions along Germany's southern border with Austria and the expulsion of asylum seekers who had previously been registered in other European Union countries.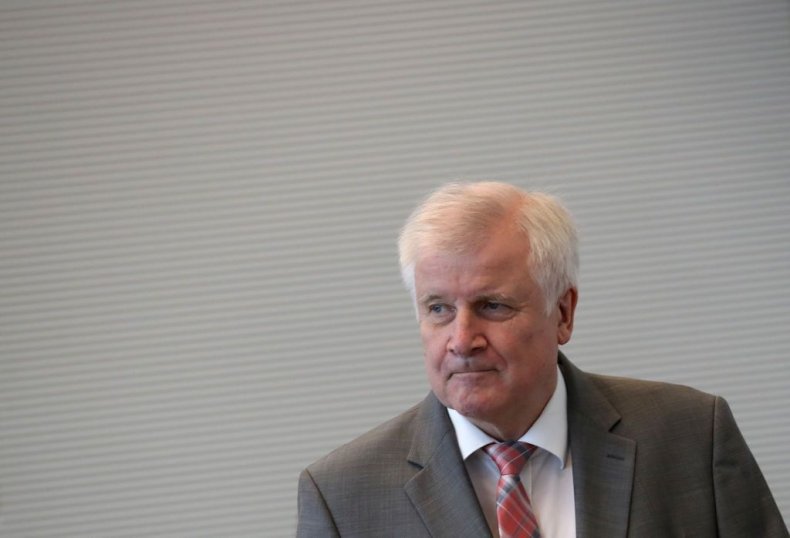 Despite the concessions, infighting has continued to cause tensions for the chancellor's coalition. On Saturday, Merkel urged those in her government to put aside their differences ahead of local elections. Polls suggest that the chancellor's CDU will see its numbers dwindle in elections in the state of Hess later this month as well.
"I know that through our dispute we have contributed to making the polls look as they do," Merkel said. "Voters don't appreciate it if we argue, and they don't even understand what we're arguing about."
Meanwhile, some have begun to challenge the chancellor's leadership outright.
"I think this leadership has run its course," Matthias Büttger, a delegate from the coalition's youth organization, told German Broadcaster Deutsche Welle on Saturday. "It's about Merkel's politics and political style. This leadership has never been able to show strength."
Andrea Nahles, the leader of the SPD, on Thursday questioned the future of her political party in Merkel's coalition, according to Reuters. Without SPD support, the chancellor's current government would collapse.