Former Justice Minister Slams German Migrant Deportation Plans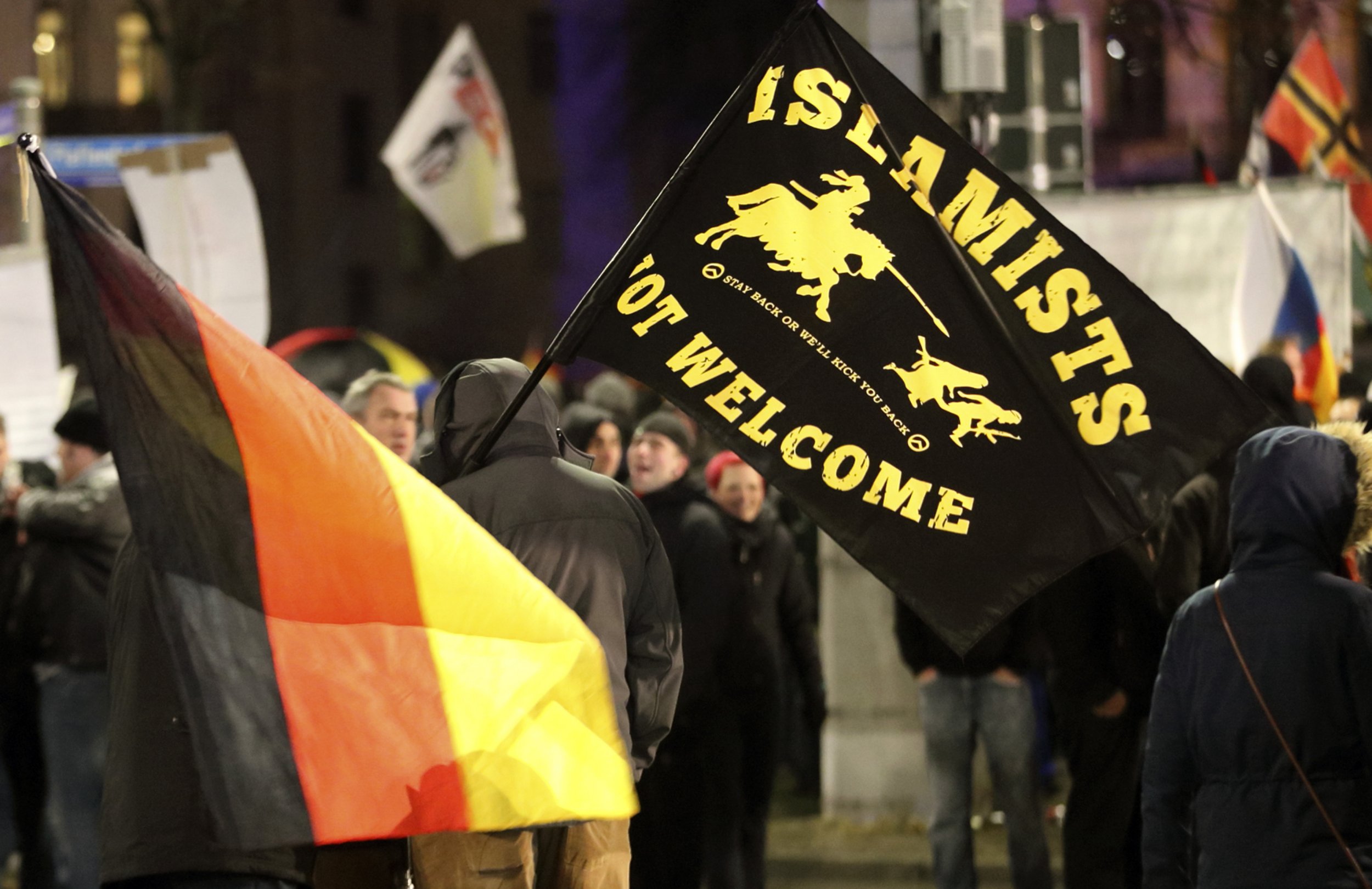 A former German justice minister has cast doubt on the ability of Angela Merkel's government to deport migrant criminals, as the country faces mounting violence in the wake of sex attacks committed by immigrants.
Germany's current justice minister Heiko Maas today announced that the government would "tighten criminal law to make deportation easier," the BBC reports. Chancellor Angela Merkel last week said her government would review Germany's ability to expel foreign criminals following a national outcry over sex attacks which took place in Cologne on New Year's Eve. Police now say the majority of the perpetrators were most likely immigrants.
But Sabine Leutheusser-Schnarrenberger, a member of the centrist Free Democratic Party (FDP), who served as justice minister from 2009-2013 when her party was in coalition with Angela Merkel's Christian Democratic Union (CDU), tells Newsweek deporting such offenders may not be a workable solution.
" We cannot deport people [for example] from Syria back to Syria," she says, "because there they could be the victim of bombs and others… I think it will not work in practice."
Leutheusser-Schnarrenberger also said that the European Convention on Human Rights would make it difficult to deport such offenders.
Germany is reeling not just from the attacks in Cologne, but from the spate of far-right and vigilante violence they have provoked. In Leipzig on Monday, as 2,000 supporters of Legida, an offshoot of the anti-Islam group Pegida, marched through the city peacefully, a group of far-right extremists and football hooligans embarked on an orgy of violence. They vandalised buildings and burned vehicles. Police have made at least 211 arrests in connection with the violence, according to the BBC.
Legida on Tuesday condemned the violence. "Those were stupid guys," a spokesperson says, claiming that no Legida members were involved. Legida says its support is growing following the new year's eve attacks, stating that its Facebook page attracted more than 1,000 new likes in one week.
In Cologne on Sunday, gangs attacked groups of foreigners.
Leutheusser-Schnarrenberger on Tuesday called for the government to increase the number of police officers to cope with the growing unrest. "We need more police, good qualified police," she said.
She also called for a renewed Europe-wide effort to cope with the ongoing refugee crisis.