Will Meryl Streep Star in Disney's 'Mary Poppins' Sequel?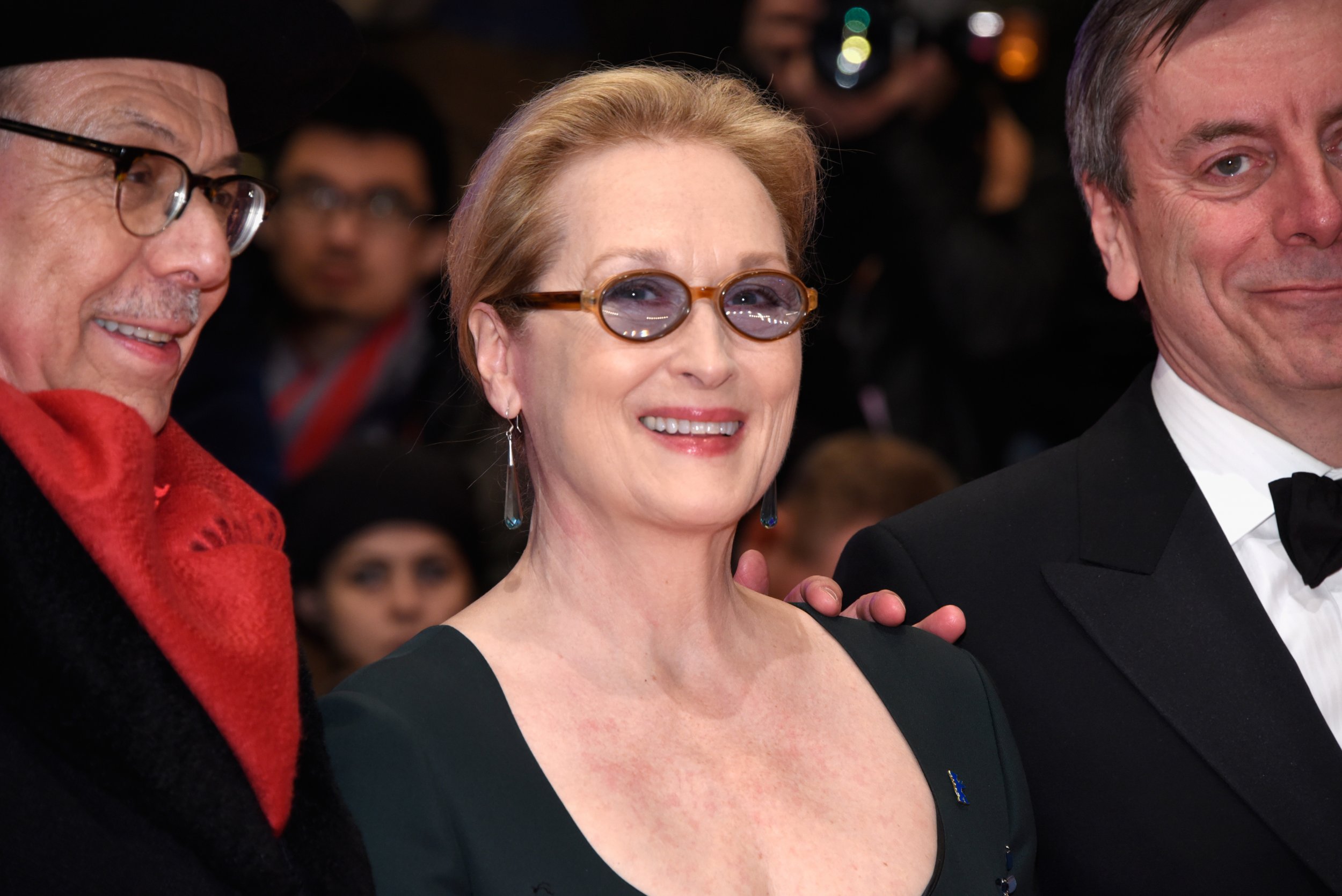 A stylish reunion is on the cards as Oscar-winning actor Meryl Streep is in talks to join her The Devil Wears Prada co-star Emily Blunt in Disney's upcoming Mary Poppins sequel, Variety reports.
The three-time winner of the Academy's Best Actress will reportedly play Poppins' cousin Topsy in the all-singing, all-dancing Mary Poppins Returns, a follow-up to the 1964 classic starring Julie Andrews. The character wasn't featured in the original.
The Mary Poppins sequel would bring Streep and Blunt together for a third time on camera. They first appeared alongside one another in 2006's The Devil Wears Prada, in which Blunt played the long-suffering assistant of Streep's vicious fashion magazine editor Miranda Priestly.
Their last team-up was yet another Disney-produced musical, Into the Woods, in 2015. It is the production team behind that movie, including director Rob Marshall, who will oversee Poppins' return to the big screen.
Into the Woods scored Streep her record 19th Oscar nomination for her role as The Witch.
Disney confirmed Blunt as its new Mary Poppins, the magical British nanny, in May. Hamilton creator and star Lin-Manuel Miranda will also receive top billing in the film.
Mary Poppins Returns is set for release in 2018.