Russian Hackers Con Advertisers out of $5 Million Per Day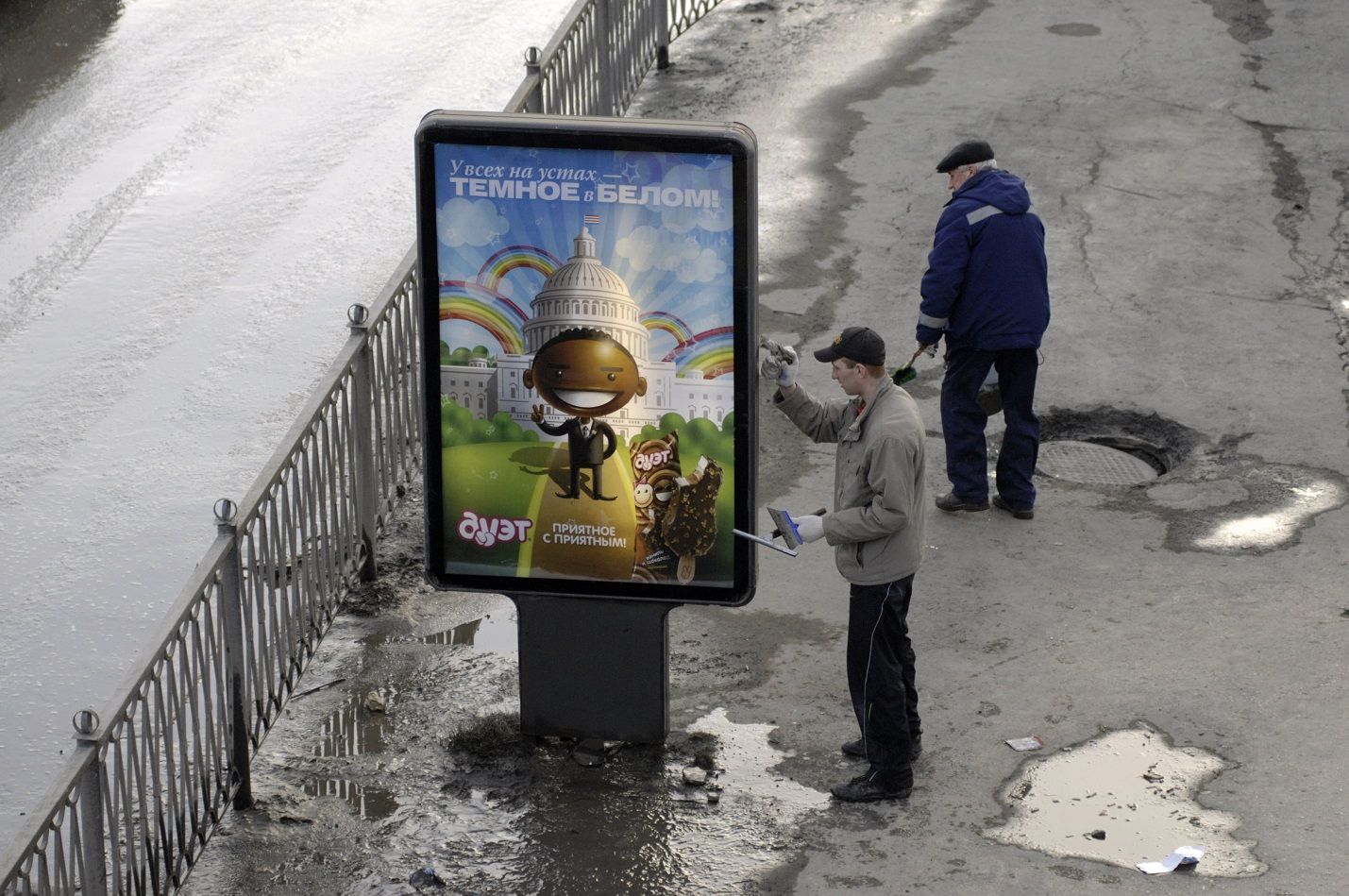 Cyber criminals in Russia have created millions of fake accounts to trick advertisers into paying up to $5 million per day for adverts that are never watched by real people.
The Methbot scam was discovered by researchers at the security firm White Ops, which describes it as "the largest and most profitable ad fraud operation to strike digital advertising to date."
The "bot farm" reportedly generated $3 to $5 million in fraudulent revenue each day since it was established in September, however, the actual cost of the operation may be even greater.
"As White Ops was only able to analyze data directly available through our customer base, the true financial impact to the greater advertising ecosystem is still unknown," a white paper detailing the operation states.
The scam works by using an army of web browsers run from fraudulently acquired IP addresses. These browsers are used to "watch" up to 300 million video ads every day on falsified websites designed to look like the websites of news organizations and other online publishers.
More than 6,000 website domains were targeted and spoofed to attract millions of dollars in advertising revenue. Among the news organizations affected by the scheme are The Economist, Newsweek, and Time.
"These publishers were impersonated and deprived of revenue opportunities because of this operation," the paper states. "At this point the Methbot operation has become so embedded in the layers of the advertising ecosystem, the only way to shut it down is to make the details public to help affected parties take action."