Methodology of Newsweek's Top High School Rankings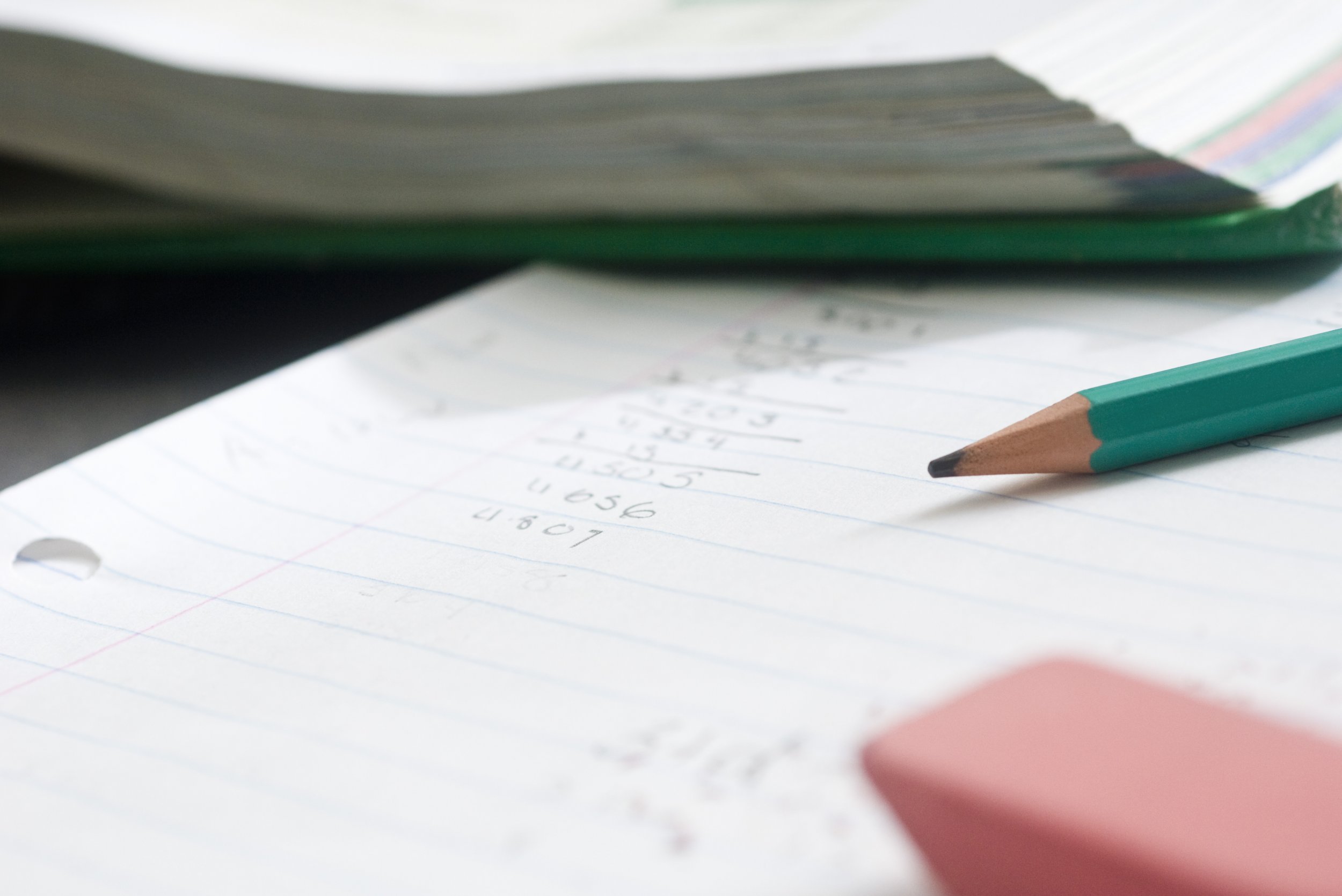 The question "What are the best schools?" has two different answers, depending on whether or not you take student poverty into account. In 2014, we decided to address this disparity by publishing two lists: "America's Top High Schools 2014," which ranks schools based solely on performance (our "absolute" list), and "Beating the Odds: America's Top High Schools for Low-Income Students," which ranks schools with poverty levels taken into account (our "relative" list).
Frequently Asked Questions | Understanding the Rankings | Top 10 High Schools | America's Top High Schools | Beating the Odds - Top Schools for Low Income Students | Mapping America's Top High Schools | Newsweek's Top High Schools Special Section
Our rankings aim to identify the public high schools in the U.S. that do the best job of preparing students for college and overcome the obstacles posed by socioeconomic inequality.
***
Newsweek teamed up with research partner Westat to develop our three-step methodology for 2014:
Threshold Analysis: First, we created a high school achievement index based on performance indicators (i.e., proficiency rates on state standardized assessments). For the absolute list, the index was used to identify high schools that perform at or above the 80th percentile within each state. For the relative list, the index was used to identify high schools whose performance exceeds their state's average by 0.5 standard deviations or more when accounting for students' socioeconomic status.
Ranking Analysis: For the high schools on both lists identified in the threshold analysis, we created a College Readiness Score based on the following six indicators:
o Enrollment Rate—25 percent
o Graduation Rate—20 percent
o Weighted AP/IB composite—17.5 percent
o Weighted SAT/ACT composite—17.5 percent
o Holding Power (change in student enrollment between ninth and 12th grades; this measure is intended to control for student attrition)—10 percent
o Counselor-to-Student Ratio —10 percent
For the absolute rankings, we rank-ordered the schools by their college-readiness index scores. For the relative list, we ranked the schools based on how well the schools performed relative to the average relationship between schools' college readiness index scores and percentage of students eligible for free and reduced-priced lunches.
Equity (Gold Star) Analysis: With the top high schools identified in the ranking analysis, we then identified schools in which economically disadvantaged students performed better than the state average for all students in reading and mathematics. This part of the analysis did not affect the rankings. Instead, we incorporated this step to recognize schools that have equitable academic performance for economically disadvantaged students as indicated by their performance levels relative to the state average. These schools are marked with a gold star on our full ranking lists.*
*A large number of schools did not have sufficient data available from the National Center for Education Statistics to be included in our equity analysis.
The full technical brief on the Newsweek High School Rankings 2014 methodology is provided below.
Newsweek's Top High Schools Methodology