Mexico Probes Death of Polish Man Amid Reports of Organ Harvesting
Authorities in Mexico are investigating the death of a young Polish man in an incident media sources in the victim's home country have connected to alleged organ harvesting.
Two men, both aged around 20, were attacked after arriving in Mexico for work arranged by someone in Poland, according to a report by the Polish news website Onet.pl.
Polish media said one of the men died after he had a kidney and other organs removed, while the other is in hospital in a coma. Poland's Foreign Ministry said the condition of the man in hospital is improving.
Onet.pl said the two men flew from Poland to Mexico "in the first half of February" and that there may be more victims involved. A third Pole managed to return to Poland, according to the news outlet.
Poland's Justice Minister Zbigniew Ziobro has ordered a separate investigation into what he called the "homicide and attempted homicide" of the two men.
The Foreign Ministry said in a statement that Poland's embassy in Mexico is in contact with local detectives and the men's local employer.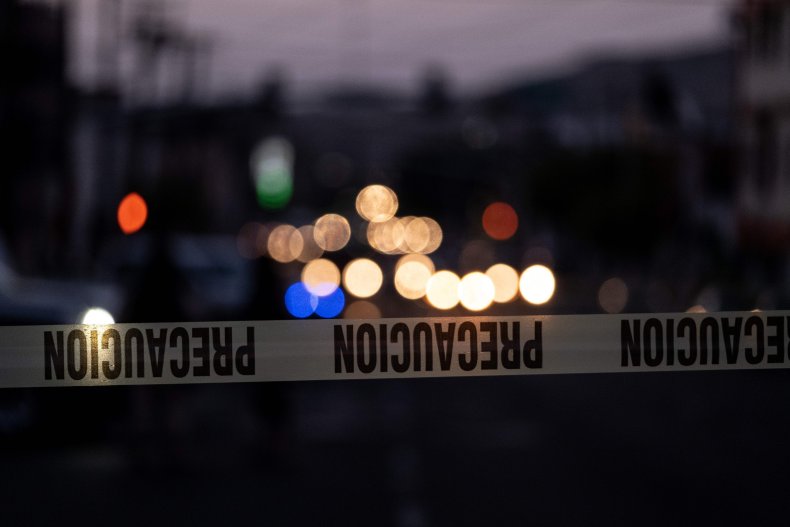 The United Nations Office on Drugs and Crime says the demand for organs for transplants has surpassed supply, creating an underground market for illicitly obtained organs.
In 2014, police in Mexico's western state of Michoacan detained an alleged member of the Knights Templar cartel who was suspected of kidnapping children to harvest their organs. According to reports, the group would take children to rented homes with medical equipment where their organs were removed.
Last year, a report stated human and sex trafficking was on the rise in Mexico as gangs usually involved in drug smuggling, extortion, or stealing oil engaged in other criminal activities.
Santiago Nieto, the head of Mexico's financial intelligence unit tasked with fighting money-laundering crimes, said some of Mexico's most violent and notorious cartels and criminal gangs have shifted more of their efforts to human trafficking.
State authorities launched 551 trafficking investigations in 2020, an increase of 1% from 544 in 2019, according to government data. In 2018 and 2019, the figure rose by 27% and 41% respectively. Some have suggested authorities had struggled to adapt during the coronavirus pandemic, making it difficult to track down criminals.
Maria Olga Noriega, a trafficking expert at Mexico's National Institute of Penal Sciences, said: "The phenomenon of human trafficking modified a lot with COVID. Traffickers keep working (to) recruit, but now with a more complex modus operandi."