MH370: Malaysia Airlines Flight May Never Be Found as Latest Search Ends in Failure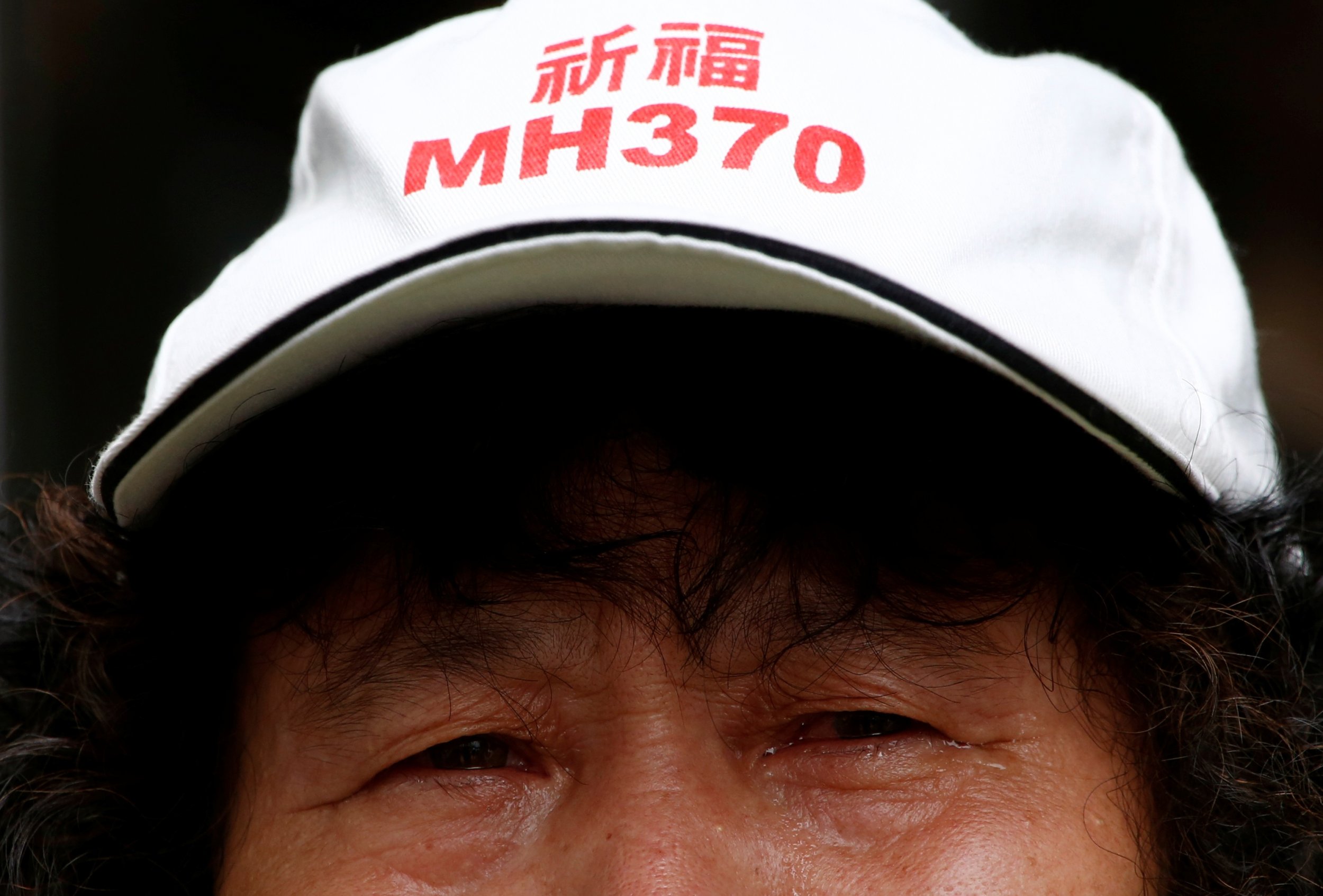 The latest search for missing Malaysia Airlines Flight 370, known as MH370, has ended without locating the plane and there are no current plans for any further investigation.
Efforts by Ocean Infinity, a U.S.-based marine technology company, in its search for MH370 will end after it collected "high quality data from over 112,000 km2 of ocean floor" in "a little over 3 months of operational days," but to no avail. The Malaysian government had offered a $70-million reward.
Mystery surrounds the disappearance of MH370, which vanished from the radar somewhere over the Indian Ocean on March 8, 2014, part way through its journey from Kuala Lumpur, Malaysia, to Beijing, China. Air traffic control lost contact with the flight around an hour after take off and no distress signal was sent by the pilots.
All of the 239 passengers and crew on board are presumed dead but nobody knows why MH370 disappeared or what happened to the plane, only parts of which have been found in the intervening four years, including wing fragments.
"I would firstly like to extend the thoughts of everyone at Ocean Infinity to the families of those who have lost loved ones on MH370," said Oliver Plunkett, Ocean Infinity's CEO.
"Part of our motivation for renewing the search was to try to provide some answers to those affected. It is therefore with a heavy heart that we end our current search without having achieved that aim."
Plunkett said the outcome is "extremely disappointing" but said his company is "truly proud of what we have achieved both in terms of the quality of data we've produced and the speed with which we covered such a vast area. There simply has not been a subsea search on this scale carried out as efficiently or as effectively ever before."
Plunkett added: "We sincerely hope that we will be able to again offer our services in the search for MH370 in future."
The Malaysian government does not currently plan any further searches of its own for the missing flight, despite pressure from the families of those who were onboard. The governments of China and Australia have also suspended their search efforts.