$70 Million Search for Missing MH370 to End Early as New Malaysian Government Looks to Cut Costs
The private search to find the missing Malaysian Airlines plane MH370 will end next week, more than a month earlier than originally planned, the Malaysian Transport Minister Anthony Loke has announced.
Houston-based Ocean Infinity had struck a deal with the Malaysian government in which it would get up to $70 million if it found the Boeing 777 that disappeared en route from Kuala Lumpur to Beijing on March 14, 2014.
It has scoured 86,000 square kilometers (33,205 square miles) so far but has not found anything significant. Its search was scheduled to continue until the end of June, but the company had finished examining the target area in the Indian Ocean by the end of April.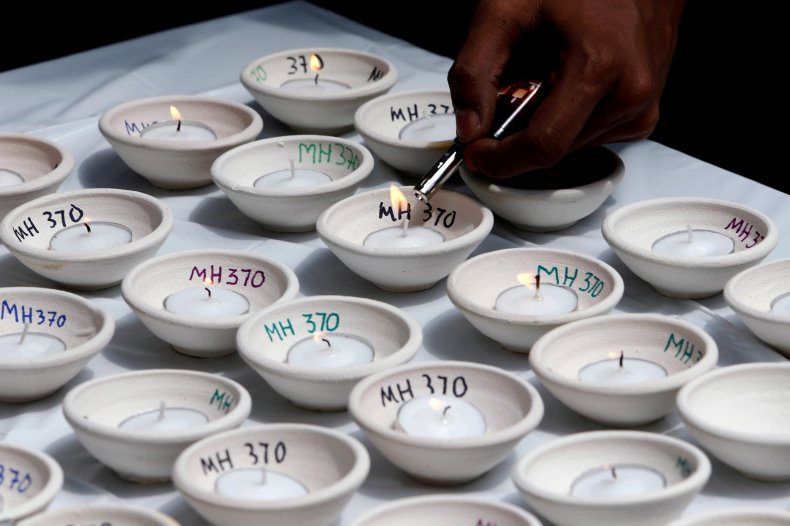 It asked for permission to continue until May 29, but Loke, who was sworn into the job on Monday, said there would be no further extension after then, Reuters reported.
He said a full report into the disappearance would be released as calls grow from the group Voice 370, representing the families of those on the flight, for a government review into the probe.
"I'm not privy to whatever details that may not have been revealed, but as minister, I am committed to releasing all details to the public," Loke told reporters.
Mahathir Mohamad, Malaysia's prime minister, had said that it might end its agreement with Ocean Infinity to cut government spending.
The private search followed fruitless attempts by Australia, China and Malaysia to find the wreckage in a 46,000 square-mile part of the Indian Ocean.
This week, Australian investigators rejected claims that the plane was deliberately crashed by the pilot and that it was likely to have been an accident.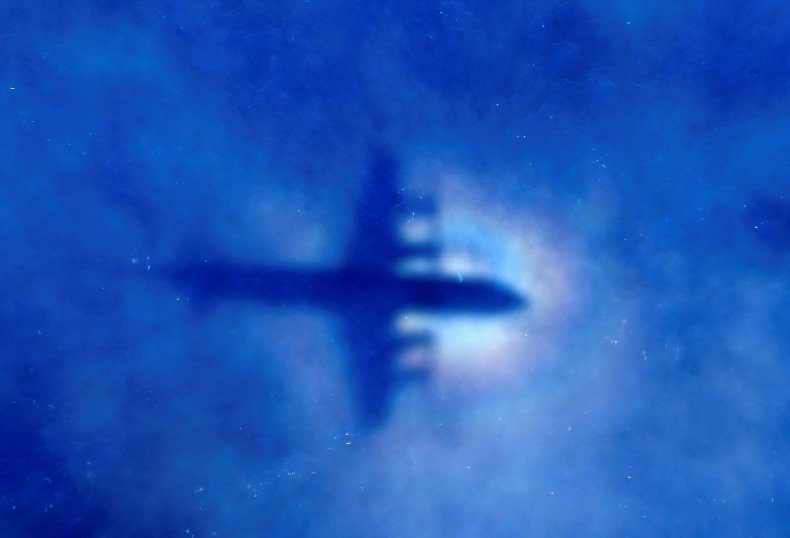 A new book by crash investigator Larry Vance, called MH370: Mystery Solved, says that the pilot, Zaharie Ahmad Shah, had avoided tracking radars and then crashed the plane on purpose, perhaps due to depression over a divorce.
But the Australian Transport Safety Bureau (ATSB) said that everyone on board, including the captain, was already dead by the time the aircraft crashed into the ocean.
The ATSB official in charge of the search, Peter Foley, told an Australian parliamentary hearing on Tuesday that this theory of "controlled ditching" was unlikely, as the pilot would have been knocked out by the air pressure change with such a sudden change of altitude.
One of the plane's flaps was found off the coast of Tanzania, suggesting they had not been deployed and that plane was uncontrolled at the time of the crash.
"We considered every piece of evidence at the time in an unbiased fashion, and what we are seeing in the press is perhaps a lot of speculation about a single piece of evidence," Foley said. "I would like to re-characterize it as not a ghost flight, not a death dive."