MH370: Missing Plane Went Into Death Spiral and Crashed Into Sea, Says Documentary
A new documentary claimed to have solved the mystery of the missing Malaysian Airlines flight MH370, which vanished more than four years ago en route from Kuala Lumpur to Beijing.
The program on National Geographic has tried to simulate what might have happened on the ill-fated flight on March 8, 2014.
An investigation by the Australian Transport Safety Bureau (ATSB) suggested that the plane ran out of fuel after flying in the wrong direction over the Indian Ocean.
Perth production company Electric Pictures worked closely with the ATSB and the official MH370 government investigation team for the episode of Drain the Oceans, to be aired on Thursday. It suggested that the right engine of the Boeing 777 plane failed first, which forced the autopilot to compensate with a hard left turn, but that engine failed soon after.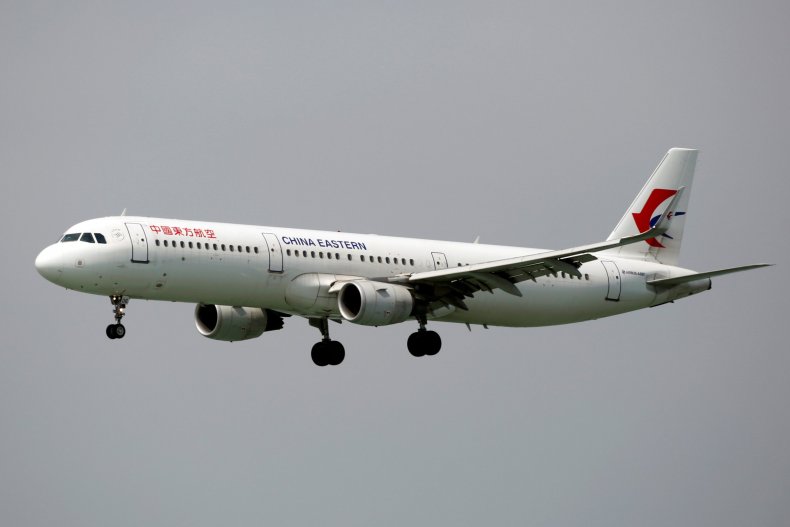 With both engines no longer working, experts said that the plane would have gone into a "death spiral" and crashed into the sea, with an impact that killed all 239 people onboard.
Mystery still shrouds the fate of the plane, which veered off course. There was a 46,000-square mile search of the Indian Ocean, but no part of the main fuselage was ever found, although some debris was discovered off the coast of Africa. A second search was called off in May 2018.
Electric Pictures chief executive Andrew Ogilvie said the episode used data from sonar scans, video footage and computer-generated graphics to create three-dimensional models of the bottom of the ocean, which might provide clues as to how the plane disappeared without a trace, News.com.au reported.
Captain John Cox, CEO of Washington-based aviation body Safety Operating Systems, told the program: "Initially, when the plane made a turn without talking to air traffic control, in my mind, all bets were off. It could be a terrorist event, it could be a deliberate act by a crew member, it could be a mass failure in the electrical system."
Families of the victims criticized a July report that ruled out murder-suicide by the chief pilot, Captain Zaharie Shah, and they still await clear answers.
Malaysia's civil aviation chief Azharuddin Abdul Rahman resigned after a probe found mistakes had been made by air traffic controllers in both Malaysia and Vietnam.
The families' group, Voice 370, had called for the Malaysian government to share all data with independent experts.
"We believe that after 4.5 years since MH370 disappeared, there is no reason to continue to withhold data when its probative value far outweighs any prejudicial effect," the group said in July.