U.K. Defense Secretary: Britain Will Block 'EU Army' Despite Brexit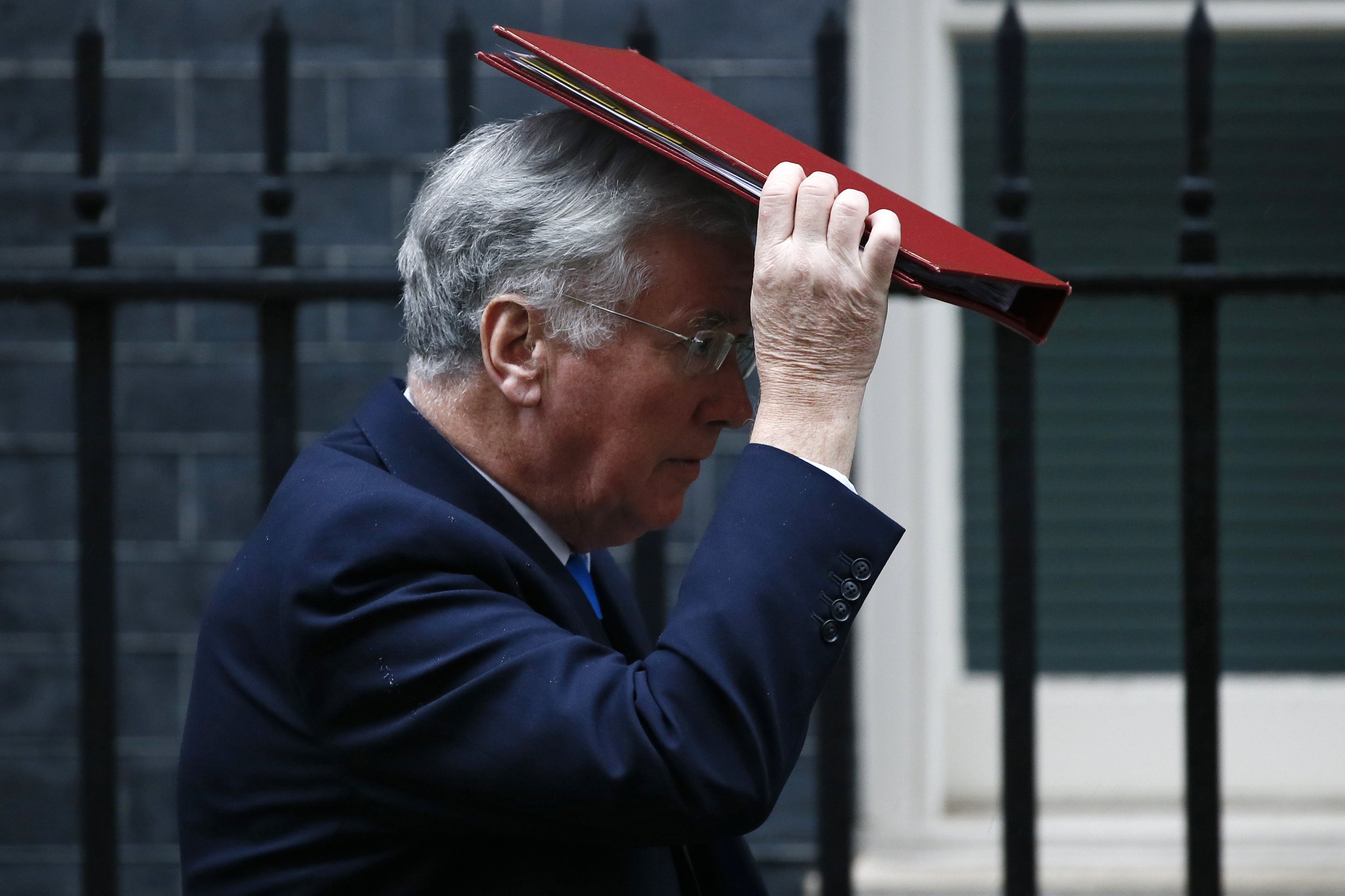 Britain's defense secretary has vowed to oppose any plans for an "EU army," despite the U.K. having voted to leave the bloc.
Speaking at a summit of defense ministers in Bratislava on Tuesday, Defense Secretary Michael Fallon stated: "We are going to continue to oppose any idea of an EU army or an EU army headquarters which would simply undermine NATO," the AFP reported.
The summit will see member states and representatives from the EU institutions in Brussels discuss beefed-up military co-operation.
Some senior figures who favor greater pan-EU action on defense see the departure of the U.K., which has always opposed such measures, as an opportunity.
In a speech earlier this month European Commission President Jean-Claude Juncker said it was time for the bloc to "toughen up" and for member states to "pool their defense capabilities in the form of a permanent structured cooperation."
But Fallon insisted Tuesday that Britain was not the only country uncomfortable with such plans: "There is no majority here for a EU army," he insisted.
"There are a number of other countries who believe with us that cuts across the sovereignty of individual nation states," he added.
Fallon reiterated Britain's commitment to NATO, and in particular bolstering the alliance's military strength in Estonia or Poland.