President Trump's National Security Advisor Michael Flynn Resigns Amidst Russia Controversy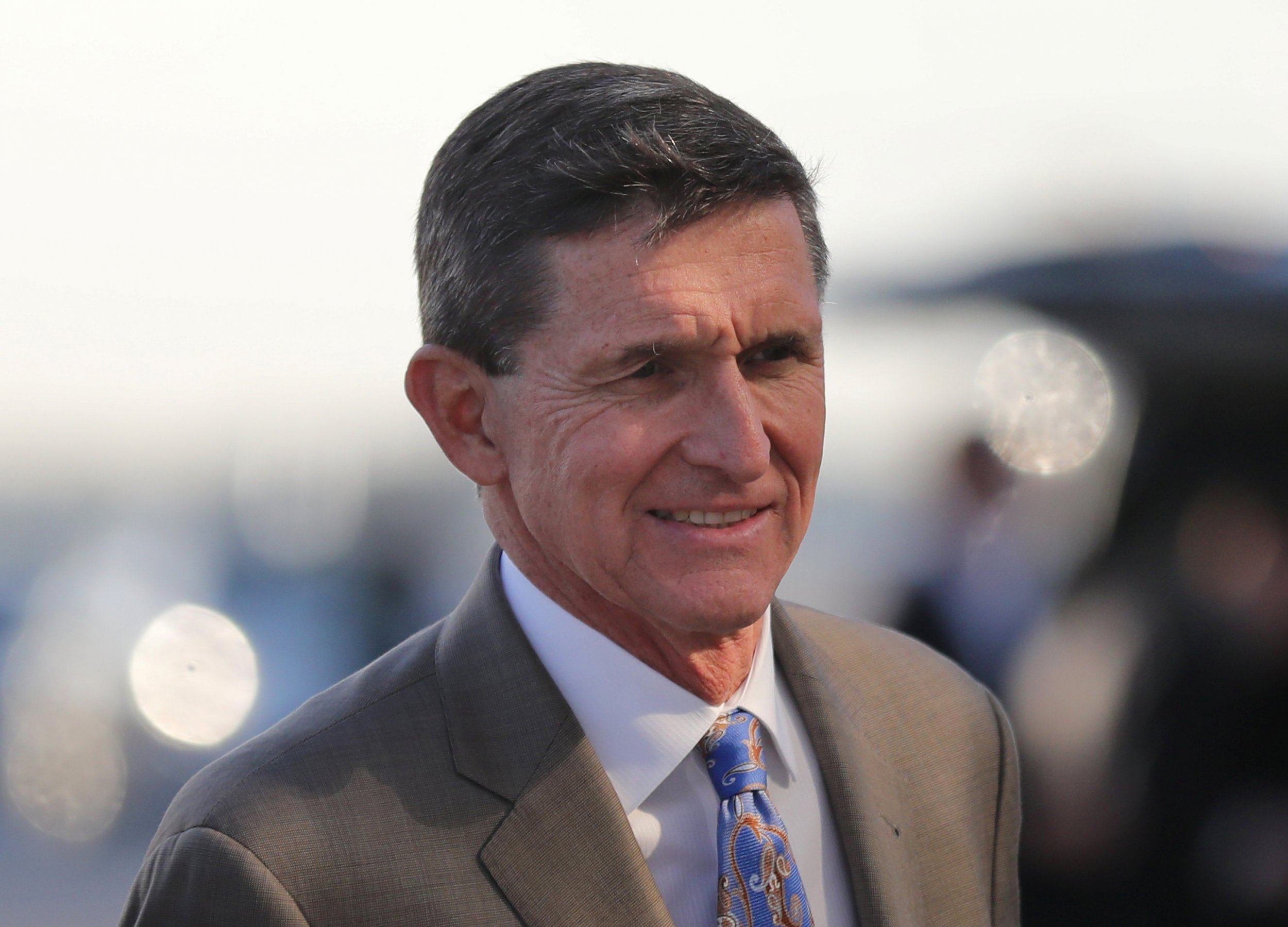 About six hours passed between the latest statement by White House senior counsel Kellyanne Conway — President Donald Trump "retained" confidence in National Security Advisor Michael Flynn, she claimed — and Flynn's resignation late on Monday evening, according to an initial CNN report which was confirmed by the White House shortly thereafter.
"Unfortunately, because of the fast pace of events, I inadvertently briefed the Vice President Elect and others with incomplete information regarding my phone calls with the Russian Ambassador. I have sincerely apologized to the President and the Vice President, and they have accepted my apology," an official resignation statement released by the White House read.
Flynn's brief stint in the role, which requires a spectacularly high level of government security clearances, was overshadowed by weeks of growing concerns about his ties to foreign interests, triggered by reports of a phone call with Russia's ambassador in Washington to undermine President Barack Obama's sanctions against Moscow for interfering in the 2016 U.S. presidential election. Such a controversial act would both threaten U.S. national security and flaunt legal protocol regarding foreign diplomatic affairs from one of the highest positions in government.
Newsweek's Jeff Stein used Freedom of Information Act requests to further investigate how Flynn may have been approved for a security clearance, and the fact that Flynn has resigned will not end the wide range of inquiries now following him. "Flynn's prospects aren't likely to be improved by the FBI's ongoing probe of Russia's intrigues, not to mention the NSA's continued monitoring of Kremlin communications," Stein said, while noting that the Senate Select Committee on Intelligence is also "launching an investigation of the allegations."
In an emailed statement, Rep. Adam Schiff (D-CA) and Ranking Member of the House Permanent Select Committee on Intelligence added that "Flynn's departure does not end questions over his contacts with the Russians, which have been alleged to have begun well before December 29. These alleged contacts and any others the Trump campaign may have had with the Kremlin are the subject of the House Intelligence Committee's ongoing investigation."