Blow To U.K.'s Cameron As Michael Howard Backs Brexit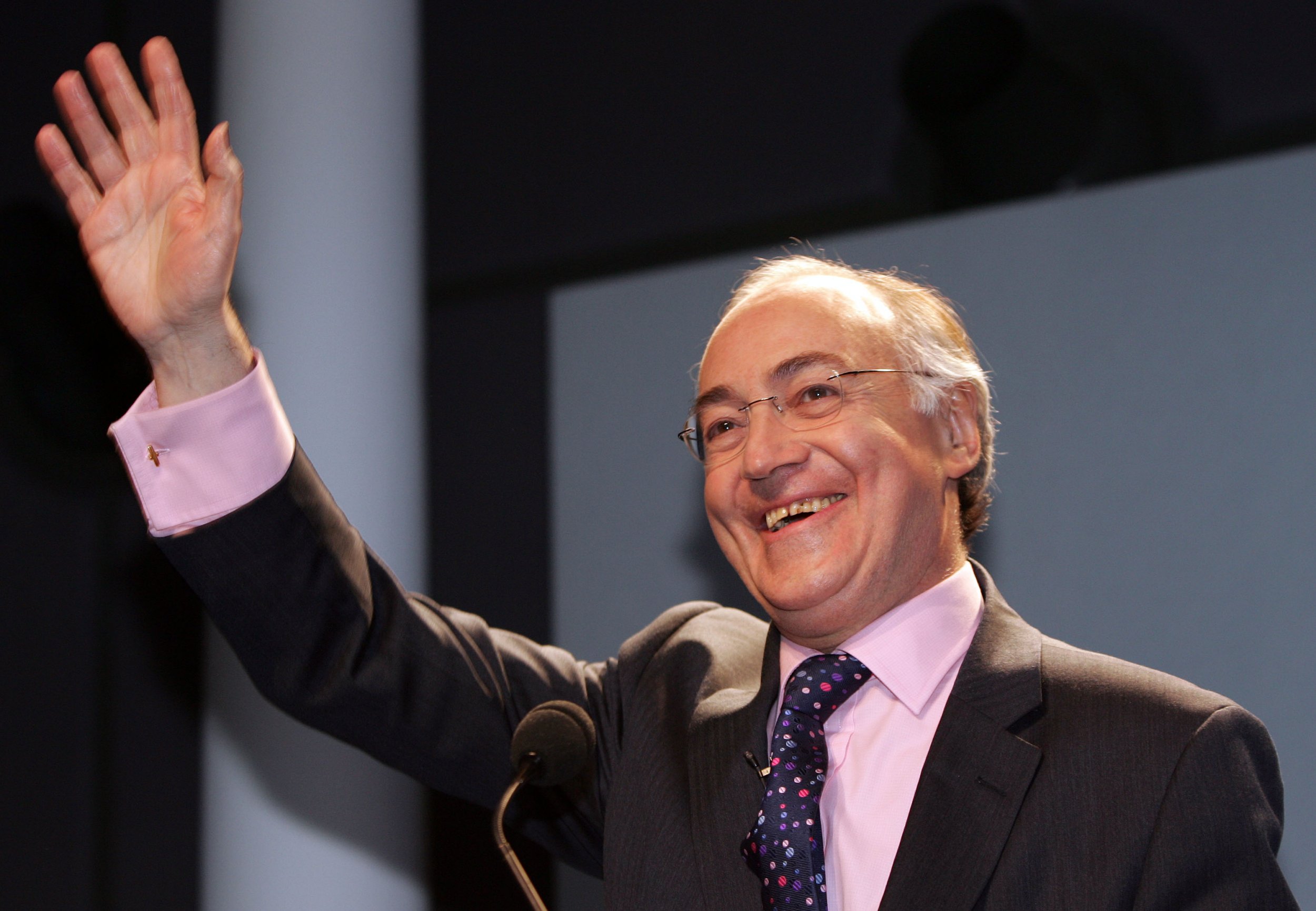 British Prime Minister David Cameron's campaign for Britain to stay in the European Union suffered a broadside on Friday when one of his party's big beasts came out in favor of Brexit.
Michael Howard, leader of the Conservative party until 2005, when Cameron took over, and a member of Britain's House of Lords, wrote in a Daily Telegraph article that, "There is only one thing that just might shake Europe's leaders out of their complacency: the shock of a vote by the British people to leave."
He said that Cameron's attempts to renegotiate Britain's membership of the bloc "met with failure," but added that "it is not [the prime minister's] fault… It is the fault of those EU leaders so mesmerized by their outdated ambition to create a country called Europe that they cannot contemplate any loosening of the ties which bind member states."
In his column, Howard appeared to back the option of a vote to leave the EU in order to return to Brussels for further negotiations, rather than an immediate exit.
"If the U.K. voted to leave, there would be a significant chance that [Europe] would ask us to think again," he wrote. "When Ireland and Denmark voted to reject EU proposals, the EU offered them more concessions and, second time round, got the result they wanted."
A similar view has been espoused by Dominic Cummings, director of one of Britain's three major anti-EU campaigns, and by Mayor of London Boris Johnson, who announced on Sunday that he would be pushing for a Brexit. Such an approach is seen as benefitting the Leave camp because it makes an out vote look less risky.
Cameron has dismissed the idea, saying a second referendum is "not on the ballot paper," and that treating a vote to leave the EU as anything else would be "undemocratic".
Britain faces four months of non-stop EU debate in the run-up to a referendum on its continued membership scheduled for June 23. The campaign is exposing deep fault lines in the Conservative Party, which is split over the issue at every level, from Cameron's cabinet to the grassroots.
A poll of polls compiled by the Financial Times on Friday showed an eight-point lead for the pro-EU camp, with 15 percent of voters still undecided.