Former national security adviser Michael Flynn and Malcolm Nance, an intelligence analyst who has frequently appeared on MSNBC, have traded biting public comments over Nance's decision to join Ukraine's foreign legion and fight in the war against Russia.
The exchange began when Flynn criticized Nance during an interview on Lindell TV on Tuesday, an online network founded by My Pillow CEO Mike Lindell. Flynn, who was pardoned by Trump after pleading guilty to lying to the FBI about his contacts with the Russian ambassador, was asked for his opinion regarding Nance's decision to join the conflict in Ukraine.
"Is he fighting for a fascist dictator, or is he fighting for communism? Whose side is he on here?" Flynn answered. "Is he supposed to be a journalist that's reporting the news, or is he out there trying to make the news? What kind of ploy is that?"
Flynn's remarks elicited an angry response from Nance.
"PSA: Tell Mike Flynn that I fight for DEMOCRACY. Flynn LITERALLY ate Putin's bread SEATED AT HIS RIGHT HAND. He LOVED Moscow's cash & spent years nestled deeply in Vlad's cold, white KGB a**," Nance tweeted. "Now he supports Russia's murder of a free people!? F**k you, Mike Flynn. F**k. You!"
Nance later followed up on his original post by writing: "Oh. Did I mention CONVICTED FELON? I forgot."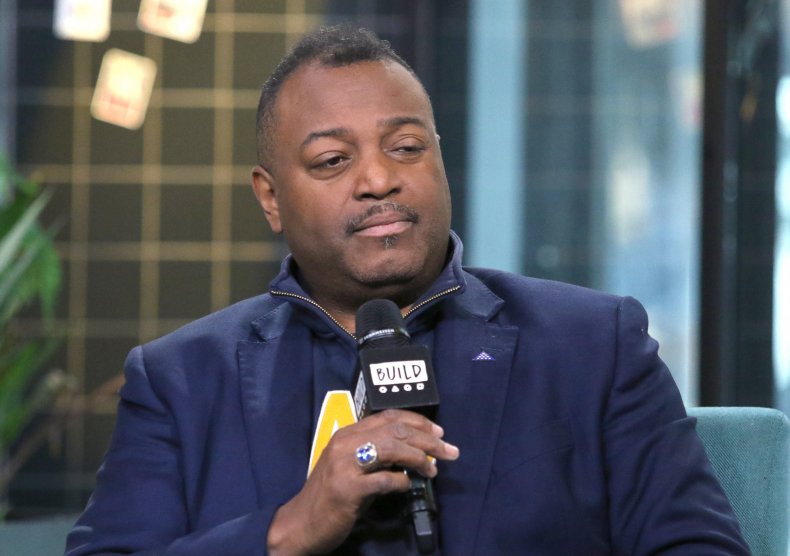 Nance's comments refer to when Flynn attended a dinner celebrating the 10th anniversary of RT, a Russian state TV network in December 2015. Photographs show Flynn was seated next to Russian President Vladimir Putin at the event.
In a 2017 interview with Megyn Kelly on NBC News, Putin recalled sitting next to Flynn. However, Putin indicated the two didn't have much of an interaction. At the time of the interview with Kelly, Flynn was being probed by special counsel Robert Mueller, who was overseeing the investigation into Russian interference in the 2016 presidential election.
"I made my speech. Then we talked about some other stuff. And I got up and left. And then afterwards I was told, 'You know there was an American gentleman, he was involved in some things. He used to be in the security services'," Putin said to Kelly.
Flynn served as the national security advisor for the first 22 days of Trump's administration. His tenure ended following reports he had misled then-vice president Mike Pence and others about communications he had with Sergei Kislyak, who was serving as the Russian ambassador to the U.S. at the time.
In 2017, Flynn pled guilty to lying to the FBI about his conversations with Kislyak. Trump pardoned Flynn in November 2020, and Flynn has since publicly spouted conspiracy theories about the 2020 presidential election and COVID-19.
Newsweek reached out to Flynn for comment. Nance could not be reached for comment.