Michigan Meteor: Meteorite Hunter Strikes Gold With Three Pieces of Space Rock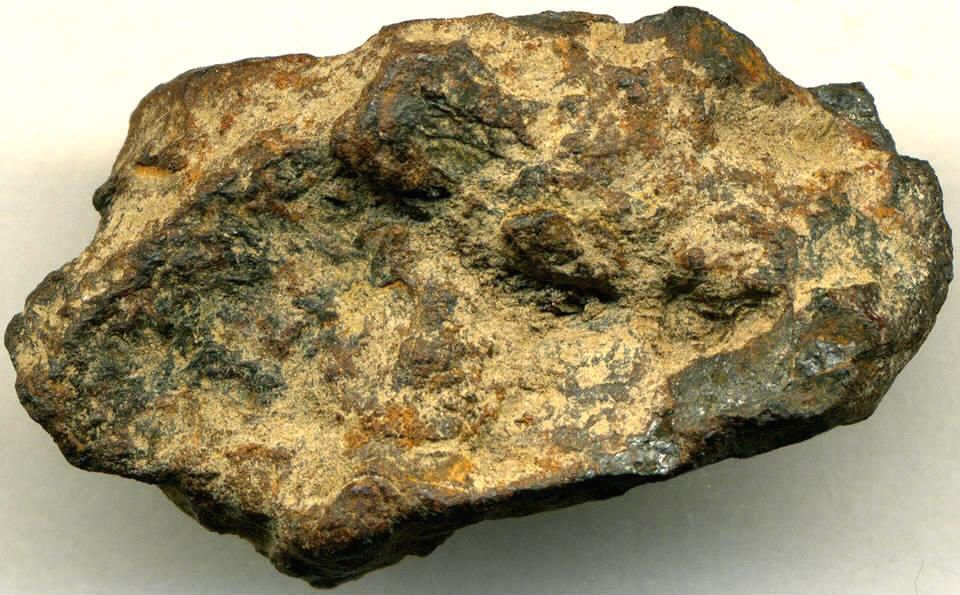 A meteorite hunter has found three pieces of space rock in Hamburg Township, Michigan. The discovery came just two days after a blazing meteor tore through the skies above the northeastern U.S.
Robert Ward, a freelance planetary field scientist, found his first meteorite on a frozen Michigan lake at 9.50 a.m. Thursday, according to the Detroit Free Press.
Holding the biggest of his meteorites, Ward told the newspaper: "Two days ago, this was hundreds of thousands of miles past the moon, and now I'm standing here holding it in my hand. It's been a real good day."
Ward and his team used scientific data to hunt down the meteor fragments. "We had really good data on this one," Ward said, according to the Detroit Free Press. "The seismic data lined up with Doppler data and the witness data. Everything came together on this one."
The American Meteor Society has so far received more than 355 fireball sightings from six U.S. states and Ontario, Canada. NASA Meteor Watch used these reports to map the meteor's path.
The meteor disintegrated into lots of smaller pieces known as meteorites as it flew through the sky. These scattered across the ground, waiting to be found.
Ward combed the snowy ground to find some of those chunks of rock. The first came just 15 minutes into his search. "I just saw a little black spot and that was it, but you know, so I was very fortunate to make the recovery but undoubtedly there's more out there," he said, according to the newspaper.
Ward is a prolific meteorite hunter, normally traveling abroad to find his space rocks. "I've been arrested and tried for spying in the Middle East and almost abducted by the FARC—the cocaine guerillas—in Colombia," he told the newspaper.
He plans to continue his hunt over the weekend.
Want to find a piece of the Michigan meteor yourself? Or perhaps you live in Alberta, Canada, which had its own fireball on Wednesday. All you'll need for your hunt is a metal detector, a magnet and…the lid of a toilet tank.