Microsoft Wins Key Data Privacy Case, as Digital Rights Groups Celebrate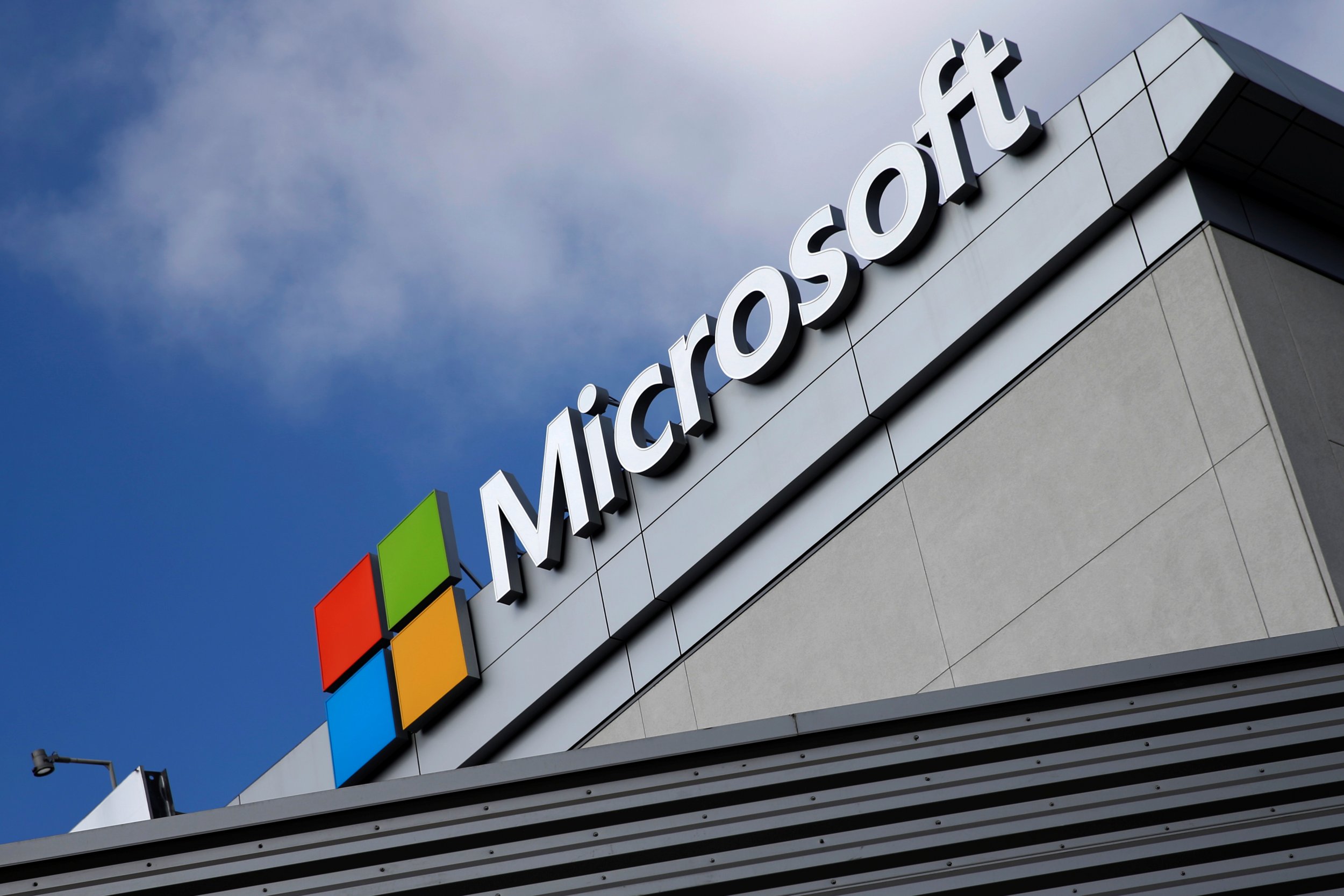 The U.S. technology company Microsoft has won a major data privacy case. On Thursday, a court ruled that the U.S. government cannot force Microsoft to give it access to its foreign servers. The justice department was demanding access to an Irish server of the company's, as part of a drugs case investigation.
The appeals court's ruling, overturns a decision made in the government's favor back in July. The justice department, however, can still appeal the verdict, which would push the case up to the Supreme Court, the BBC reported.
Microsoft, which was supported by other web-based giants, such as Amazon, Apple and Cisco, said the ruling meant that people could trust cloud computing services (storing data and programs using the internet), Bloomberg reported.
Data privacy groups have also celebrated the ruling. Myles Jackman, the legal director of the Open Rights Group, which campaigns for digital rights said of the decision: "As a consequence, US law enforcement agencies must respect European citizens' digital privacy rights and the protection of their personal data."
Microsoft had said that if the appeals court backed the government, it could result in other countries trying to access U.S.-backed servers, leading to an erosion of global data privacy rights.
The U.S. government, however, believes that criminals can now exploit the decision—hiding their illegal activity behind cloud storage and encryption, knowing that investigators are unlikely to be able to access them.