Microsoft To Double Salary Budget in bid to Retain Staff
Microsoft plans to almost double its budget for employee salary raises in a bid to retain staff and help them cope with the rising cost of living.
The software giant must contend with industry rivals like Amazon, Google and Meta as well as startup companies for top talent, while workers can take advantage of the competitive labor market to seek roles with better pay and benefits.
Furthermore, Seattle's notoriously hot housing market and the coronavirus pandemic has also prompted many workers to relocate or reevaluate their jobs and seek a better work-life balance.
"Time and time again, we see that our talent is in high demand because of the amazing work that you do," Microsoft CEO Satya Nadella told employees in a memo obtained by GeekWire and Bloomberg. "Across the leadership team, your impact is both recognized and deeply appreciated—and for that I want to say a big thank you. That's why we're making long-term investments in each of you."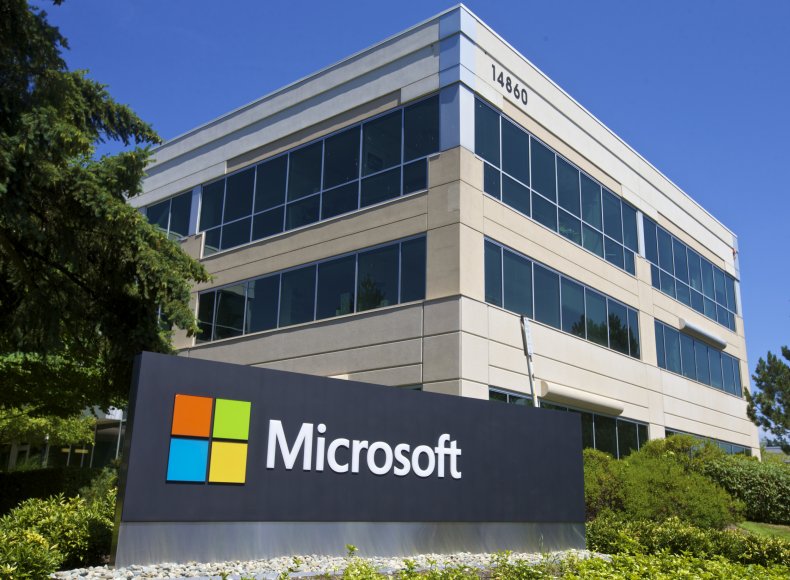 In the memo, Nadella said Microsoft was "nearly doubling the global merit budget."
He added that the merit budgets will vary by country and that "the most meaningful increases will be focused where the market demands" and go to workers who are early and in the middle of their careers.
Nadella said the company would also increase annual stock compensation ranges by at least 25 percent for employees at level 67 and below. Level 67 is the final tier before an employee is made a company partner, which would put them in a much higher pay bracket.
"People come to and stay at Microsoft because of our mission and culture, the meaning they find in the work they do, the people they work with, and how they are rewarded," a Microsoft spokesman told CNBC in a statement confirming the pay increases.
"This increased investment in our worldwide compensation reflects the ongoing commitment we have to providing a highly competitive experience for our employees."
The move comes after Amazon committed to raising the cap on corporate employees' base salary from $160,000 to $350,000 earlier this year, citing a competitive labor market.
"As compensation is unique for each employee (considering their performance, job family, and market conditions), these updates to the base pay cap and the total compensation ranges will affect every employee differently," Amazon said in an announcement at the time.
Business Insider reported last month that many Amazon employees were disappointed by raises that fell short of their expectations and were seeking jobs elsewhere.
Newsweek has contacted Microsoft for additional comment.