Microsoft Will 'Solve Cancer Problem Within a Decade'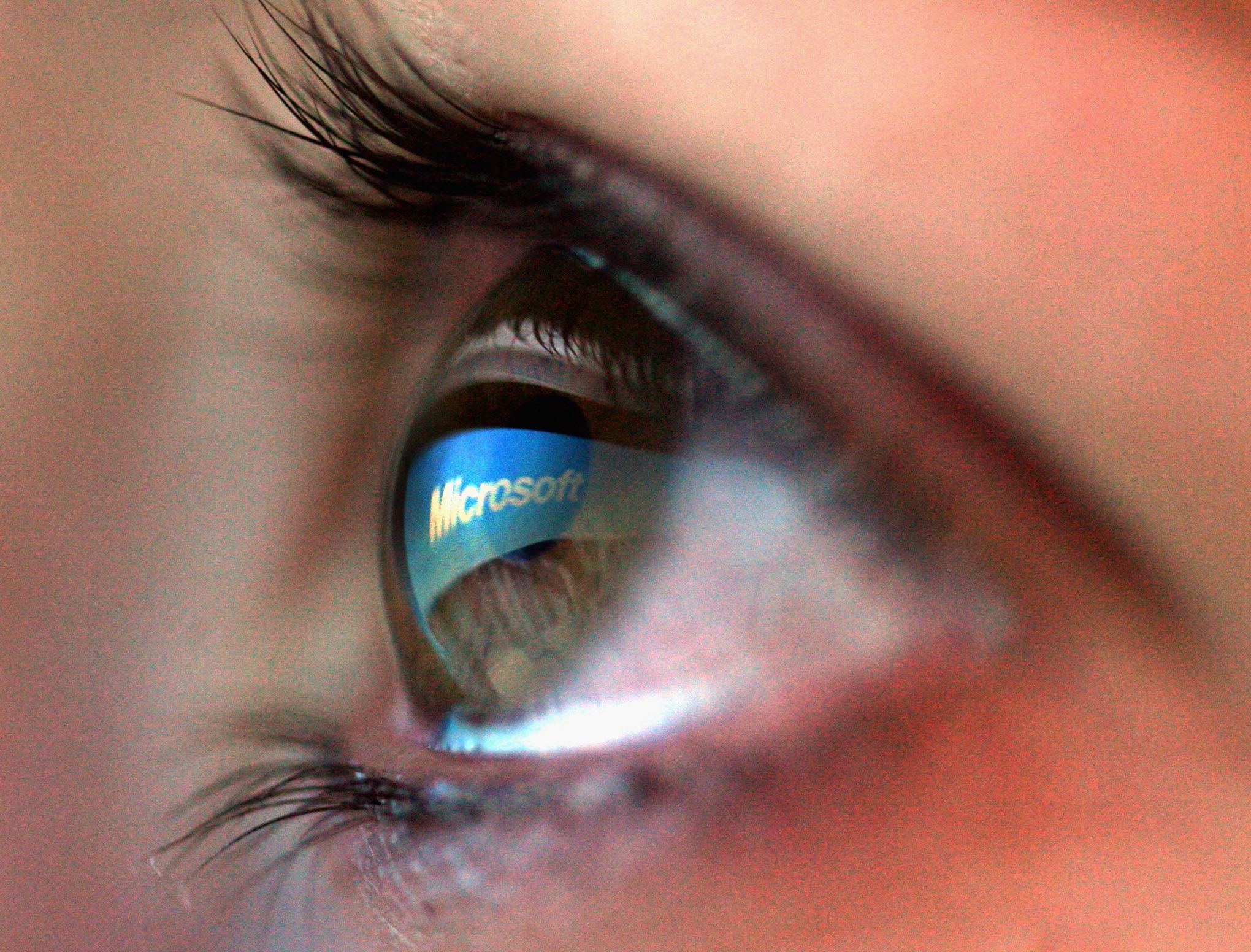 Leading computer science company Microsoft will "solve" cancer within a decade by working out how to reprogram diseased cells back to their healthy state, according to reports.
This summer, the technology company opened its first wet laboratory, assembling a team of biologists, programers and engineers who plan to attack cancerous cells the way one attacks a bug in a computer.
Chris Bishop, laboratory director at Microsoft Research, told The Daily Telegraph: "I think it's a very natural thing for Microsoft to be looking at because we have tremendous expertise in computer science and what is going on in cancer is a computational problem.
"It's not just an analogy, it's a deep mathematical insight. Biology and computing are disciplines which seem like chalk and cheese but which have very deep connections on the most fundamental level."
The programming principles and tools group has already developed software that mimics the healthy behavior of a cell, so that it can be compared to that of a diseased cell, to work out where the problem occurred and how it can be fixed.