Microsoft Once Attempted to Acquire Nintendo to Bolster Xbox's Software
Later this year, the Xbox gaming console will celebrate its 20th anniversary and the people involved with its launch have come forward with stories about how Microsoft's leap into the gaming sphere came to be—including a meeting with Nintendo that didn't go so well.
Bloomberg recently spoke with various former and current members of the Xbox/Microsoft team about the console for an oral history. To hear some of the sources tell it, ahead of the system's launch, Microsoft tasked various people in charge of its business development with acquiring exclusive games.
Bob McBreen, head of Xbox's business development, confirmed that EA was the first company they reached out to. EA, of course, is known for its sports-game franchises, among other titles, but the developer told Microsoft, "No, thanks."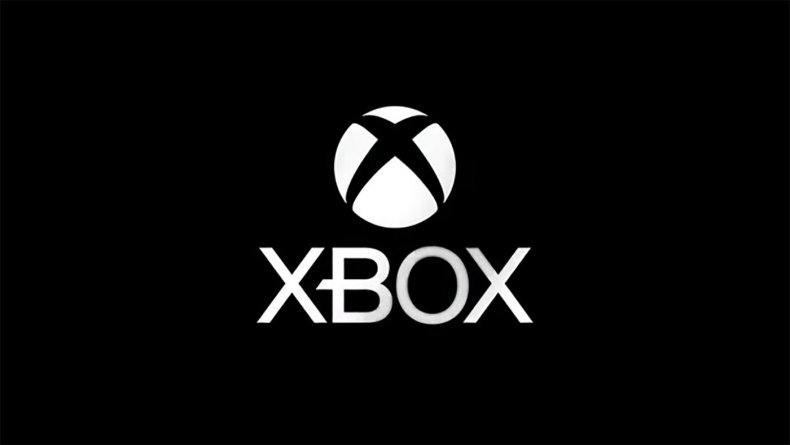 Xbox president and soon-to-be CEO of Microsoft, Steve Ballmer, reportedly instructed that Nintendo be their next target.
"Steve made us go meet with Nintendo to see if they would consider being acquired," Kevin Bachus, director of third-party relations, said. "They just laughed their a**es off. Like, imagine an hour of somebody just laughing at you. That was kind of how that meeting went."
McBreen added: "We actually had Nintendo in our building in January 2000 to work through the details of a joint venture where we gave them all the technical specs of the Xbox. The pitch was their hardware stunk, and compared to Sony PlayStation, it did. So the idea was, 'Listen, you're much better at the game portions of it with Mario and all that stuff. Why don't you let us take care of the hardware?' But it didn't work out."
Of course, the Xbox would go on to be a major success even without Nintendo, and it's still going strong 20 years later, on its fourth iteration. Its latest console, the Xbox Series X/S, was released this past November, ushering in a new generation of gaming alongside Sony's PlayStation 5.
Nintendo has also done just fine after Xbox's attempt to acquire them. Since 2000, Nintendo has produced the Wii, which was released in 2006 and sold 101 million units—the most in the company's history—and the Switch, which debuted in 2017 and has currently sold 68.3 million units.
We recommend reading the entire Bloomberg piece, as it gives a detailed look at the launch of the Xbox system, with details from the people who were essential to it.
What do you think of the possibility that Xbox wanted to acquire Nintendo's games for its console? Let us know in the comments section.