Miles Teller Reflects on 'Fantastic Four' Flop and Rumored Feud with Director Josh Trank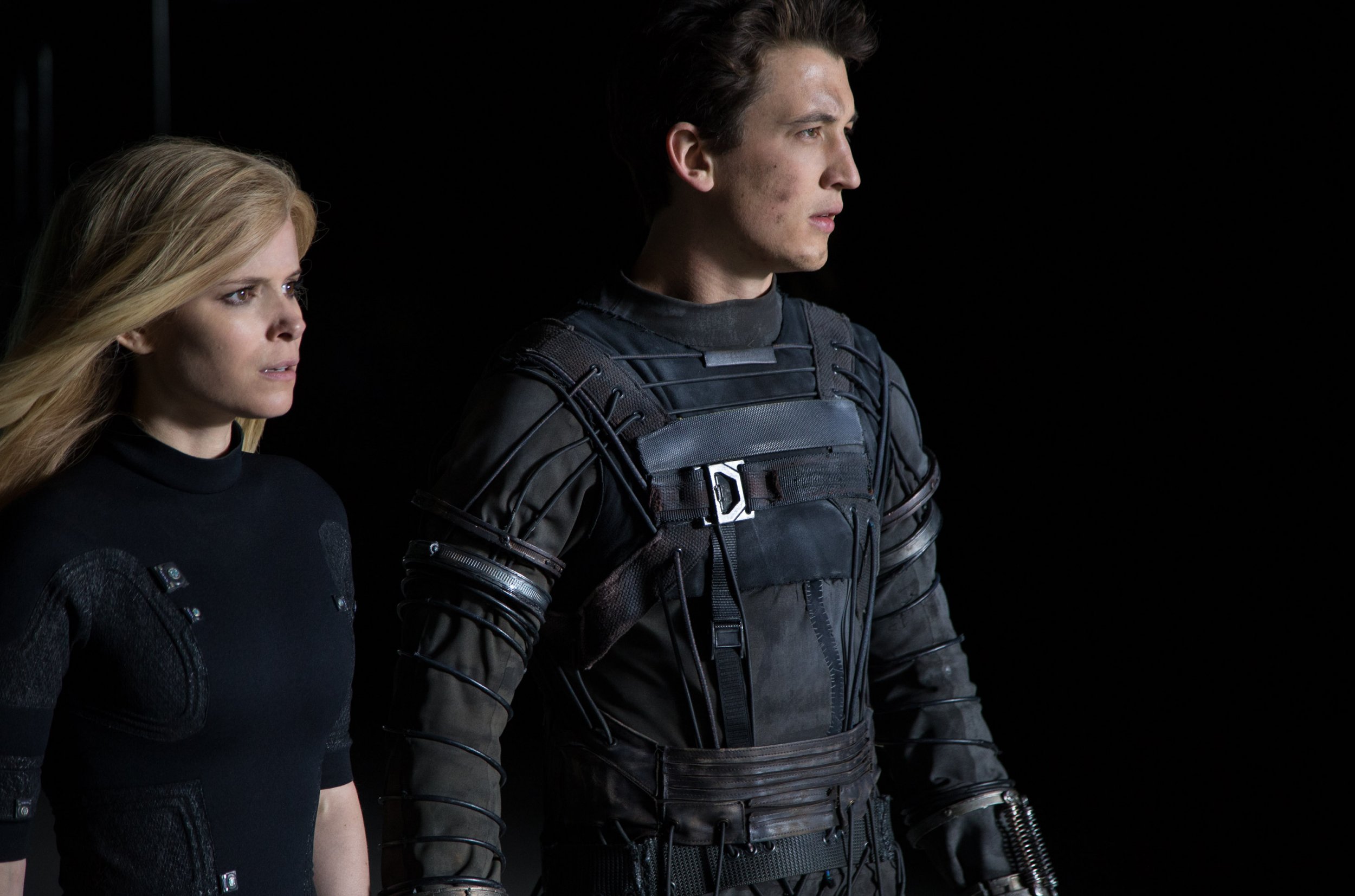 Miles Teller is opening up about the, well, less than fantastic reception to last year's Fantastic Four.
The 20th Century Fox comic book blockbuster, based on Marvel's first family, was derided by critics, shunned by audiences and hampered by rumors of on-set issues with director Josh Trank. The film was one of 2015's biggest box office flops and analysts predicted a $60 million loss for the studio.
Fantastic Four's failure was a sad end for a movie that once held so much promise. Trank boarded the film fresh off the success of 2012's low-budget found footage sci-fi hit Chronicle, and Teller led a cast of Hollywood's brightest young stars including Michael B. Jordan, Kate Mara and Jamie Bell.
Speaking to Newsweek about his new film, the boxing drama Bleed for This, in October, Teller reflected on the film's troubles.
"Even though it was critically thrashed, I don't see that as a scarlet letter on me as an actor," the actor said. "Me, Mike, Kate and Jamie—all fairly young actors—were the leads of a $150 million movie. At the time I filmed it, I think I had been in the business five years. Five years [in] to have that opportunity, it's not something I feel ashamed of. I don't look at my experience on Fantastic Four any differently than I look at other movies that I've done that have been critically praised."
Related: Miles Teller talks about his new movie "Bleed for This"
The 29-year-old star said he and his castmates went into the project hoping it could be a potential franchise as big as X-Men or Marvel's Avengers movies.
"I know for a fact [that] me, Mike, Jamie and Kate all really enjoyed working with each other and we all wanted to make something great," said Teller, adding that, ultimately, "you realize that you have little control" over creative direction or public reception.
Teller also addressed speculation that he and Trank didn't get along during the shooting of the movie. In summer 2015, it was alleged they almost came to blows on set.
"I'm not one to…If something happens on set, I think you should be professional about it," Teller told Newsweek . "I don't think you need to talk too much about it. I think that's a pretty personal relationship. The people you made it with know what happened and that's fine for me."
Despite the issues that plagued the movie, Teller says he would consider returning for a sequel "if they brought a pretty good script and the same actors were involved."
"I think all of us would certainly be open to it," he added.