Millennials Never Recovered from the Hit of the Financial Crisis, and It Means They're Strugging to Have Families: Report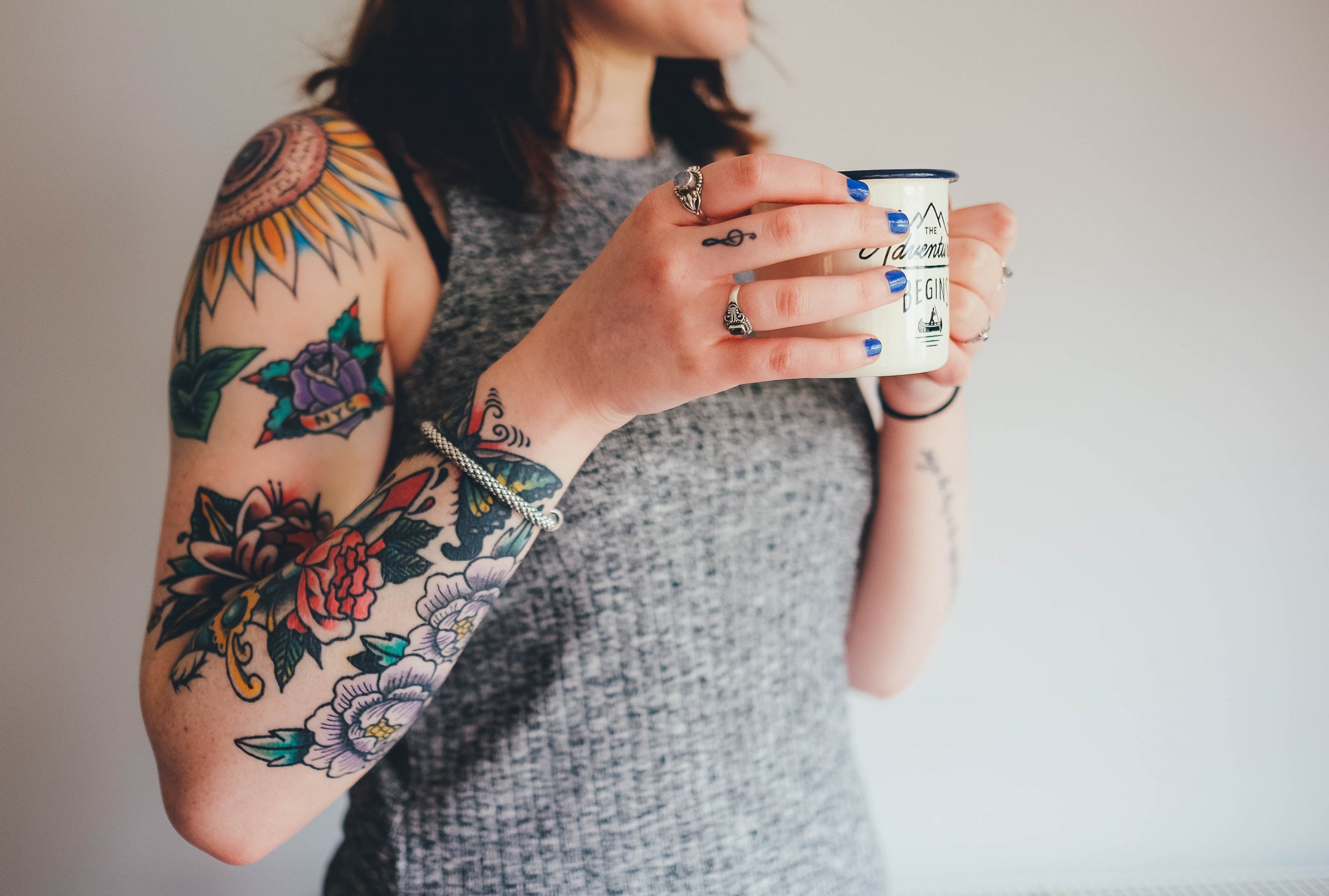 Older millennials in the U.K. are still seeing the "scars" of the global financial crisis in their pay packets, making it difficult for them to raise children, an economic think tank has warned.
Employees in their 30s earn 7 percent less on average than those who were in the same age bracket before credit crunch did, according to a report by the British think thank the Resolution Foundation.
The Earnings Outlook report revealed workers who were in their 20s as the financial crash unfolded were the hardest hit by the resulting cut on wages. These workers have struggled to recover from the dip in earnings, which fell by as much as 11 percent on average between 2009 and 2014, The Guardian reported.
The Resolution Foundation said: "This risks making it even harder to cope with the income pressures they are likely to be facing in their 30s–including raising children."
The Resolution Foundation described this as a "scarring" left on these workers' wages, not experienced by those currently in their 20s who are enjoying better earnings than those a decade older did at the same age.
Meanwhile, baby boomers aged 50 and over are taking home pay higher than they did before the crash, the think tank found.
Nye Cominetti, economic analyst at the Resolution Foundation, said: "Workers in their 30s today are still earning 7 per cent less than thirtysomethings did on the eve of the crisis.
"This scarring effect on the wages of today's thritysomethings is particularly concerning at a time when many are facing the increased income pressures of bringing up children or aspiring to own their own home."
Those looking to mitigate the damage and boost their earnings are advised to leave their current job. This leads the average person to earn 4 percent more than those who stick with their existing role, the think tank stated.
Last year, a separate piece of research concluded millennials are the most anxious generation when compared with baby boomers aged between 54 and 72-years-old, and Generation Zers aged 38 to 53.
The American Psychiatric Association conducted a survey of over 1,000 adults and found those aged between 20 to 37 at the time of study were the most anxious overall.
The participants were asked about how factors such as their finances, feelings of safety, heath, relationships, and the political climate, impacted their mental well-being.
Almost three quarters of millennials reported feeling somewhat or extremely anxious by the prospect of paying their bills.
Dr. Anita Everett, who was president of APA at the time, said in a statement: "This poll shows U.S. adults are increasingly anxious particularly about health, safety and finances. That increased stress and anxiety can significantly impact many aspects of people's lives, including their mental health, and it can affect families."