'Million Dollar Listing' Returns for Season 14: What Happened to Madison?
Million Dollar Listing: Los Angeles is back on Bravo for its 14th season.
The real estate reality show was the first in the Million Dollar Listing franchise and is now styled as Million Dollar Listing: Los Angeles because there are spinoffs based in cities such as New York and Miami.
Million Dollar Listing: Los Angeles follows the lives of a group of realtors based in Beverly Hills, Hollywood and Malibu and gives viewers an inside look at the lavish high-end properties they sell.
Madison Hildebrand, now 42, was one of the original cast members and made his debut in Million Dollar Listing's 2006 pilot .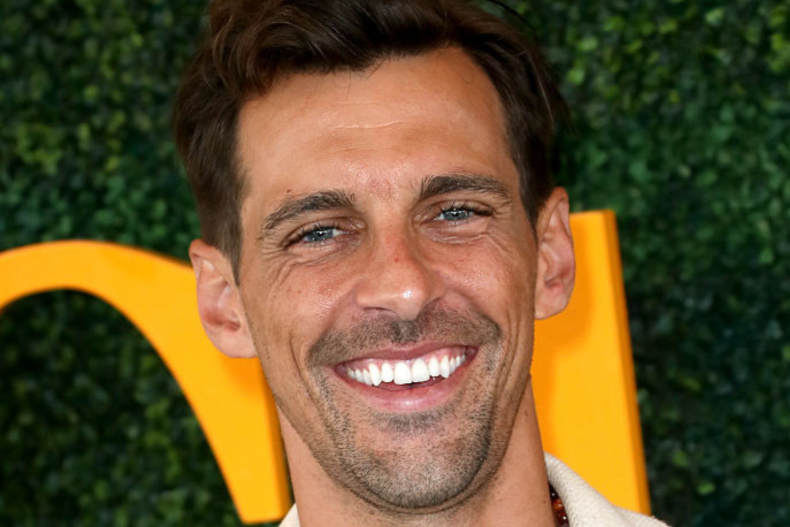 Hildebrand specializes in the Malibu real estate market and was a favorite on the show until Season 10 wrapped, when he vanished from screens.
Now the show is back, fans are wondering what happened to Hildebrand and why he is not appearing in Season 14 alongside cast members Tracy Tutor, Josh Altman and Josh Flagg.
Newsweek has everything you know about what happened to Madison Hildebrand on Million Dollar Listing and where he is now.
What Happened to 'Million Dollar Listing's' Madison?
Hildebrand quit Million Dollar Listing after the show's 10th season, which aired from November 2017 to January 2018. He said in a statement issued through Bravo that he planned to focus on other endeavors.
Later in 2018, Hildebrand revealed that he had actually tried to leave the reality show years before.
"I tried to quit with Season 6. With Season 6, I tried to get away from it and it just didn't happen," he told Page Six. Filming the show was "exhausting, rewarding, but very exhausting," he added.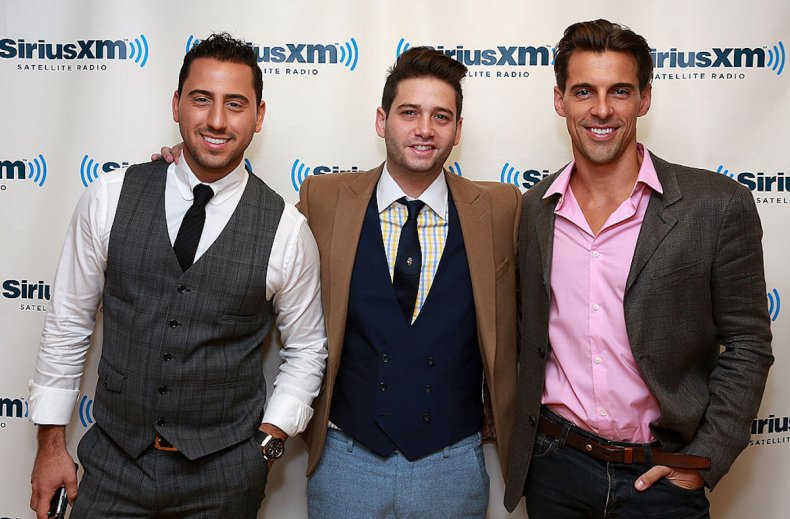 Where Is Madison Hildebrand Now?
Although Hildebrand is no longer on Million Dollar Listing, he is still very much involved in the world of real estate.
He is the founder and president of his own agency, The Malibu Life.
He has also continued to indulge his love of traveling and recently shared pictures on Instagram from a trip to Iceland.
'Million Dollar Listing' Cast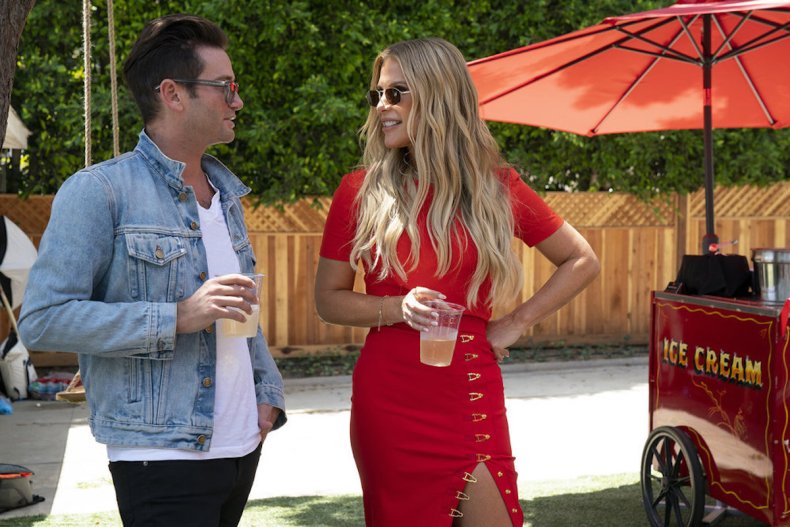 Altman, Flagg and Tutor are all returning for the new season of Million Dollar Listing, alongside Altman's wife Heather who is now co-CEO of the Altman Brothers agency.
Fredrik Eklund, James Harris and David Parnes have all exited the series. Harris and Parnes originally announced they were leaving back in April, saying they had "thought long and hard about" the decision.
Eklund announced his own departure in January after just one season on Million Dollar Listing: Los Angeles. He had moved to California after starring in all nine seasons of its New York sister show.
Million Dollar Listing: Los Angeles continues Thursdays at 9 p.m. ET on Bravo.