Milwaukee Police Officer Acquittal is Far From Unusual: Only 1 Percent of Shootings Are Ruled a Crime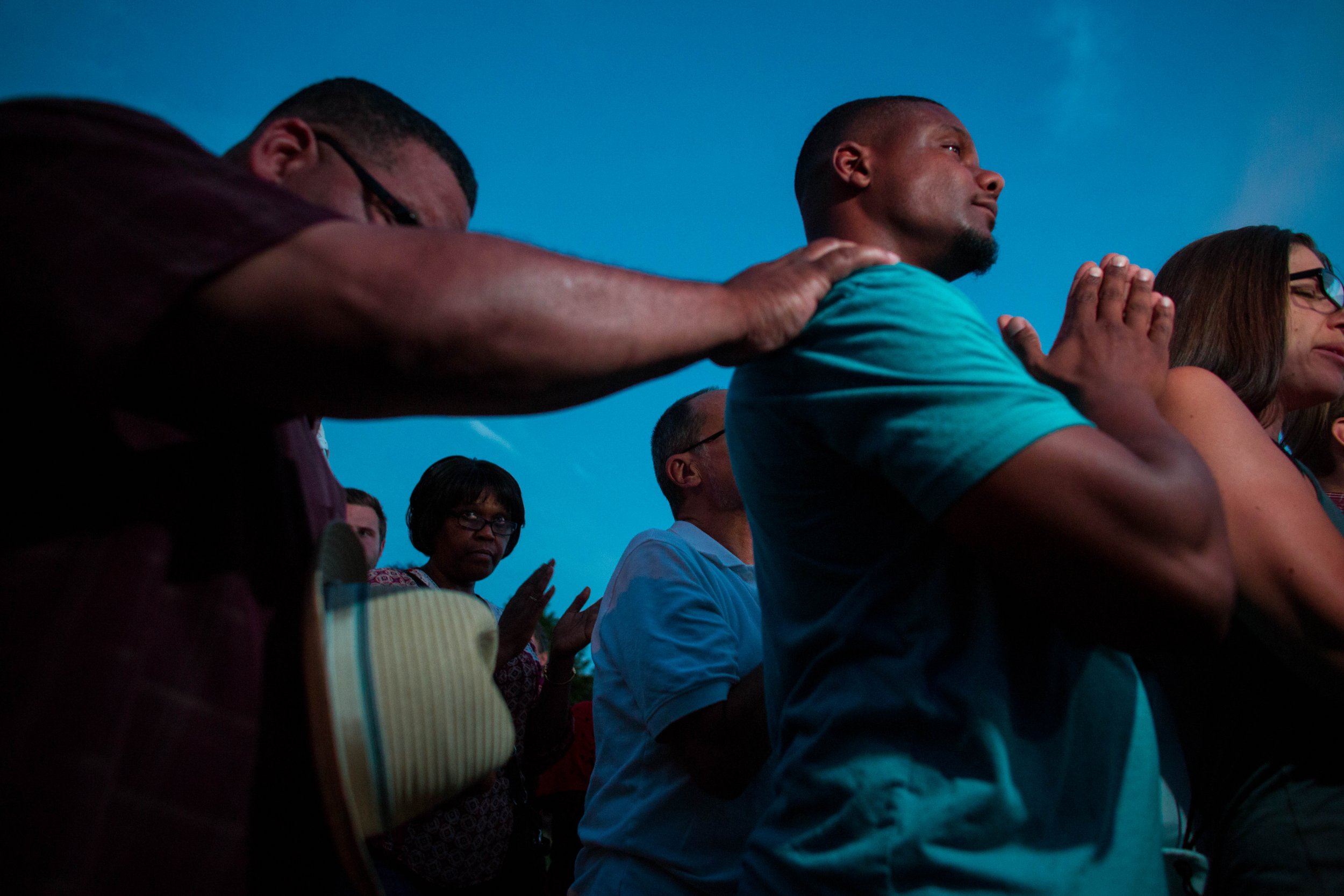 A police officer in Milwaukee, Wisconsin, has been acquitted in the fatal shooting of Sylville K. Smith, a 23-year-old man whose death sparked two days of protest in the city last August. The verdict follows last week's acquittal of Officer Jeronimo Yanez in the death of Philando Castile, an incident that drew similar national attention after Castile's girlfriend streamed the shooting's aftermath on Facebook Live.
While activist groups such as Black Lives Matter have drawn attention to police shootings in recent years, acquittals of police officers have become all but expected in these sorts of incidents. According to a report by HuffPost last year, only 13 officers were convicted of murder or manslaughter in fatal on-duty shootings from 2005 to 2015. The data project Mapping Police Violence estimates that in 2015, only 1 percent of cases of on-duty shootings—over 1,000 in the United States that year alone—resulted in those involved being convicted of a crime. The vast majority of cases since 2005 have been ruled to be justified homicides.
In the Milwaukee case, the incident occurred when Officer Dominique Heaggan-Brown, along with another officer, encountered Smith in a residential neighborhood, suspecting he was involved in a drug deal. Smith, who was armed with a handgun, ran away from the officers when he saw them exit their squad car. As he threw his gun over a chain-link fence, intending to climb up after it, Heaggan-Brown fired his own gun and hit Smith in the arm. After Smith fell and lay on the ground, Heaggan-Brown approached him and fired again, hitting Smith in the chest from several feet away.
One crucial piece of evidence that the jury reviewed was footage from Heaggan-Brown's body camera, which depicted the shooting. While more police departments across the country—most notably the NYPD—have implemented extensive body camera programs in light of the criticism brought by police shootings, it is still unclear how the cameras will statistically change the number of convictions brought to officers charged with manslaughter.