Minneapolis Police to No Longer Stop Drivers for Minor Violations Like Expired Tags
Minneapolis police will no longer stop drivers for minor traffic violations like expired tags, items dangling from a mirror, or not having a working license plate light, the Associated Press reported.
Chief Medaria Arradondo said in a Thursday memo the policy change was a move to recognize "the continued importance of examining how we can better utilize time, resources and operational effectiveness."
Teresa Nelson, legal director at the American Civil Liberties Union of Minnesota, said that this was "a welcome development," according to the Star Tribune. However, Nelson believes the department can go further "and expand it to all low-level violations that don't affect public safety."
"I think there's a growing recognition in Minnesota and around the country that these kind of punitive policies are basically punishing for people for being poor," Nelson said.
City Council Member Steve Fletcher agreed with Nelson and said he was worried it wasn't going to have the "intended impact." He told the Tribune, "I do think there's some ways it will help some people from the fines that come with some of these low-level stops."
Fletcher has previously advocated for a ban on all equipment stops. Alongside other city officials, a plan was proposed to send unarmed civilian workers to handle low-risk traffic calls.
The department claimed that pretextual stops were a measure to get guns off the streets.
Mary Moriarty, a former chief Hennepin County public defender, asked the police department for the data on pretextual stops that led to firearm recovery. She said she was surprised to discover that officers found a gun in "less than half of one percent when they searched Black motorists."
Much like Fletcher and Nelson, Moriarty thought the rule could go further.
"While this is a step in the right direction, if they [police] want to pull you over, they can just find a different reason. I would like them to see them ban pretextual stops, period," she told the Tribune.
For more reporting from the Associated Press see below.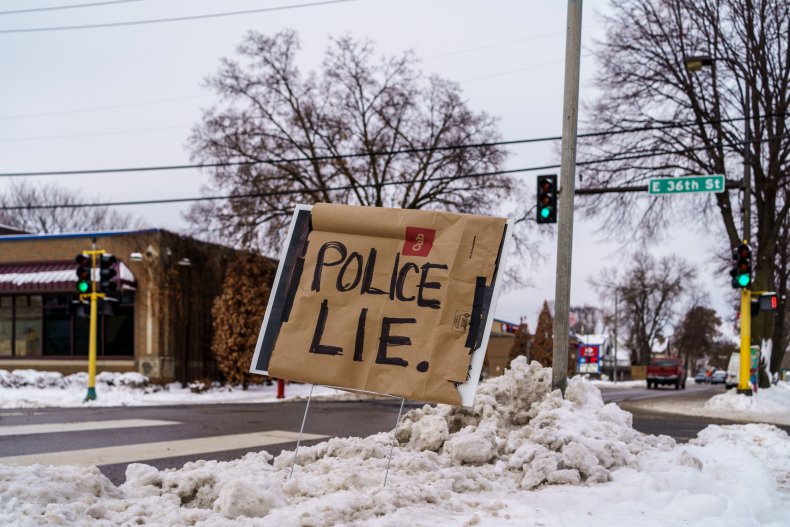 Arradondo's memo also said the city attorney will stop prosecuting tickets for driving after suspension if there was no accident "or other egregious driving behavior that would impact public safety."
Calls for change have gotten louder after the deaths of Philando Castile and Daunte Wright, who were fatally shot by suburban police during traffic stops.
The chief has promised sweeping changes within the department following the death of George Floyd last year at the hands of police. Traffic stops have declined sharply following Floyd's May 2020 death, which some have attributed in part to understaffing.
There have been similar policy changes in other large U.S. cities, including Portland, Oregon. That city announced earlier this summer that its officers would no longer pursue expired plates, broken headlights and low-level traffic infractions, unless there was a threat to public safety.