'Miracle' Faith Healer Linked to Oprah Faces Hundreds of Sexual Abuse Allegations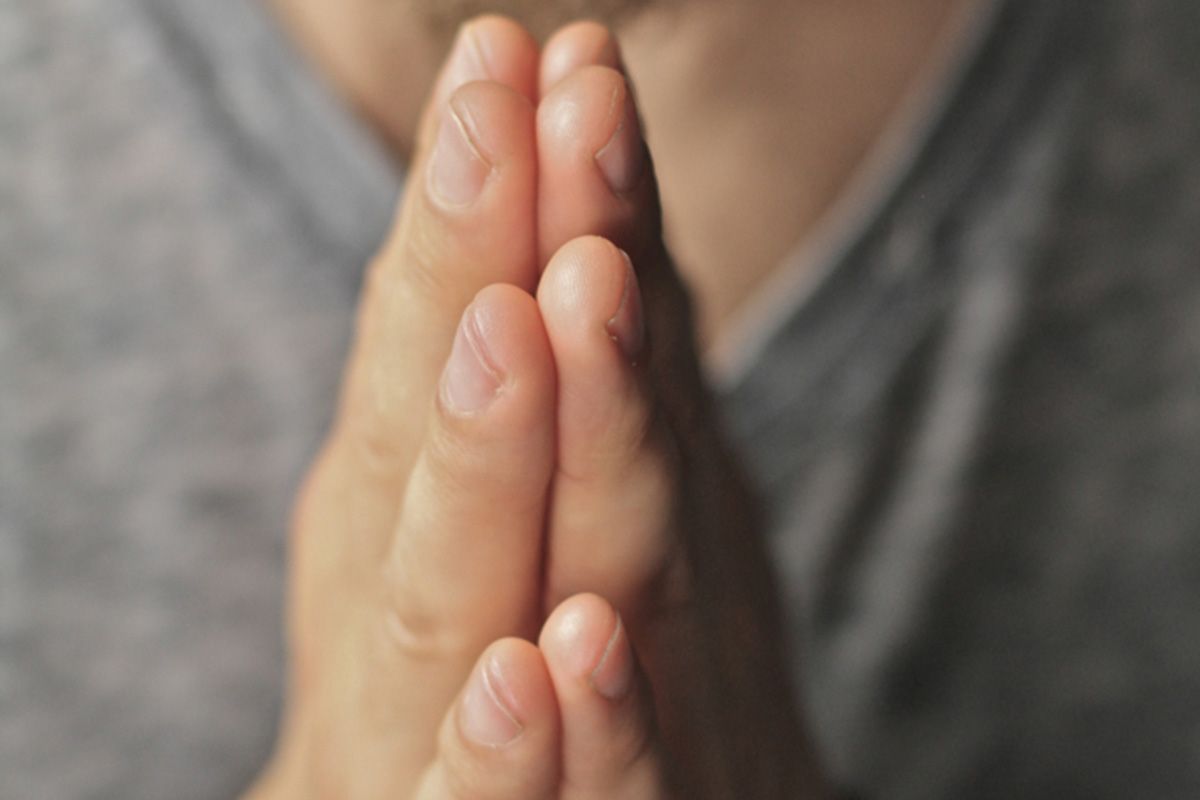 A faith healer who once appeared on a show hosted by Oprah Winfrey is being investigated over hundreds of allegations of sexual abuse.
Prosecutors in Brazil have requested the arrest of João Teixeira de Faria—known as "John of God"—after 258 women came forward accusing the self-proclaimed miracle-worker of abuse, Reuters reported.
Read More: Pregnant woman has miscarriage after "spiritual healer" walked on her stomach for 10 minutes
The victims, both Brazilian and foreign, said they were abused while seeking spiritual guidance or treatment for a range of conditions. The arrest request was filed Wednesday in the small town of Abadiania in central Brazil, where Faria's spiritual center has been based since 1976.
Faria, 76, has denied the allegations and said he will comply with all law enforcement officials. He became famous in 2013 when he appeared on Winfrey's show to demonstrate his psychic healing methods.
Faria claimed to be able to cure a wide range of illnesses, and even said he could perform miraculous surgeries with his hands and without the need of anesthesia.
Winfrey even visited Faria's center in 2012 to learn more about his supposed healing methods for an episode of the "Oprah's Next Chapter" program. In light of the accusations, she released a statement which read, "I empathize with the women now coming forward and hope justice is served."
The first allegation was made public last Friday, when Dutch choreographer Zahira Maus, 34, told a TV Globo program she had been assaulted by Faria around four years ago. In a three-month investigation of her allegations, TV Globo spoke to around a dozen other women who also claim to have been abused.
Mous told TV Globo she had gone to Faria's center seeking a cure for sexual trauma. However, once there, he took her into a private room and made her perform sexual acts on him. After this, she said he gave her a gemstone and told her to leave. On another occasion, Maus said Faria raped her. She said she did not come forward until now out of fear. "We don't have to feel ashamed. He needs to feel ashamed," she said.
According to the Guardian, prosecutor Patricia Otoni said some of the alleged crimes occurred more than 10 years ago, while others are more recent. Another, Luciano Miranda, said potential crimes include rape and sexual abuse.
Some of his followers have dismissed the accusations. On Wednesday, Faria briefly appeared before them in Abadiania—the economy of which has largely come to rely on Faria's center—and said, "Brothers and my dear sisters, I thank God for being here. I want to comply with Brazilian law. I am in the hands of the law… John of God is still alive."