Miss Universe 2021 Participants Top 10 in Full
The Miss Universe pageant crowned its winner last night, as dozens of international participants competed for the prestigious title.
The crown was won by Mexico's Andrea Meza, while the runner-up was Miss Brazil Julia Gama, and the second runner-up Miss Peru Janick Maceta Del Castillo. Also in the top five were Kimberly Jiménez Rodríguez from the Dominican Republic and Adline Castelino from India.
The five other participants who made the top ten were Miss Jamaica Miqueal-Symone Williams, Miss Australia Maria Thattil, Miss Puerto Rico Estefanía Soto Torres, Miss Thailand Amanda Obdam, and Miss Costa Rica Ivonne Cerdas.
From engineers and founders to entrepreneurs and actresses, find out more about the top 10 participants of the Miss Universe pageant 2021 below.
Andrea Meza, Mexico
Mexico's Andrea Meza, aged 26, was crowned as Miss Universe last night. She has a degree in software engineering and is a women's rights activist currently working with the Municipal Institute for Women, which aims to end gender violence.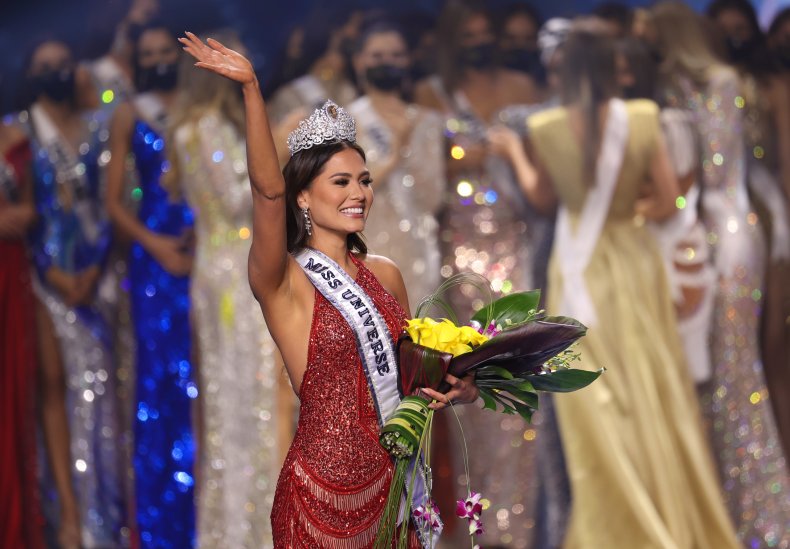 Miqueal-Symone Williams, Jamaica
Miqueal-Symone Williams, aged 24, has a degree in marketing and has worked as a model for brands including Valentino, Loreal, and Armani.
She recently created The Bloom Initiative, which provides internet access to Jamaican children who otherwise would not be able to attend their online school classes.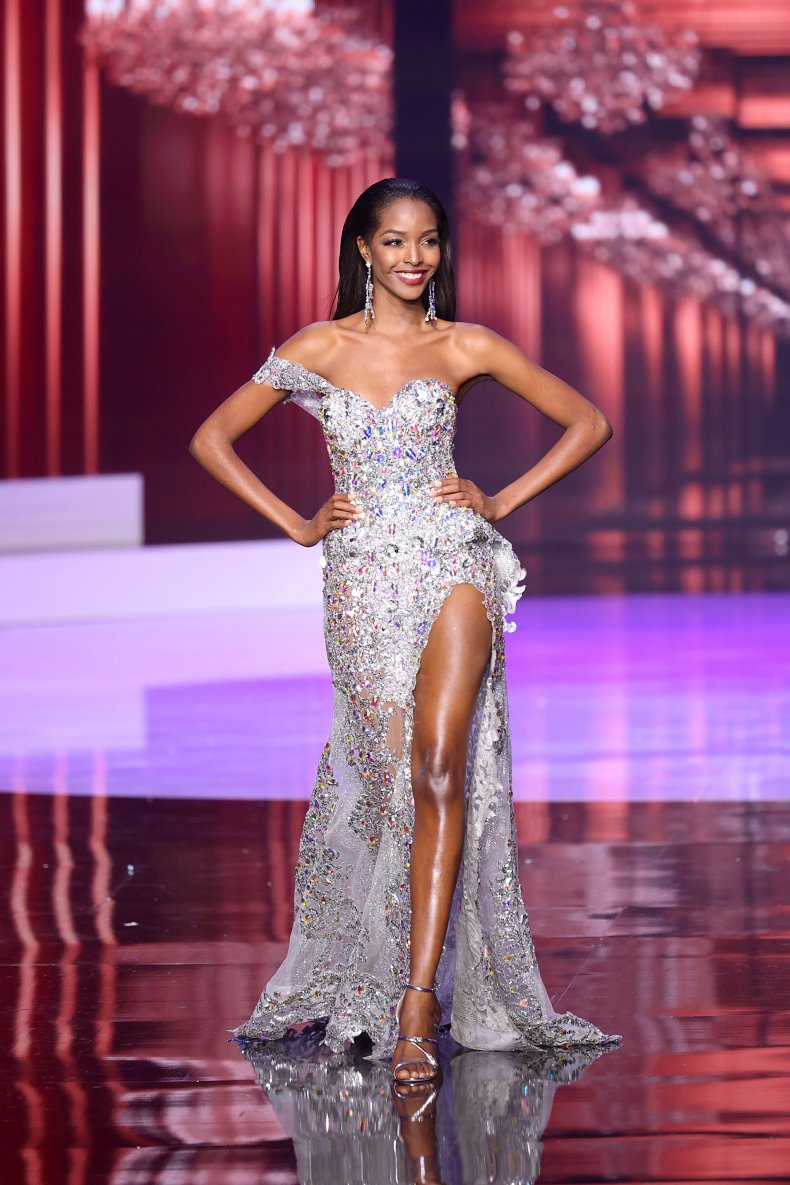 Kimberly Jiménez Rodríguez, Dominican Republic
Kimberly Jiménez Rodríguez, aged 24, was born in Puerto Rico and raised in the Dominican Republic. She is working toward a double BA in forensic sciences and business administration and is also a model and stage actress.
Jiménez supports an orphanage in her hometown, La Romana, and is a founding member of the Dominican Republic Women's Club.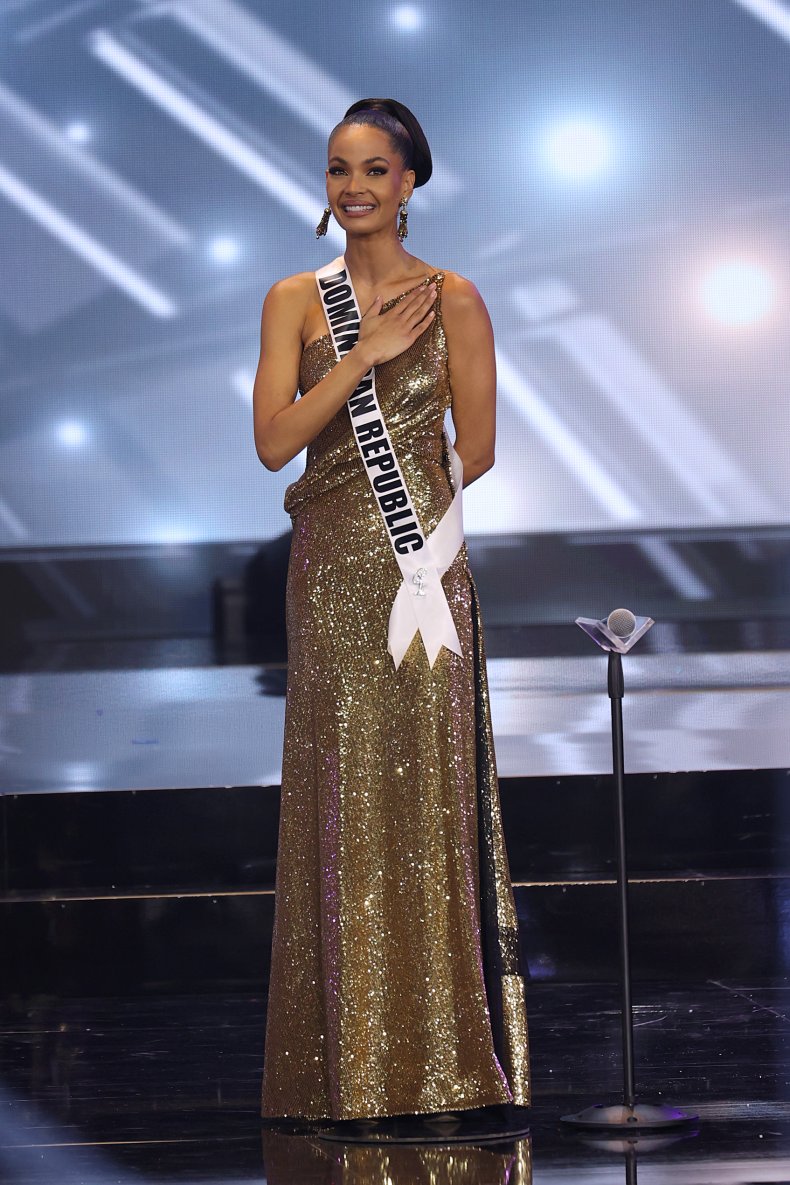 Adline Castelino, India
Adline Castelino, aged 22, is a model who appears on runways, magazine covers, and in digital campaigns for major fashion brands.
She also works as an ambassador for Smile Train, is the face for the PCOS Free India Campaign, and collaborates with SNEHA, an organization that provides affordable healthcare to women.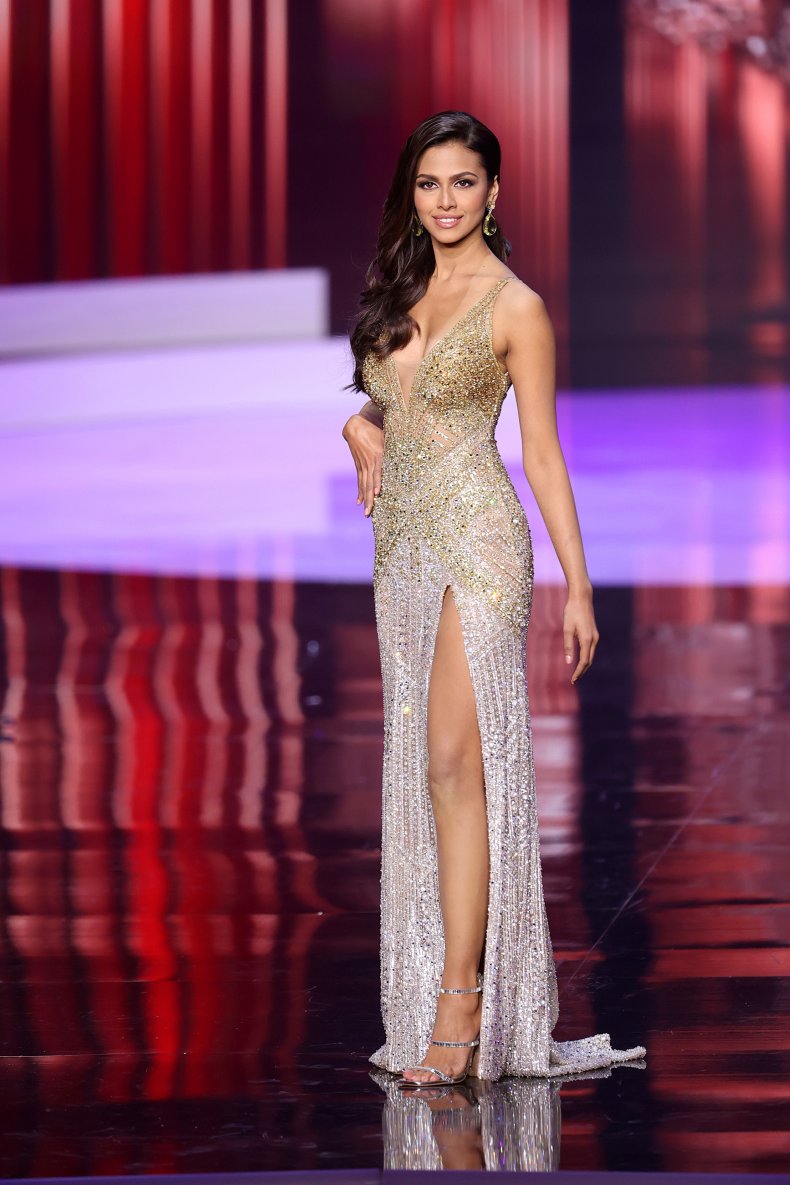 Janick Maceta, Peru
Janick Maceta, aged 26, works as an audio engineer at The Manhattan Center, and has contributed to productions including the New York Philharmonic for Steven Spielberg's West Side Story and Tony Bennet and Lady Gaga's duet album, and has recorded with Akon, Jennifer Lopez and The Temptations.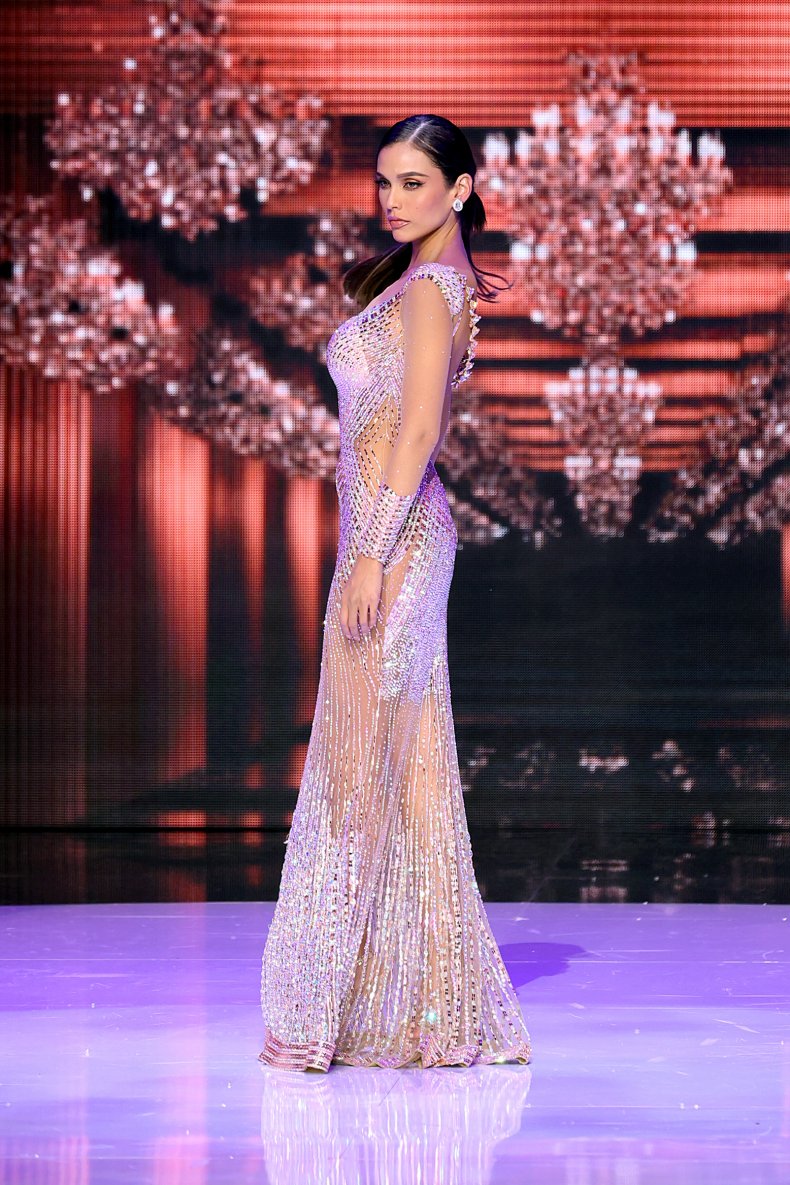 Maria Thattil, Australia
Maria Thattil, aged 28, is a founder, speaker, corporate professional, digital creator, and activist for inclusivity, equality, and empowerment.
She is also a member of the United Nations (UN) Association of Australia, works as an ambassador for the SisterWorks charity, and volunteers for Mission Australia.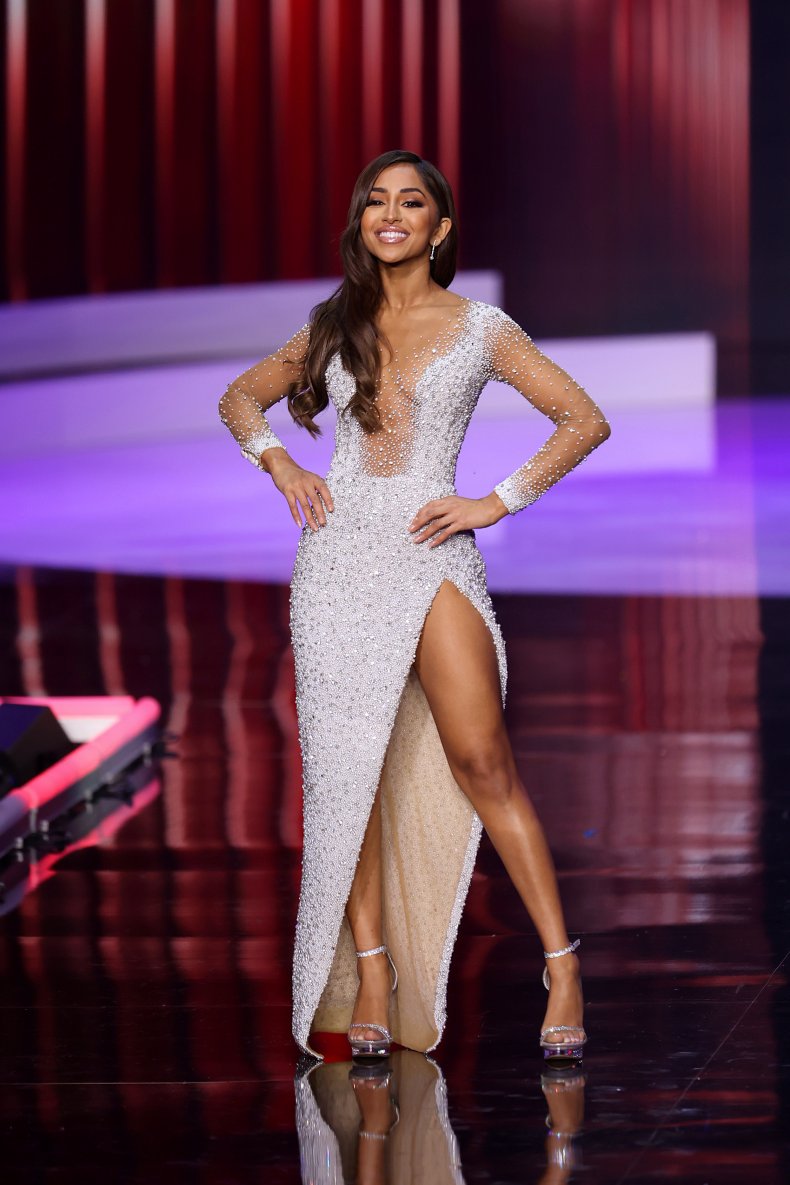 Estefanía Soto Torres, Puerto Rico
Estefanía Natalia Soto Torres, aged 29, has a bachelor's degree in foreign languages and a master's degree in intercultural mediation and has studied in France, Belgium, and Mexico.
She has worked for international organizations including Eurocities in Brussels, the French Embassy in Washington, D.C., and at the European Patent Organization in La Haya.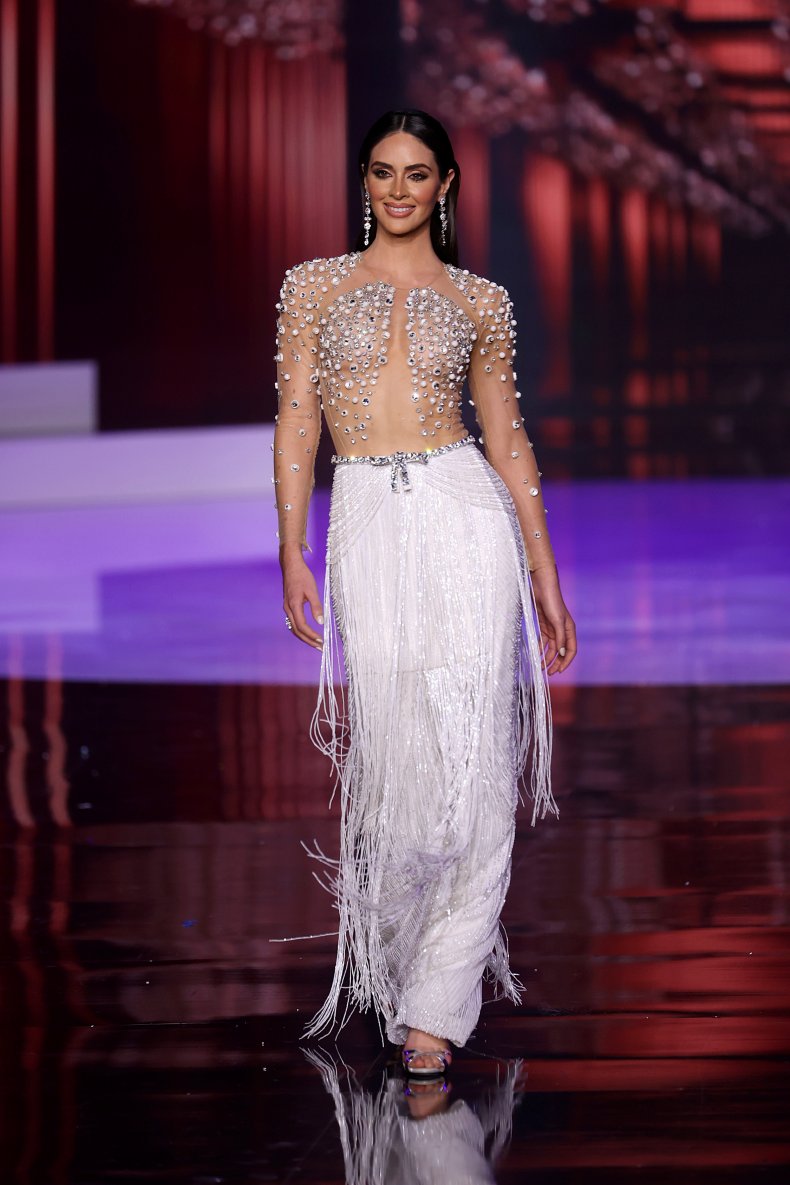 Amanda Obdam, Thailand
Amanda Obdam, aged 27, has a degree in business administration from the University of Toronto and is the co-founder of Batika Studio, a product line featuring sustainable everyday clothing and tote bags.
She has been volunteering since 2004, when her hometown of Phuket was hit by a tsunami, and has worked with Phuket Has Been Good To Us Foundation, teaching English to children affected by the disaster.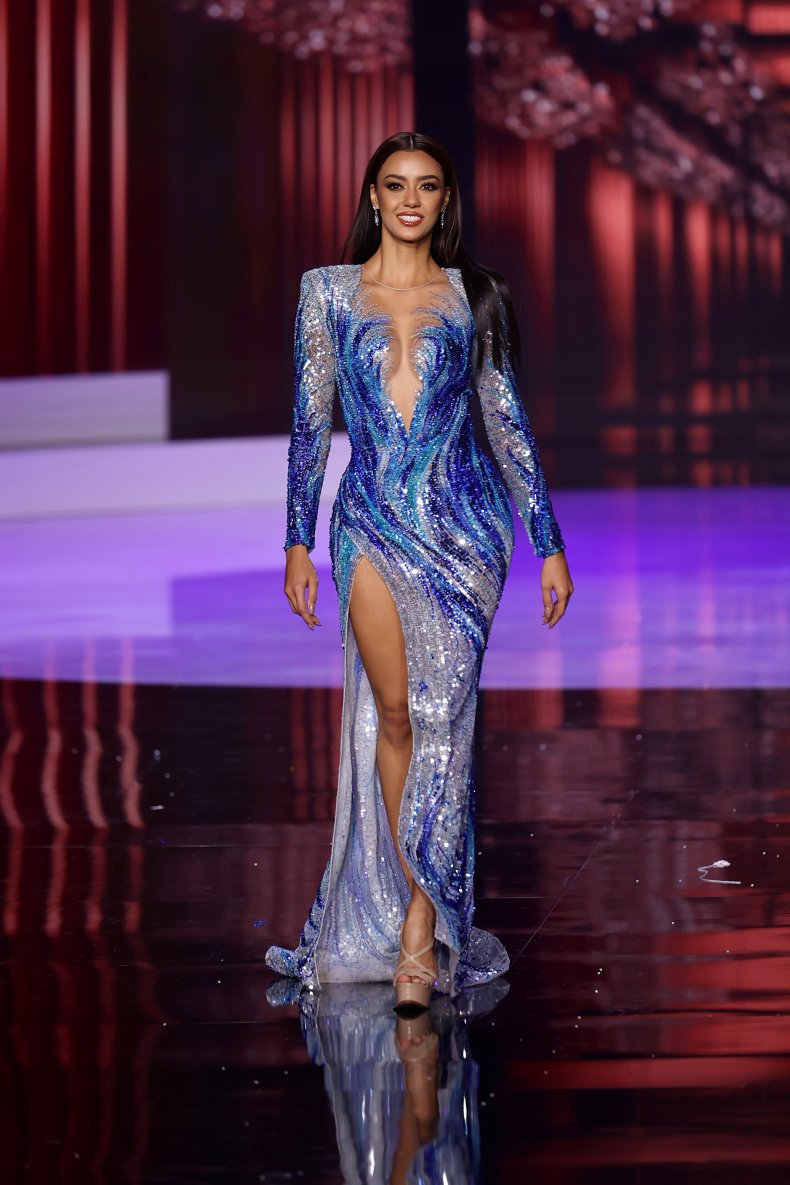 Ivonne Cerdas, Costa Rica
Ivonne Cerdas, aged 28, is a software engineer who works as a Solution Analyst at Intel Corporation.
She also works with different NGOs like the LPH foundation, which provides aid to low-income cleft palate suffering children, and the Pic Nic foundation, which has various initiatives, including providing pandemic aid for families in need.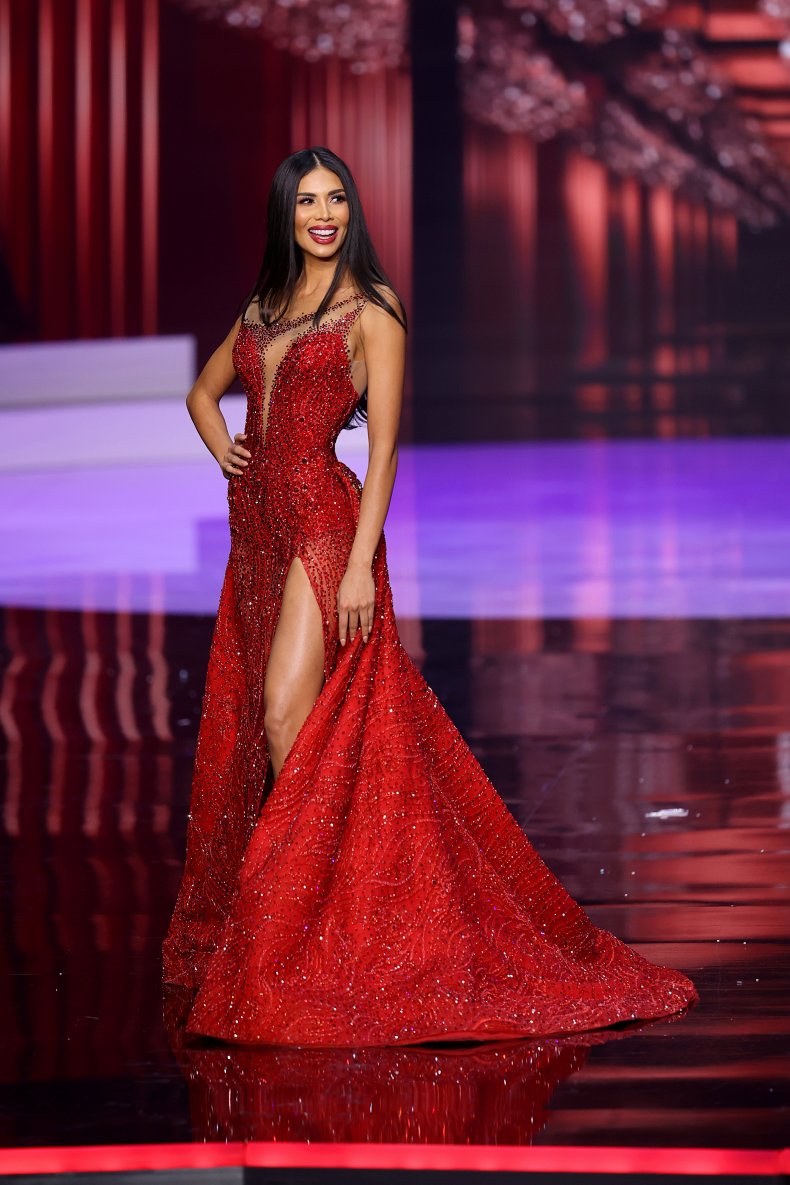 Julia Gama, Brazil
Miss Universe runner-up Julia Gama, aged 27, is an actress, entrepreneur, and motivational speaker who is passionate about life and diverse cultures.
She is an ambassador for leprosy and an activist in China, Europe, and Brazil, and currently works with Smile Train in Brazil to provide surgeries to children with cleft lip and palate.