Mississippi Lottery Start Date: Where to Buy Lottery Tickets and Scratch-Off Games in Mississippi?
Mississippi residents will soon be able to purchase tickets for the Mega Millions and Powerball lotteries, with the lottery becoming legal in the state on January 30, 2020. On November 25, 2019, the state of Mississippi introduced scratch-off tickets and announced that national lottery tickets would soon become available to purchase in-state.
Mississippi initially launched four kinds of scratch-offs, but now sell 12, with jackpots ranging from $2,000 to $200,000. Since launching in late November, the scratch-off sales have exceeded $80 million and players have claimed more than $44 million in prizes.
The Mississippi Lottery Corporation (MLC) announced on Wednesday, January 22, that it had transferred its first payment to the state. MLC transferred $7,621,232.37 in net proceeds to the Lottery Proceeds Fund in the Mississippi State Treasury.
Tom Shaheen, MLC President, said in a statement: "We are very pleased with these early results. Retailer and player support have been fantastic in our collective efforts to raise money for roads, bridges and education needs for the state of Mississippi."
Shaheen added: "On January 7, the MLC introduced its first $10 game with a top prize of $200,000. Player interest has been extremely high. We look forward to our first $200,000 winning ticket being claimed."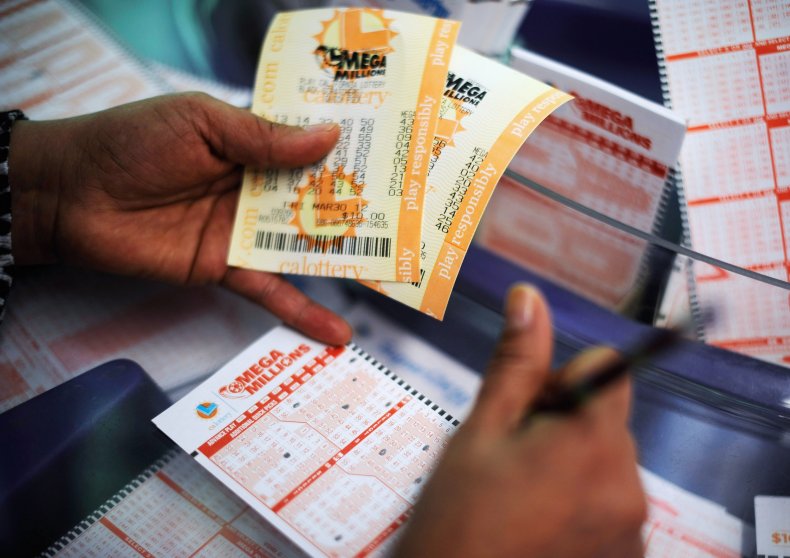 Where to buy lottery tickets in Mississippi? Mississippi Lottery Retailers
Since launching the lottery in November, retailers across Mississippi have registered to sell scratch-offs and lottery tickets. According to Shaheen, the MLC has more than 1,400 retailers and expects to have around 1,500 retailers by the time Mega Millions and Powerball tickets go on sale on January 30.
You can find your nearest licensed lottery retailer in Mississippi using the store locator. Tickets must be purchased at a retailer and cannot be bought online. Additionally, players must be 21 or older to purchase a ticket.
There will be a Mega Millions draw on Friday, January 31, and a Powerball draw on Saturday, February 1.
Prizes won with the Mississippi Scratch-Off Tickets
Major prizes have been won with the Mississippi scratch-off tickets since they went on sale in late November. As of January 18, two people have claimed $100,000 prizes, 18 people have claimed $20,000 prizes and one person has claimed a $15,000 prize. Six people have claimed $5,000 prizes, 11 people have claimed $3,000 prizes, one person has claimed a $2,500 prize and 63 people have claimed a $2,000 prize. Additionally, 730 people have claimed $500 prizes.
Earlier this month, two Mississippi residents were arrested after trying to cash in a forged scratch-off ticket. Odis Latham, 47, and Russell Sparks, 48, tried to cash in a $100,000 ticket that had numbers glued on. The pair attached a piece of a second ticket to make it look as though they had won the grand prize.
Since when does Mississippi have a lottery?
Mississippi was one of six states that banned the lottery, joining Alabama, Alaska, Hawaii, Nevada and Utah. The Mega Millions and Powerball lotteries are currently available in the other 44 states, plus Washington D.C. and the U.S. Virgin Islands. The Powerball lottery is available in Puerto Rico, too.
On August 31, 2018, Mississippi passed a law authorizing the lottery and established the MLC. The state previously objected to the lottery due to religious beliefs, which is also the reason why Alabama and Utah have banned the lottery.
Another reason why the state didn't previously allow the lottery is due to its riverboat gambling and casino cruise industry. This is why Nevada doesn't allow the lottery, as it could impact its gambling industry.