Man Gets 49 years' Prison for Murder of Trans Teen under Hate Crime Law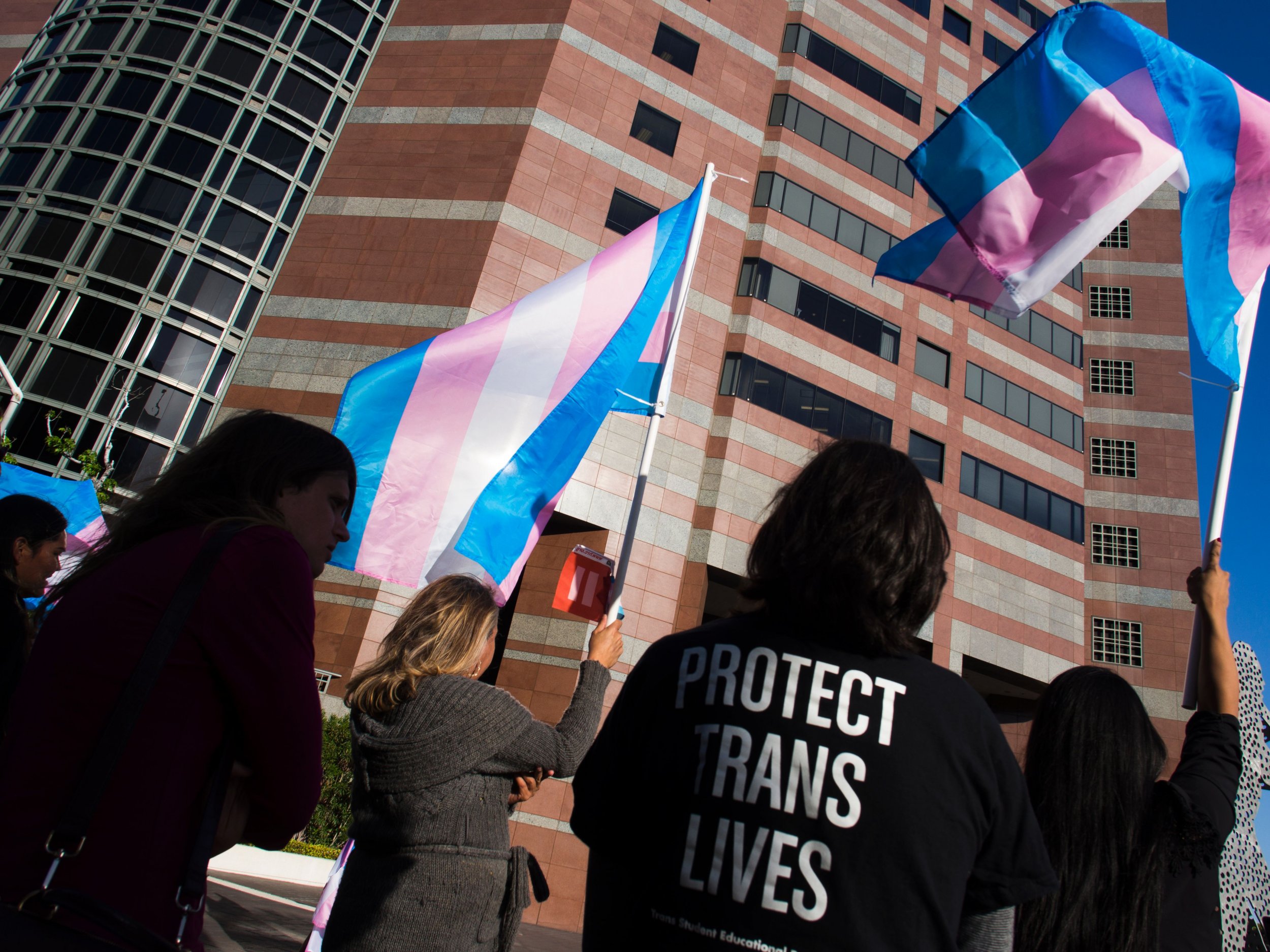 A Mississippi man sentenced to 49 years in prison for the murder of a transgender woman became the first federal conviction under hate crime laws enacted during President Barack Obama's administration, the Department of Justice (DOJ) announced in a statement.
Joshua Vallum murdered his former partner 17-year-old Mercedes Williamson in 2015 after a friend told him the Alabama-born teenager was a transgender woman. He was found to have planned her murder, luring her into his car. He tasered her in the chest and stabbed her multiple times with a pocket knife. As she tried to run away, he chased her and struck her with a hammer.
At the hearing on Monday, Vallum asked for forgiveness and said he regretted his actions. Vallum pleaded guilty to the federal charges in December, admitting he knew Williamson had undergone sexual reassignment surgery, but had kept that a secret from anyone who knew him. He also admitted to lying about the circumstances surrounding Williamson's death, and that her gender identity was the reason he killed her.
A member of the criminal Latin Kings and Queens Nation gang, Vallum feared he may be punished for his relationship, so he took Williamson's life to save his."The taking of a human life because a person has a particular gender identity is particularly heinous and cannot be tolerated in an enlightened society," U.S. District Judge Louis Guirola Jr. said in court on Monday, the Associated Press reported.
The Hate Crimes Prevention Act is named after Matthew Shepard and James Byrd Jr, who were both tortured and murdered in 1998, Shepard as a victim of homophobic-motivated crime and Byrd as the victim of a racially-motivated crime.
The law not only provided funding and technical assistance to state, local, and tribal jurisdictions to help them to more effectively investigate and prosecute hate crimes, but also expanded the definition of hate crime to include gender, sexual orientation, gender identity and national origin as well as race, color or religion.
"Today's sentencing reflects the importance of holding individuals accountable when they commit violent acts against transgender individuals," U.S. General Attorney Jeff Sessions said in the DOJ statement. "The Justice Department will continue its efforts to vindicate the rights of those individuals who are affected by bias motivated crimes."
As Americans increasingly support some LGBT rights such as same-sex marriage, recent years have recorded an increase in homicides of transgender people. According to LGBT advocacy group GLAAD, 2016 overtook 2015 as the deadliest year on record for transgender people in the country. In 2015, 21 transgender women were killed in the United States, nearly all of them transgender women of color. A year later, there were 27 reported murders of transgender people.