Mississippi Official Apologizes for Overstating Number of Kids With COVID on Life Support
Mississippi's top health official issued an apology Tuesday evening after previously posting a tweet that misstated the number of children currently on life support in their battle against COVID-19.
State Health Officer Thomas Dobbs said the information he originally shared was based in part on a hospital report that was later corrected.
A tweet Dobbs posted earlier Tuesday, which has since been deleted, said 12 children in Mississippi were receiving treatment for their COVID-19 infections in hospital intensive care units, with 10 of those children on ventilators. Dobbs later posted an update saying seven children were in the ICU with two on ventilators.
Dobbs shared the updates on Twitter noting his "great and personal apologies" for the mix-up.
"MS with 7 children in ICU with 2 on the ventilator (life support). A hospital has corrected it's [sic] report to us from last evening. And yes - 7 children with COVID," his tweet said.
The Mississippi State Department of Health (MSDH) told Newsweek the updated numbers were correct as of July 13. All seven children were between the ages of 17 and under 1 year old, the department added.
The number of COVID-19 infections has been on the rise in Mississippi, with the MSDH reporting 641 new cases and five additional deaths on Wednesday. The state has reported more than 325,700 cases and more than 7,400 deaths since the pandemic began.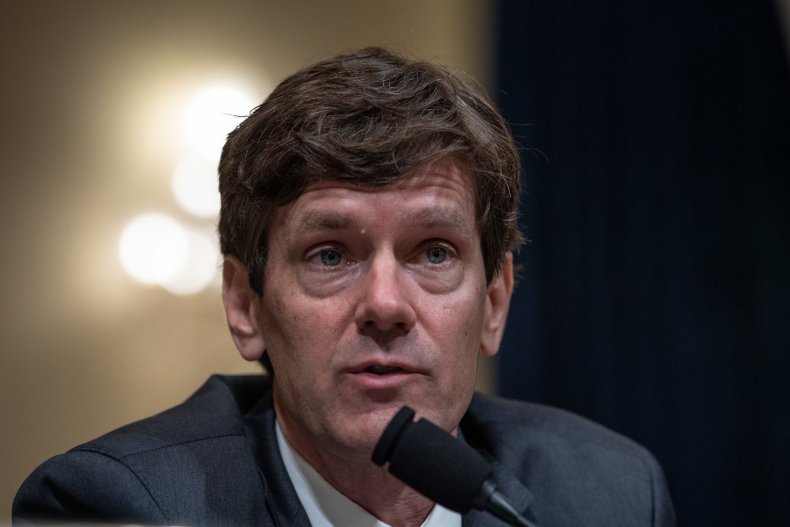 In recent weeks, state health officials in Mississippi have warned residents about the virus' Delta variant, which was first reported in India and has been spreading throughout the U.S.
"Delta is now the predominant strain circulating in the state, and accounts for most cases being identified at this point," the MSDH told Newsweek. "Between June 15th and July 9th, the Delta variant accounted for 80 percent of all specimens sequenced."
The Centers for Disease Control and Prevention identifies the Delta variant as "potentially more transmissible" than other COVID-19 strains.
Concerned over the Delta variant's spread, Dobbs and other state health officials have encouraged older Mississippians and those with underlying health conditions to limit their risk of exposure to the virus by taking precautions like wearing masks, practicing social distancing and avoiding large social gatherings. By July 14, MSDH records showed an estimated 35 percent of the state's residents had received at least one dose of a COVID-19 vaccine, with 31 percent of the state population fully vaccinated.
"We are still seeing cases of COVID-19 in MS; this is not over, and we will likely see continued increases in cases," the MSDH said. "Our vaccination rates for eligible children are low, and COVID can cause severe illness and hospitalization in children. Now is the time for everyone who is eligible to get vaccinated."