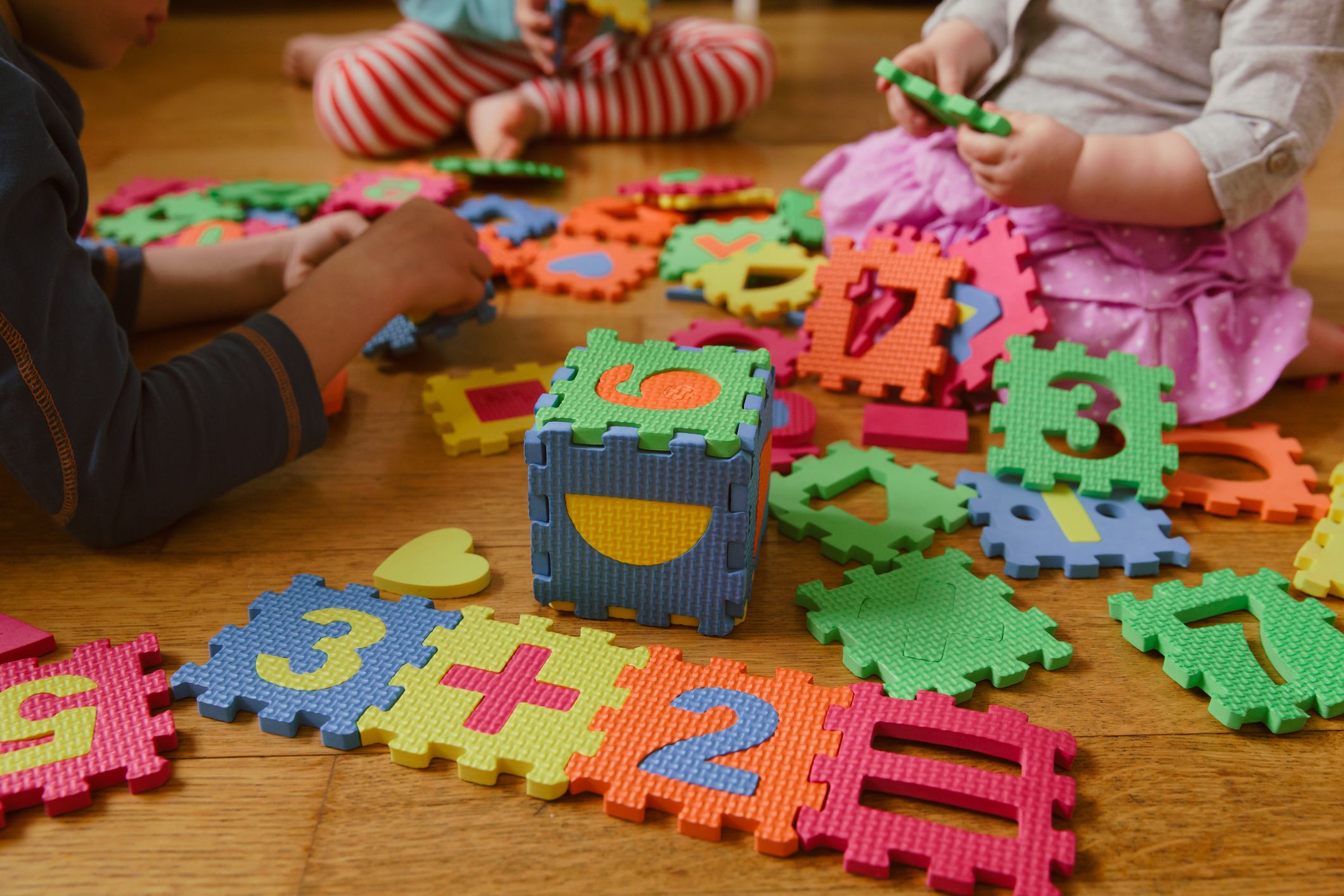 An 18-month-old toddler was taken to hospital last week after being repeatedly scratched on the face and head by a 4-year-old boy in a Mississippi care center.
Mother of the victim, Latoye Sutter, told WLOX the injuries to her son were so shocking that a police officer said it looked like he had been "mauled by an animal." The Pascagoula-based center sent a text message to Sutter to report the incident at 9:03 p.m. last Thursday.
Read more: Oklahoma teen admits killing sleeping father after fight: police
"One of my night night babies has scratched [the child] in his face, I'm not sure how you're going to take this, but it's bad," the owner wrote in one text, WOAI (News 4) reported.
The organization—managed from a daycare worker' home—was looking after the toddler late because the family works nights. WLOX reported Sutter had originally been told the attack on the child lasted seconds, but was later informed it may have been up to five minutes.
The child was found "crying and covered in blood," the mother told WLOX. Images posted to social media by the parents showed claw marks on the kid's face, eyes and head.
"[The owner] said my son was laying on his cot sleeping, and the other child was next to him on his cot on the iPad when she stepped out of the room," Sutton explained.
"She said they were OK...and the next thing she knew my son was crying, and when she came back over and turned the light on my son was standing there covered in blood," Sutton added.
As the toddler was taken to hospital to be checked, the police department and the Department of Human Services (DHS) were informed. The DHS then called the State Department of Health.
Liz Sharlot, spokesperson for the health department, told WLOX: "This facility is not licensed, nor has it applied for a license. We are currently investigating the matter. It is important to remember that not all facilities need to be licensed, it just depends on the circumstances."
The police investigation is ongoing.
No charges have been filed against the daycare owner. Sutter told local media the attacking child had previously been moved from another daycare facility. "[If] you knew this child had these types of issues, there's no reason why he should have been left alone even for a second with a one-year-old," the mother told WLOX.
On December 8, the father of the victim, Trent, wrote on Facebook: "I usually don't post my personal business. My son was at [the daycare center] and was attacked by a 4-year-old child. I will be getting justice for my son. I want her [the owner] shut down and I will be filing suit."