Ole Miss Professor Calls for Harassment of Senators: Put 'Fingers in Their Salads'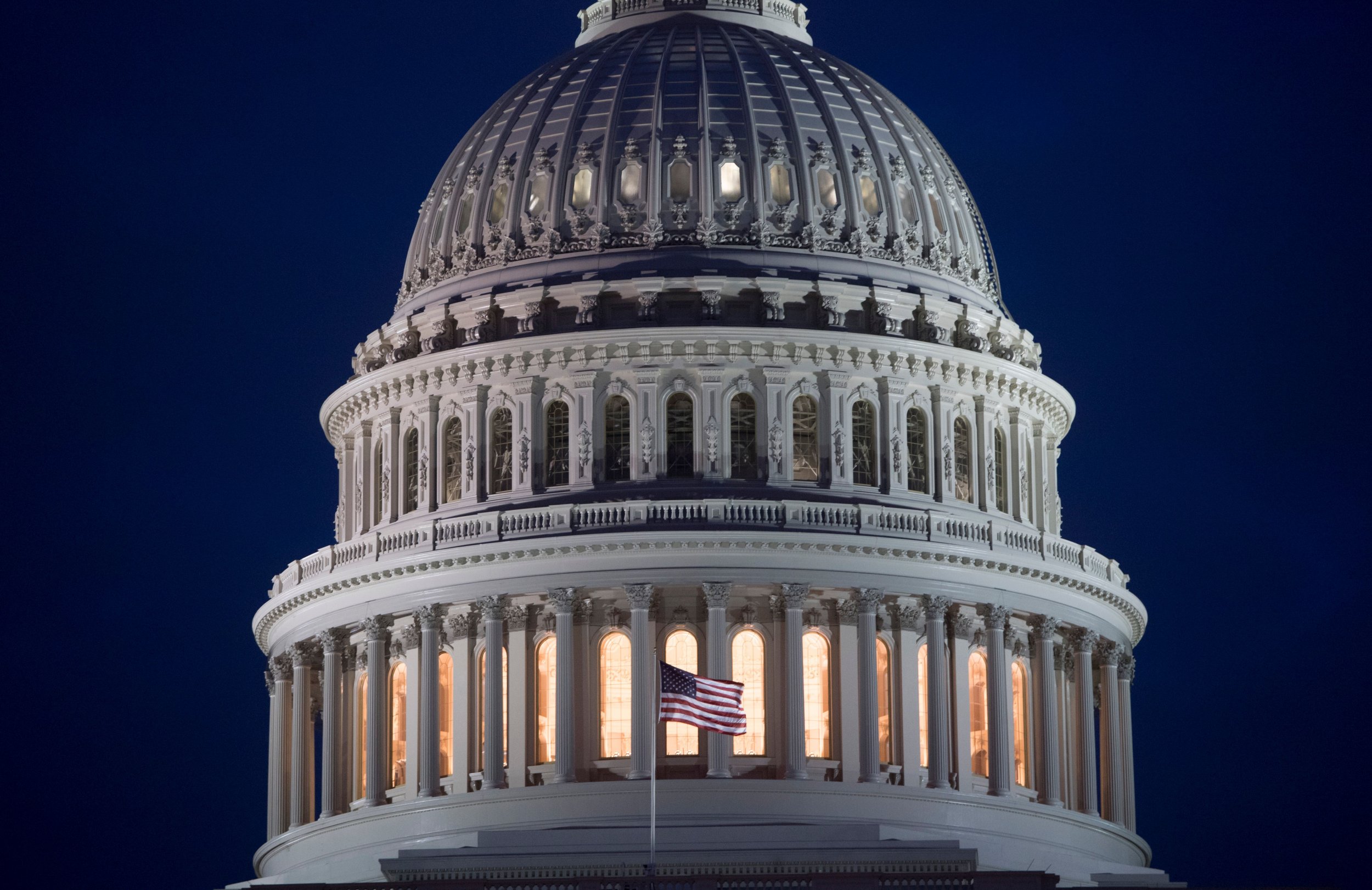 A University of Mississippi professor called for people harass senators eating in public, the Hattiesburg American reported.
"Don't just interrupt a Senator's meal, y'all," Assistant Professor of Sociology James Thomas tweeted on October 6. "Put your whole [d**n] fingers in their salads. Take their apps and distribute them to the other diners. Bring boxes and take their food home with you on the way out."
It was not clear whether Thomas was referring to particular lawmakers, and the educator could not be reached for comment prior to publication.
The professor's tweeted coincided with the Senate vote confirming Judge Brett Kavanaugh to the Supreme Court.
State Senator Chris McDaniel criticized Thomas in two separate Facebook posts.
"Another threat from another low-life liberal -- this time it's from an Ole Miss professor. Disgusting. It's time for disciplinary action," he wrote on Saturday.
On Wednesday, he again posted about the post, writing "Disgusting behavior by an Ole Miss professor. Ole Miss must take action."
University of Mississippi Chancellor Jeff Vitter appeared to comment on the post without using Thomas' name. "A recent social media post by a UM faculty member did not reflect the values articulated by the university, such as respect for the dignity of each individual and civility and fairness," the chancellor wrote on Facebook. "While I passionately support free speech, I condemn statements that encourage acts of aggression."
Protesters had confronted Republican senators over their support for Kavanaugh, who three women have accused of sexual assault.
Demonstrators confronted Senator Ted Cruz and his wife Heidi at a restaurant in the capital, asking the Texas lawmaker if he believed survivors of sexual assault.
Senators Orrin Hatch, Lindsey Graham and Jeff Flake were also approached by protesters over their support for Kavanaugh.
Democratic legislators had previously called for activists to publicly challenge Republican public officials.
"Let's make sure we show up wherever we have to show up. And if you see anybody from that Cabinet in a restaurant, in a department store, at a gasoline station, you get out and you create a crowd," California representative Maxine Waters said in June, while speaking out against Trump's immigration policy. "And you push back on them. And you tell them they're not welcome anymore, anywhere. We've got to get the children connected to their parents."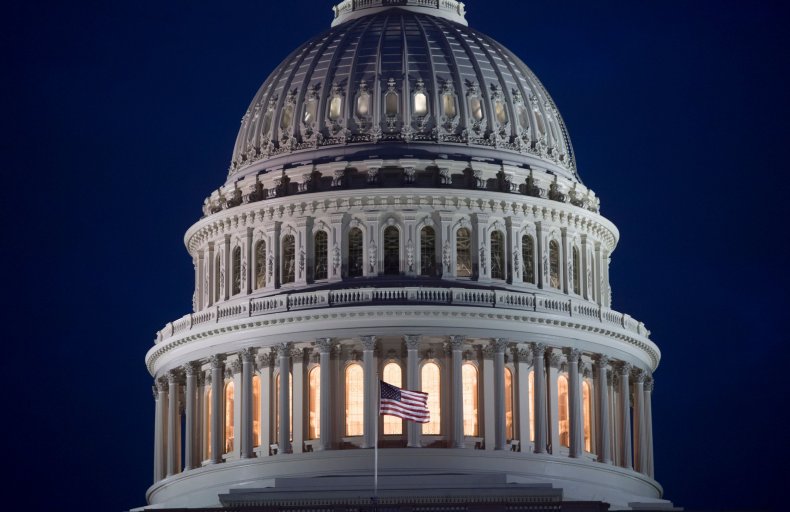 Conservative lawmakers have denounced Democratic calls for confrontation. Georgia Senator David Perdue compared Democrats' opposition to Kavanaugh to the actions of Nazi paramilitary forces during Hitler's ascent to power.
"This is America. But these are the tactics of the brownshirts in Germany in the 1930s," he said as debate raged about the Supreme Court nomination confirmation. "Inciting dangerous behavior is not something that we should be about in this body."