Palestinian Teen's Father Speaks After Killer is Jailed: 'No Money Can Bring Back My Son'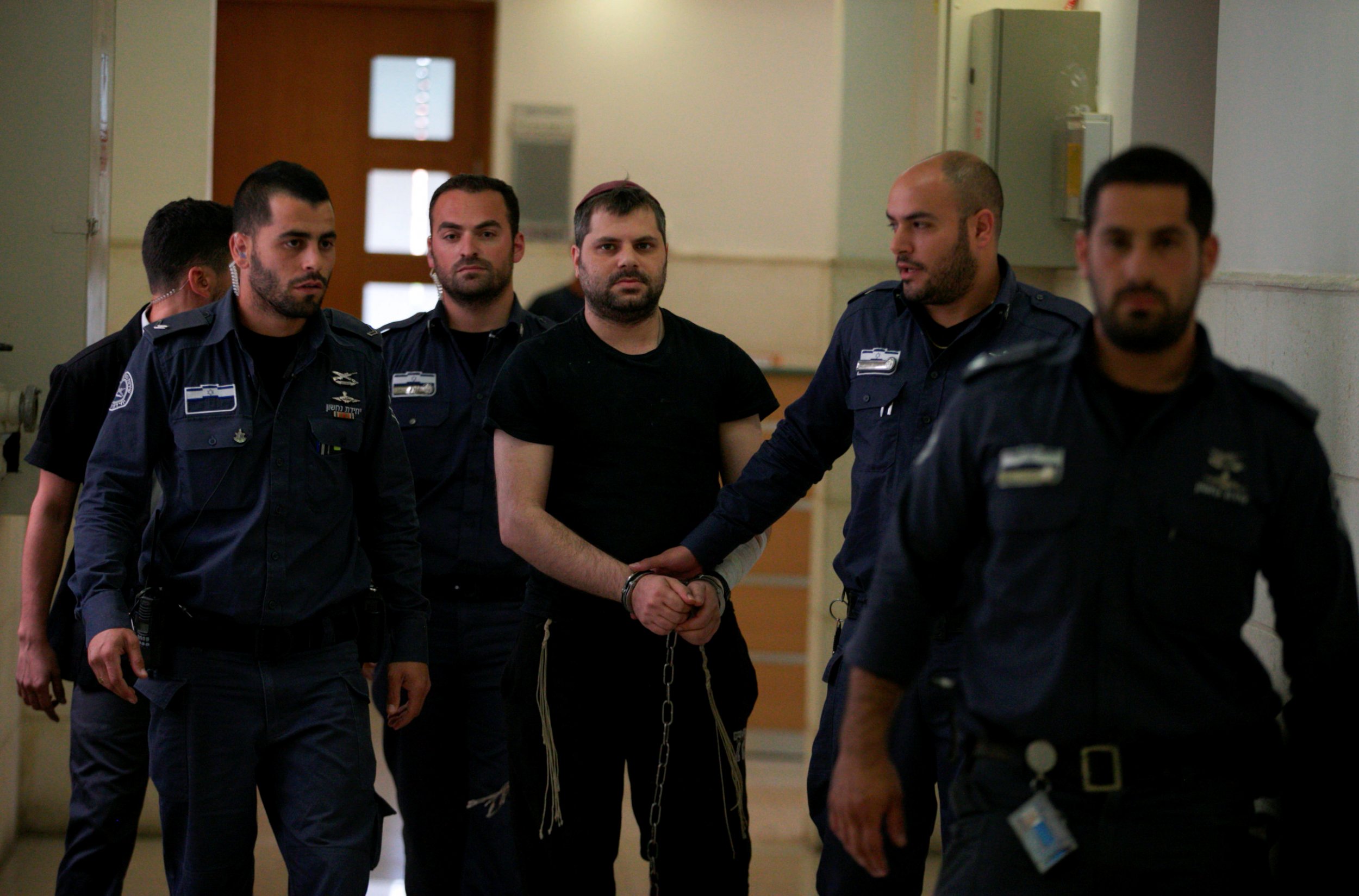 The father of the Palestinian teenager burnt alive in Jerusalem, Mohammed Abu Khdeir, has said that no compensation could bring back his son after an Israeli court on Tuesday ordered his killer to a life sentence and to pay the family 150,000 shekels ($39,000).
An Israeli court convicted Yosef Haim Ben-David, 31, of 16-year-old Khdeir's murder and handed him an additional 20 years for other crimes.
On July 2, 2014, Ben-David and two accomplices, both minors and therefore unidentified, kidnapped Khdeir from an East Jerusalem neighborhood before driving him to Jerusalem Forest. There they beat him and burned him alive on Ben-David's orders, the court found.
The court rejected Ben-David's insanity plea and convicted him of murder, kidnapping with the intention of murder and battery causing bodily harm. The court also ordered the minors to pay $7,700 each in compensation to the Khdeir family.
But Hussein Abu Khdeir says justice has still not been served by the Israeli criminal justice system. Hussein's translator Mohammed relayed the father's words from Jerusalem: "It wasn't about the money. We don't care about the money. No money can bring back Mohammed. We are looking for justice, not the money."
The Khdeir family is afraid that the life sentence will be reduced at a later date due to perceived Israeli leniency towards Jewish attackers.
"We want the sentence to be more," Hussein says through the translator. "We are afraid that in five years they will give him mercy and they will reduce the sentence that he has. It won't be a life sentence, it will be less than that and he will get out."
Hussein confirms that the family is going to continue to fight for justice for Mohammed, taking the case to the Israeli Supreme Court in the hope that Israeli authorities will demolish Ben-David's home, a punishment that Israeli authorities often use against Palestinian attackers.
"We are to ask the [Supreme Court of] Justice to demolish his house, the same as they are doing to the Palestinians. We want the government to demolish his house," Hussein says though the translator.
Ben-David apologized for the murder before the court handed him the sentence, after the prosecution said that he had shown no remorse, according to Israeli daily newspaper Haaretz.
"I am sorry for the family. This is not me. I wasn't in control," he said. But the Israeli court ruled that he had "fully understood his actions" while committing the murder.