Monique Muñoz Death: Lamborghini Driver, 17, Charged Over Fatal Crash
The teenage driver of a Lamborghini involved in a crash in Los Angeles that killed 32-year-old Monique Muñoz has been charged.
A spokesperson for the Los Angeles District Attorney's Office confirmed to Newsweek that charges in the case were filed on Wednesday after a review of the case was concluded.
"Because this case involves juvenile proceedings, we are legally barred from disclosing any further information at this time," the spokesperson added.
The juvenile's arraignment is scheduled for April 23 at the Juvenile Court in Inglewood.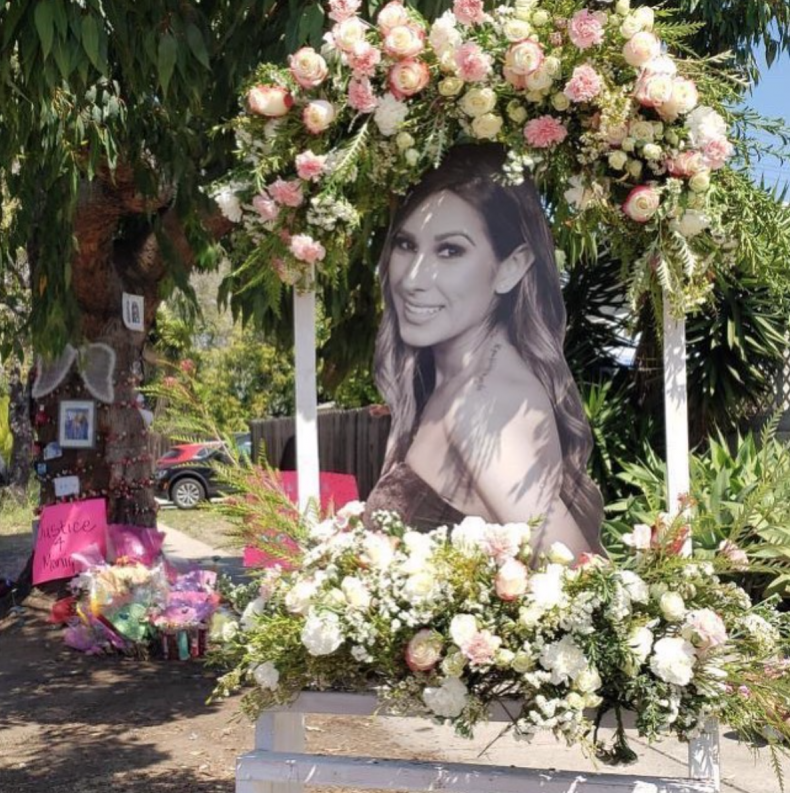 Muñoz's mother Carol Cardona told CBS Los Angeles that the news "brought [her] to tears."
She added: "I don't understand as a mother when your child is killed why you have to fight so hard to get charges filed or even enough attention."
The crash took place shortly after 5 p.m. on February 17 at the intersection of Olympic Boulevard and Overland Avenue in West Los Angeles.
In a news release almost a month later, the police department said the juvenile male had been driving a black Lamborghini SUV when he collided with Muñoz's silver Lexus.
Firefighters responded and immediately rendered aid to Muñoz, police said, but she died at the scene. The teenager was taken to hospital where he was admitted for medical attention, police said.
Police said the juvenile had been booked for vehicular manslaughter on February 23 and that the case "will proceed through the judicial process."
Investigators say the 17-year-old was driving at high speed in the Lamborghini when the crash occurred, according to KABC.
In the weeks since Muñoz's death, her family have held rallies at the scene of the crash calling for charges to be filed against the teenage driver.
"We believe it's the first step to justice for Monique," Muñoz's cousin Stephanie Crespin told the station.
But Crespin added that the Muñoz family want to ensure that the wealth of the teenager's family doesn't influence the case.
"We don't want this swept under the rug," Crespin said. "We don't want it ignored, and we have really felt that hinges on us making a stand, on us having a presence and demanding accountability."
Muñoz's family are planning another rally for Saturday, calling for the teenage driver to be tried as an adult, according to the "Justice For Monique Muñoz" Instagram page.
The Muñoz family have been contacted for additional comment.