Montana State Judge Blocks New Abortion Laws After State Supreme Court Declines to Intervene
A Montana District Court Thursday further blocked three restrictive abortion laws from taking effect after the state's Supreme Court declined to rule on a related lawsuit.
The laws would impose a series of limitations on abortions in the state, including banning abortions after 20 weeks of pregnancy and requiring at least two in-person health facility visits. They would also require doctors to offer women considering abortion a chance to listen to their fetus' heartbeat, as well as enacting further restrictions on access to abortion medication.
District Judge Michael Moses had originally issued a preliminary ruling stopping the trio of laws, which were due to take effect on October 1. A lawsuit was first filed by Planned Parenthood on August 16 in an effort to halt the laws, which had first been passed by the Montana State Legislature. While the lawsuit made its way to the Montana Supreme Court, it was not ruled on and ended up being sent back to the lower courts.
Moses ruled Thursday to block the laws, stating that their constitutionality was still being debated. His order said that the laws would cause "irreparable harm" to women in Montana seeking an abortion, which he said was a "constitutionally protected right" that would also violate a woman's right to privacy.
A previous state court ruling had said that denying a woman access to an abortion before the 24-week mark (when the fetus becomes viable) was unconstitutional. Moses said that the passage of these laws would infringe on this ruling.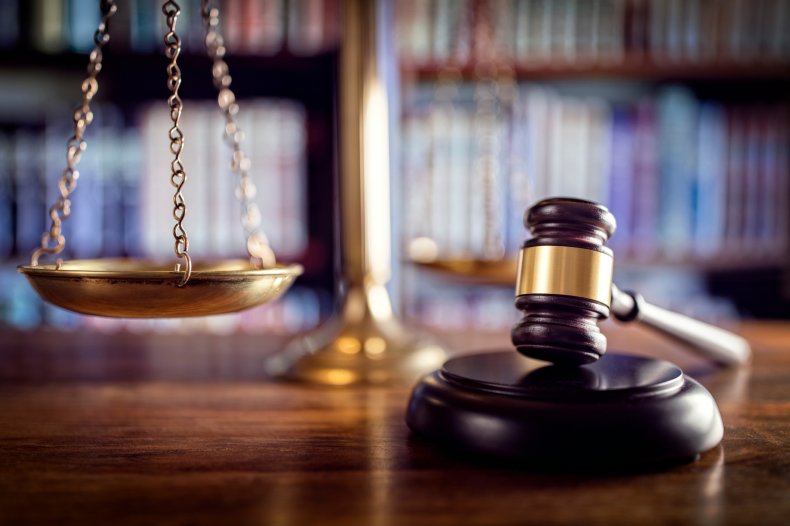 "This is an important and hard-fought victory. We're thrilled that the Montana District Court preliminarily blocked these unconstitutional laws, protecting Montanans' access to safe, legal abortion," the president and CEO of Planned Parenthood Montana, Martha Stahl, said in a statement obtained by Newsweek. "All Montanans, particularly those living in rural areas, and Black, Indigenous, and Latino communities who are most impacted by these restrictions, deserve the freedom to make their own decisions about their bodies and their futures without political interference."
The president and CEO of Planned Parenthood Federation of America, Alexis McGill Johnson, also provided a statement.
"Today, abortion continues to be available for the state's 220,000 women of reproductive age — a temporary reprieve from these unnecessary and cruel restrictions," she said. "The laws blocked in Montana are among more than 100 anti-abortion laws enacted this year — the most in any year since Roe v. Wade was decided."
The GOP-led State Legislature first passed the laws earlier this year, and Gov. Greg Gianforte signed them into law in April.