'Moonlight' Isn't Just for Black People, Say Stars Trevante Rhodes and André Holland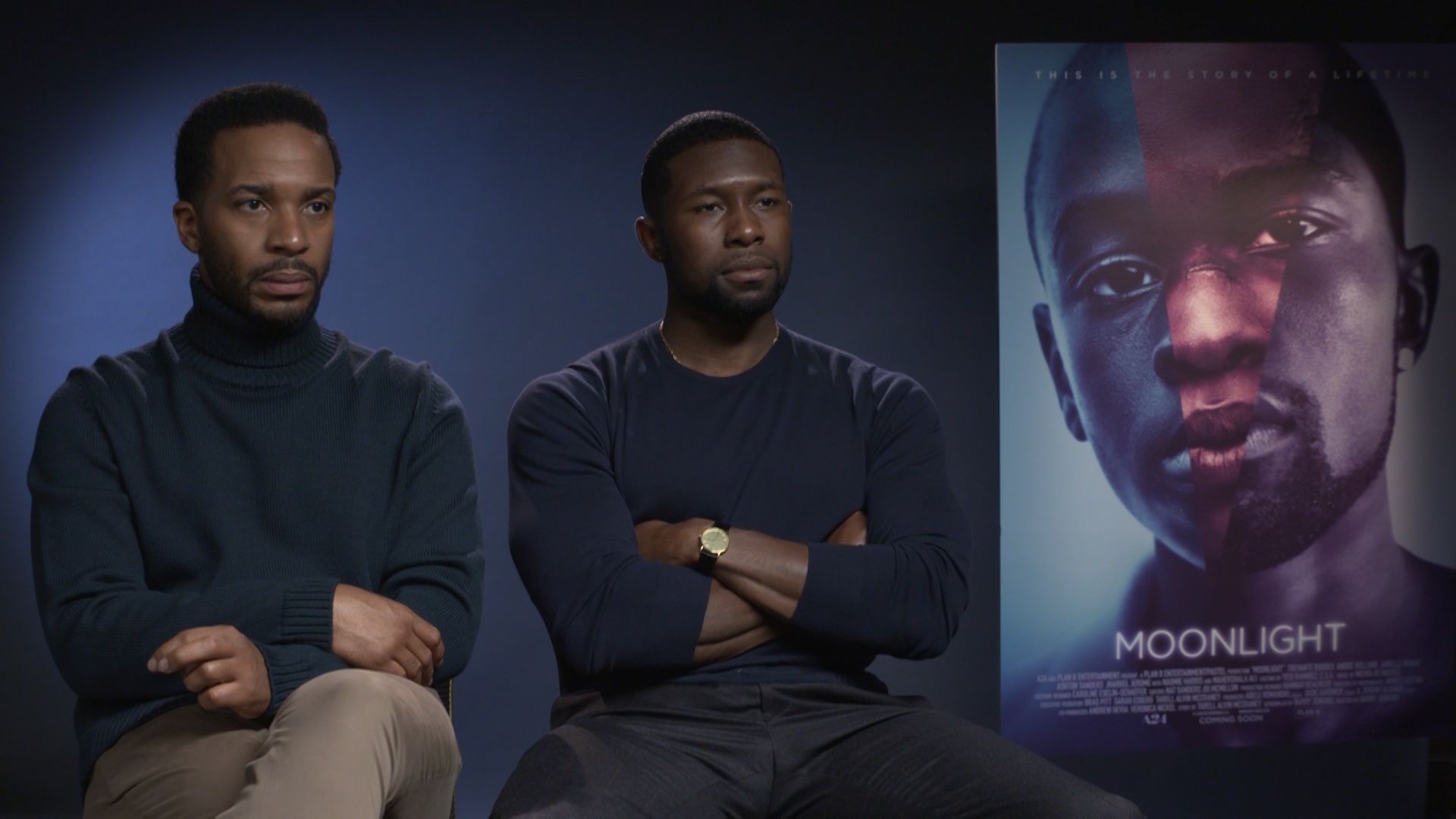 Moonlight is one of this year's big Oscar contenders, lauded for its honest and heart wrenching portrayal of a gay black man who lives in denial after being bullied for his sexuality while growing up in a closed community.
The illicit romance at the center of the story is one born of friendship that turns sexual between Chiron and his schoolmate Kevin. The characters are followed at three different stages of their lives—aged nine, 16, and as adults—and so three actors share each role.
The adult actors are Trevante Rhodes, a rising Hollywood star who has just landed a role in a sequel to 1987 sci-fi thriller Predator, and André Holland, best known for TV drama The Knick and the latest season of American Horror Story.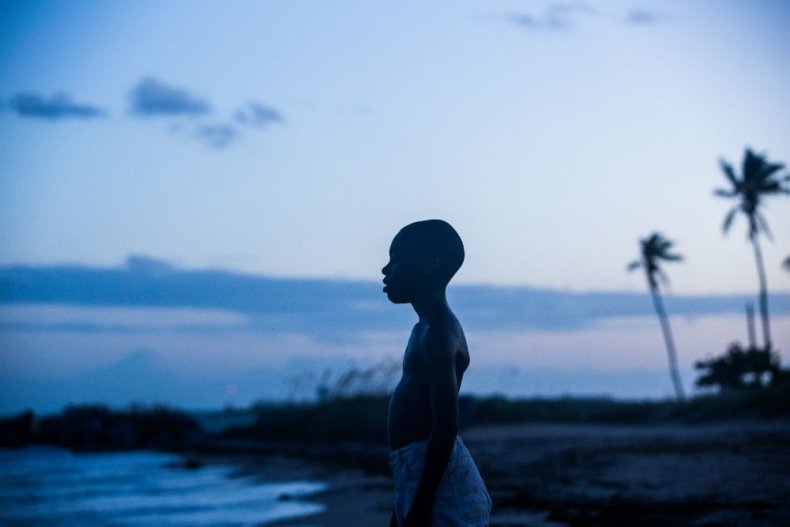 Moonlight, which is up for best picture at the Academy Awards, emphasizes the need for tolerance, particularly in minority communities.
However, the actors tell Newsweek that while this particular story is set in a black community, the narrative resonates with a wider audience.
Related: Oscar Nominee Naomie Harris on Importance of 'Moonlight' and Researching Crack Addiction
"This is a film for everybody," says Holland. "It's quite universal. I give the black community a lot of credit...I think we're a smart and sophisticated group of people. There has been, historically, resistance to certain stories and homosexuality but I think the world's changing and people's eyes are opening."
"I hope the 60-year-old white man can find his inner-six-year-old black kid," Rhodes adds.
The film has been dubbed the "black Brokeback Mountain" by some moviegoers in reference to Ang Lee's 2006 drama about a same-sex relationship that was also a critical favorite and Oscar contender.
Brokeback's release in 2006 was met with threats of boycott by conservative Christians.
Rhodes says people who similarly oppose Moonlight should "open your eyes and open your hearts."
"We've got to learn love is the only thing that really matters. Learn to love one another, because if we don't the world will continue to be shit," he says.
Moonlight is out now in the U.S. and released in the U.K. Friday.