More Than 90 Percent of Russian Airstrikes Haven't Targeted ISIS: U.S.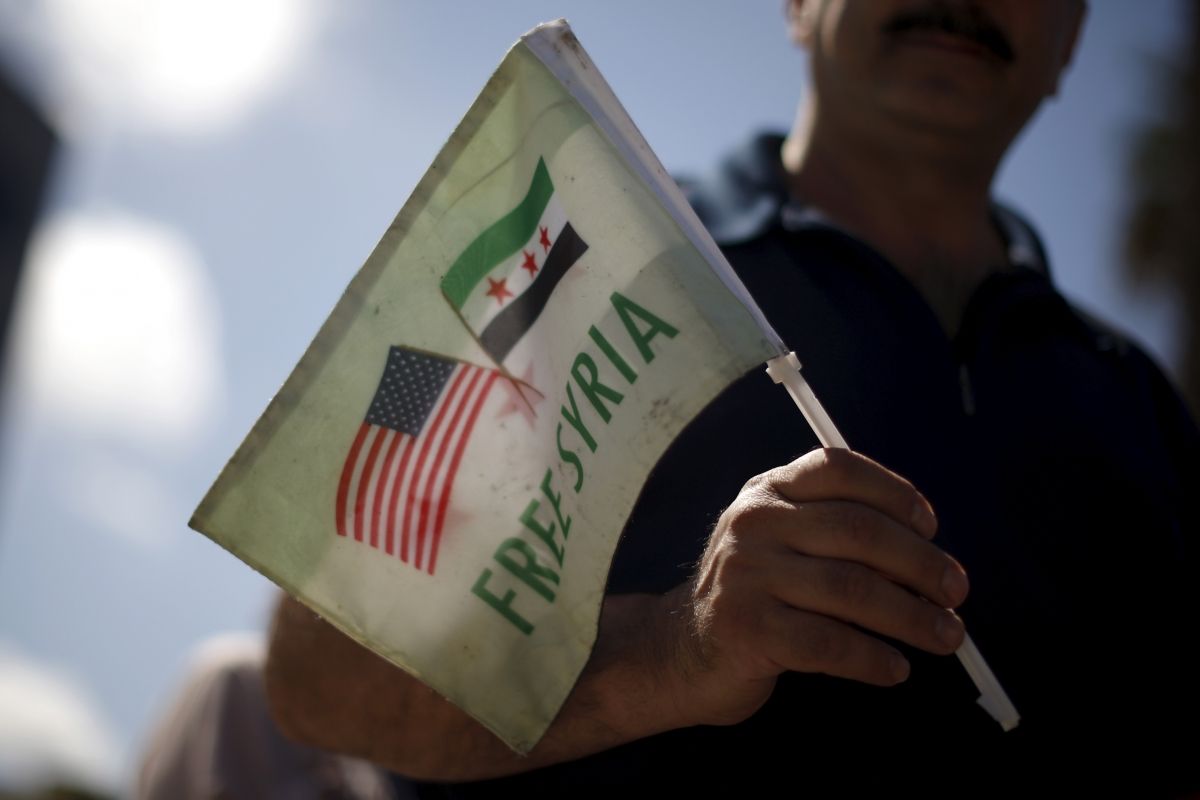 Most than 90 percent of Russian military airstrikes in Syria are targeting moderate Syrian opposition forces, rather than Islamic State militants or other terrorist groups, the U.S. State Department announced last night.
"Greater than 90 percent of the strikes that we've seen them take to date have not been against [ISIS] or al-Qaida-affiliated terrorists," said spokesman John Kirby, The Guardian reported. "They've been largely against opposition groups that want a better future for Syria and don't want to see the Assad regime stay in power."
Russian airstrikes, ordered by President Putin, began last Wednesday the country's biggest intervention in the Middle East for decades. Despite initially saying that it was only targeting ISIS, the Kremlin has since announced that it has a list of "extremist groups" it aims to target. Last week, a U.S. official said that a Russian airstrike had been aimed at rebels fighting Bashar Assad's regime who were backed by the CIA.
"Assad continues to be able to have at his, you know, at his hands the capability of striking his own people, including those who are opposed to his regime," Kirby added. "And that's not a good future for Syria. It's also, as we've said before, we believe a mistake for Russia, because not only are they going to be exacerbating sectarian tensions there in Syria, but they're potentially exacerbating sectarian tensions in Russia itself. They're putting themselves at greater risk."
NATO defence ministers will meet in Brussels today to discuss Russia's involvement in the conflict, as tensions continue to escalate. Turkey accused Russian jets of violating its airspace near the Syrian border over the weekend, with U.S. Secretary of State John Kerry saying that the Turkey would be within its rights to shoot down Russian warplanes if they continued their intrusions.
NATO Secretary-General Jens Stoltenberg said on Tuesday that Russia had yet to provide any proper explanation for its violations of Turkish airspace, that "lasted for a long time" and "did not look like an accident."
On Wednesday, Russia said it had launched missile strikes against ISIS from warships in the Caspian Sea.