Donald Trump, Who Hates The Media, Wants To See Pro-Newspaper Movie, 'The Post'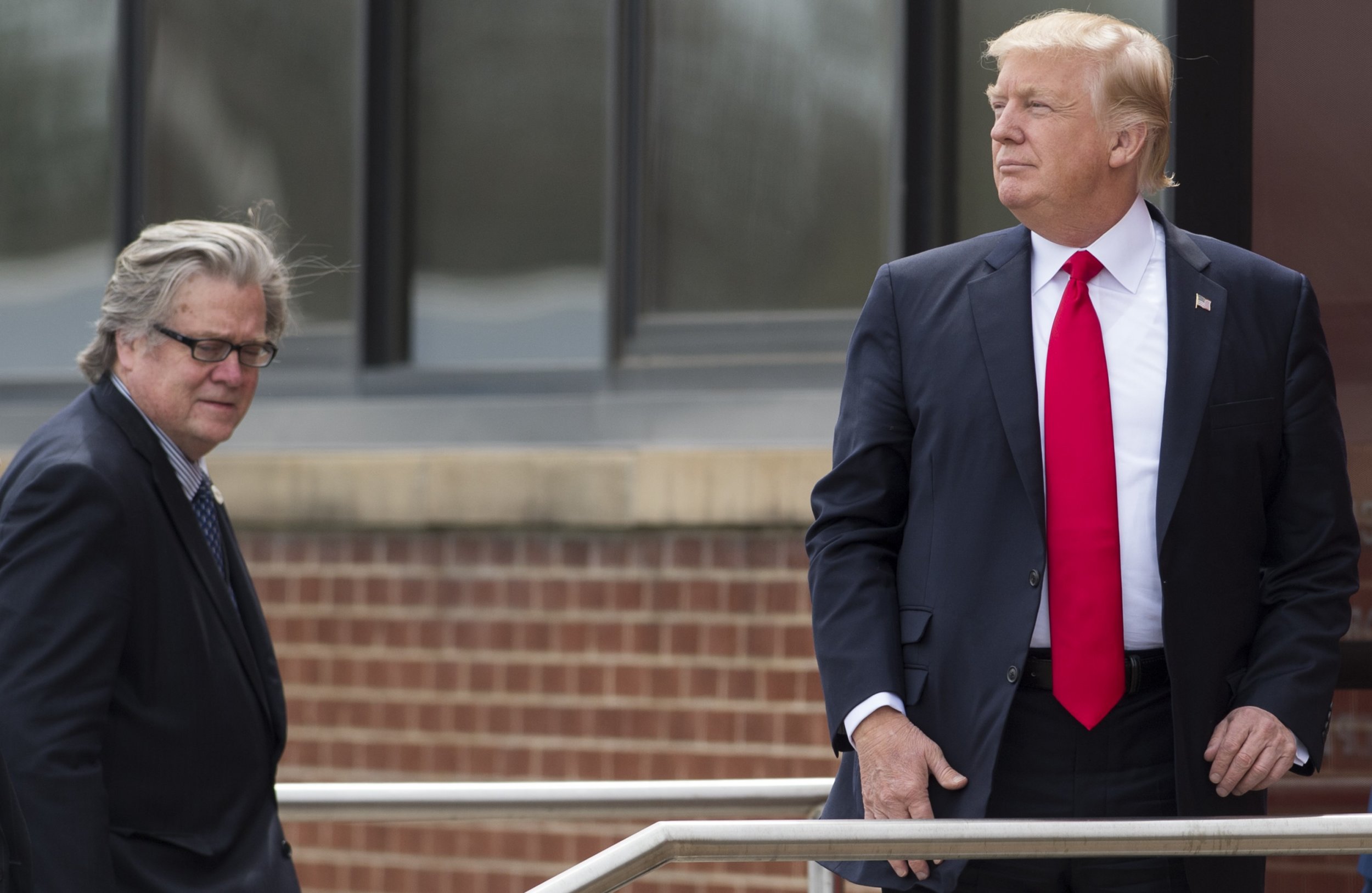 The man who derides the "fake news" media and claims it's unfair to the White House wants to see a movie that champions the free press in a battle over a president.
President Donald Trump will host private screenings this weekend of Steven Spielberg's The Post at both the White House and Camp David, where the president is convening a GOP summit, according to The Hollywood Reporter.
Cue the irony.
The Post, set in 1971, recounts The Washington Post's decision to defy the Nixon White House and publish the Pentagon Papers, the government's secret history of the Vietnam War. The current president has repeatedly dubbed the newspaper as failing and fake— and Spielberg has said he made the film to highlight the importance of the First Amendment amid Trump's ongoing war with the media.
Meanwhile, the film stars two Trump's critics: Meryl Streep, who portrays publisher Katharine Graham, and Tom Hanks, who plays editor Ben Bradlee. Trump called the actress "over-rated" and a "Hillary flunky." Hanks has said he would decline any invitation to watch the movie at the White House.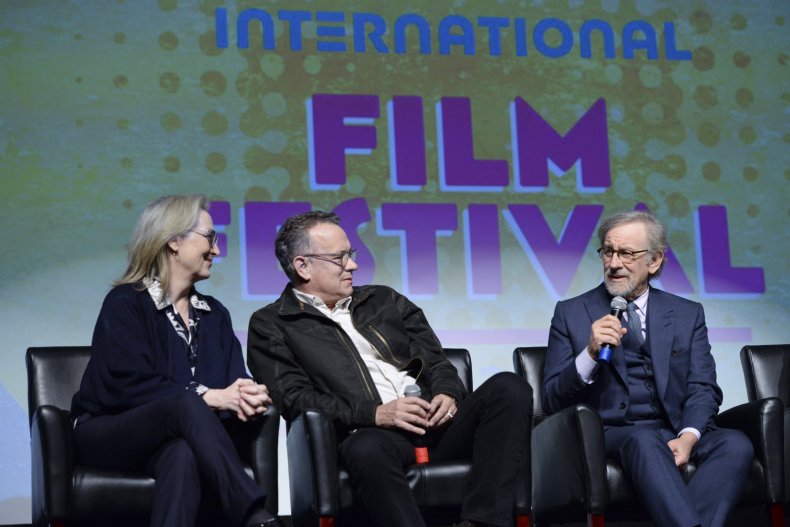 "I would not have been able to imagine that we would be living in a country where neo-Nazis are doing torchlight parades in Charlottesville [Virginia] and jokes about Pocahontas are being made in front of the Navajo code talkers," Hanks said, referring to Trump's recent appearance with Native American war heroes at the White House.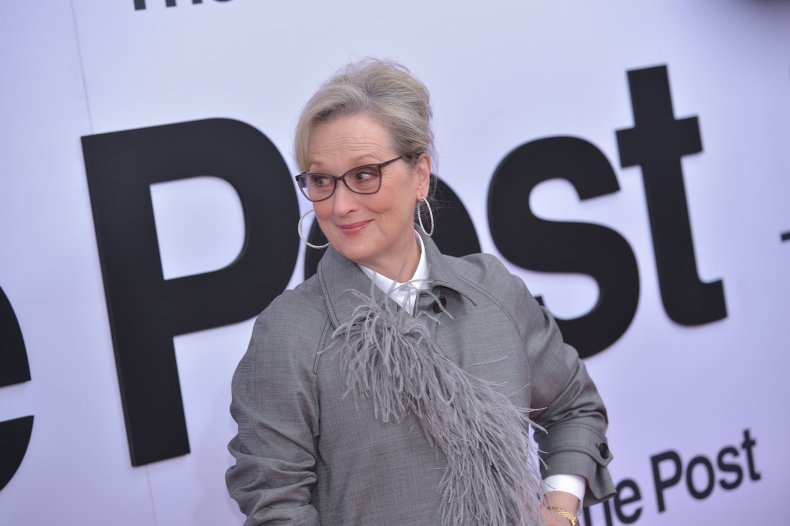 Trump's decision to screen the political drama, which hit theaters just before Christmas Day, comes after a tumultuous week at the White House. The president spent the week attacking his former chief strategist Steve Bannon, whom he dubbed "Sloppy Steve," for comments Bannon made about the Trump family in Michael Wolff's controversial book, Fire and Fury: Inside the Trump White House, which was released Friday.
"I authorized Zero access to White House (actually turned him down many times) for author of phony book! I never spoke to him for book. Full of lies, misrepresentations and sources that don't exist. Look at this guy's past and watch what happens to him and Sloppy Steve!" Trump tweeted.
In the book Bannon is quoted as saying Donald Trump Jr.'s meeting with a Russian lawyer in Trump Tower during the presidential campaign was "treasonous" and "unpatriotic." The president responded with an official White House statement saying Bannon had "lost his mind."
The White House did not respond to a request for comment on the president's movie selection.