Mormon Polygamist Cult Leader Hides Young Daughters So He Can Marry Them Off, Reports Say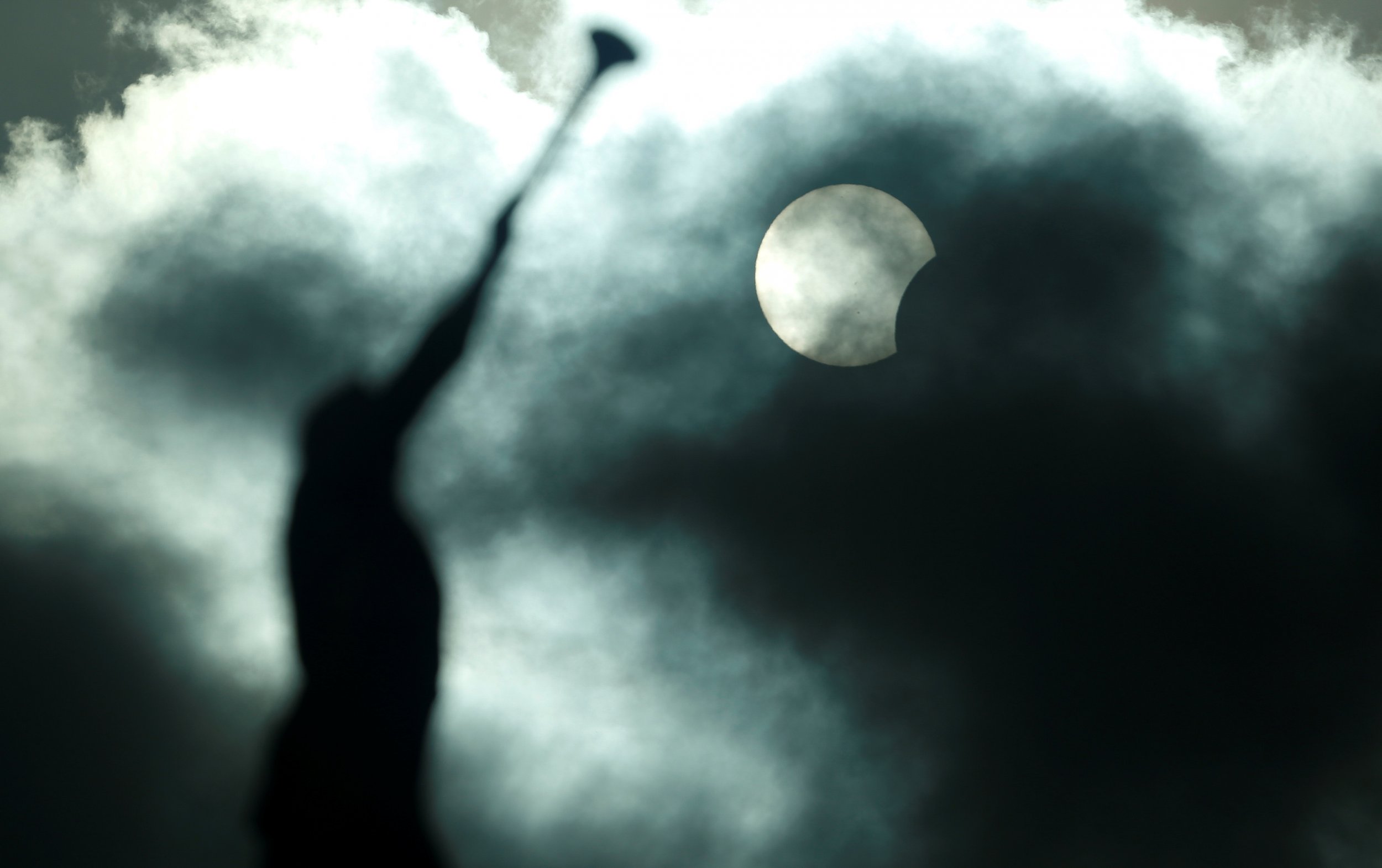 Police in Utah rescued two girls on Monday evening after their father and a friend, members a polygamist cult, kidnapped them and refused to turn them over to their mother, according to local media reports.
Court records demonstrated that the girls' father, John Coltharp, is a "doomsday prepper"—an individual who believes in preparing for the end of the world—and that his friend, Samuel Shaffer, has called himself the prophet of a new fundamentalist Mormon group named the Knights of the Crystal Blade. The men allegedly formed the group to discuss religion and philosophy, and have baptized each other.
On a website called The kingdom of God or nothing!!!, Shaffer lays out a religious doctrine he claims was handed down to him by God in 2015. The website says multiple marriages are permissible.
Coltharp's sister said she feared the girls, ages 4 and 8, were being prepared for early marriages, because she said her brother had expressed a belief that girls should be married by the age of 12, saying, "their bodies are ready." He is also opposed to modern medicine, according to court documents.
"They are with a man that calls himself Samuel 'The Seer,'" the girls' mother told reporters prior to their discovery. "His name is Samuel Warren Shaffer and he believes he holds the keys of this dispensation and he has been many people throughout the history of time and that he has been reincarnated. They are following his prophecies and I believe he is with them and helping hide the children."
Police reported that the girls were "in good condition," but were cold and hungry when they were discovered.
This is not the first time that members of the Mormon Church have created an offshoot religion, and members of these groups have been known to run off with children.
In November, another leader of a polygamous Mormon cult was discovered in Mexico after having escaped the U.S. with two teenage sisters he had taken as wives. Orson William Black, the leader of the cult, was originally from Short Creek, a community on the border between Utah and Arizona inhabited by members of the Fundamentalist Church of Jesus Christ of Latter-Day Saints (FLDS).
Members of the church still practice polygamy, which the Mormon Church has not endorsed since 1890, and women wear long skirts and bonnets. In 2011, Warren Jeffs, the leader of the Fundamentalist Church of Jesus Christ of Latter-Day Saints, was found guilty of marrying off underage girls to top-ranking church officials.
The case of Elizabeth Smart, a young Mormon girl who was kidnapped as a teenager in 2002 by a homeless man who called himself a preacher, also gained nationwide attention. Smart's kidnapper forced her to wear white robes while in captivity and preformed a marriage ceremony to proclaim her his second wife.