'Mortal Kombat 11' Towers of Time Difficulty Changes, Krypt Details Revealed in Latest Stream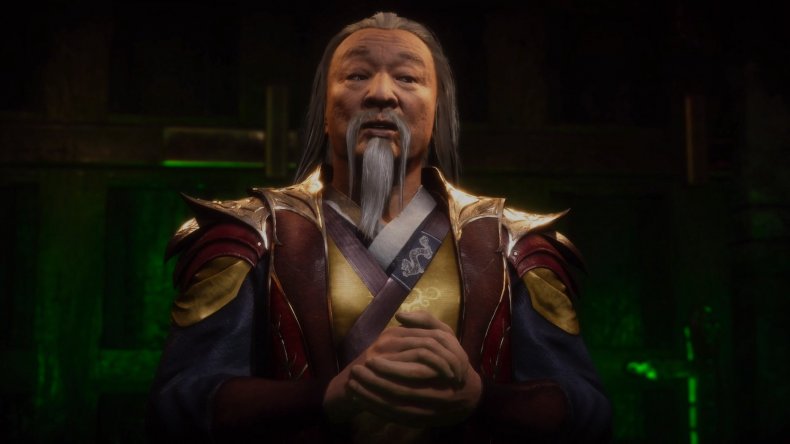 During an impromptu livestream, the NetherRealm Studios team detailed some upcoming changes to Mortal Kombat 11 including adjustments to the Towers of Time difficulty and balancing the in-game economy at use in the Krypt.
The first adjustment talked about was the Towers of Time difficulty. NetherRealm Studios' Tyler Lansdown and Derek Kirtzic ran down what they have already pushed out.
First, the health of certain AI opponents was reduced. The highest health a boss would get is 1500 as opposed to 4000, for example. The modifiers triggered in fights will now occur less often to give players more of a chance to fight back. Also, some unblockable modifiers will now be blockable.
A patch is in the works to help increase rewards earned and make changes to modifiers that can't be implemented on the server side. For example, rockets that are unblockable will be changed to blockable after the patch update.
This patch is coming at the end of this week or the beginning of next week, NetherRealm said. The team did stress that some difficult battles will remain hard, like Group Battles.
Some misconceptions about the Krypt were addressed. There are about 600 chests in the Krypt but the locations are different for everyone (except for special chests like the Shao Kahn chests.) The contents of the Krypt chests are determined by player choice and there are a ton of Easter Eggs to find.
NetherRealm will gift 500,000 Koins, 500 Hearts, 1000 Souls and 1000 Time Crystals to players. The timing of these rewards will be announced at a later date.
Prior to the game's launch on Tuesday, many reviews and reactions to Mortal Kombat 11 - ours included - felt the in-game economy was not fair and that there was too much of a grind to earn Koins and unlock gear, skins and everything else.
Mortal Kombat 11 is available now for PS4, Xbox One, PC, and Nintendo Switch.
What do you think of the upcoming changes to Mortal Kombat 11? What do you hope is changed in the future? Let us know in the comments section below.