Call of Duty Death: Mother Begs Police to See Body of Son Killed in Swatting Prank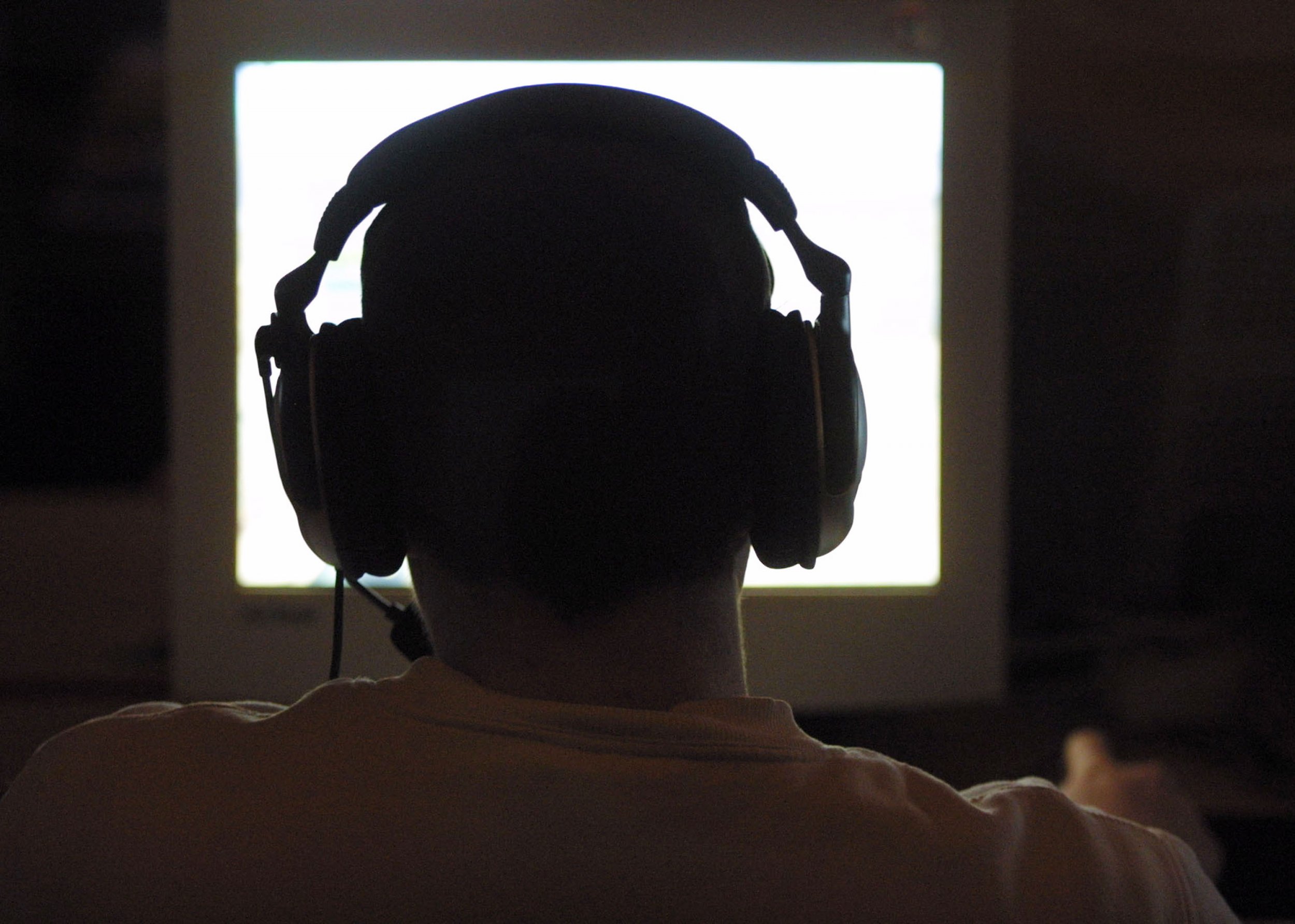 The mother of a man killed by police after a fake 911 call is demanding that authorities give her a chance to see her dead son, even as police detained a suspect for the so-called "swatting" prank.
An attorney on behalf of the mother, Lisa Finch, and her family are calling for the police officer who shot and killed her son while responding to the alleged fake call to be charged over his death.
"Please let me see my son's lifeless body," she wrote in a letter to the Wichita, Kansas mayor and police chief. "I want to hold him and say goodbye. Please immediately return his body to us."
Finch's 28-year-old son, Andrew, was shot last week in what Call of Duty players say was a "swatting prank" that resulted when two gamers got into an argument and one reported a fake hostage and homicide incident using a false address in Kansas. Police responded Thursday to the fake 911 call claiming someone inside Finch's home was holding a family hostage after they had shot the father. Police and SWAT team members descended on the property as Finch was leaving the front door, where he was soon shot. Wichita Deputy Police Chief Troy Livingston told The Wichita Eagle that as Finch was leaving the house, he was moving his hands toward his waist.
Lisa Finch told the Eagle that her son did not play video games. The fight between the two Call of Duty gamers that led to the shooting allegedly started over a $2 game wager, according to Dexerto, an online gaming news site.
Police arrested a 25-year-old California man in Los Angeles last Friday who they suspect made the call. Authorities now plan on extraditing the man to Kansas. It's not the first time the man has been arrested for reporting fake crimes. He was arrested in 2015 for reporting a fake bomb threat to a T.V. station, according to News 3 TV.
In her letter, Finch demanded to know why the identity of the police officer who killed her son had not been made public and where police were keeping her son's body. "When will our family be allowed to see Andy?" she wrote.
Finch said police had not only interrogated her family after the shooting, but officers had also taken belongings from her home, including cell phones and a computer, according to News 3 TV.