Motion Picture Academy Plans to Double Female, Minority Membership by 2020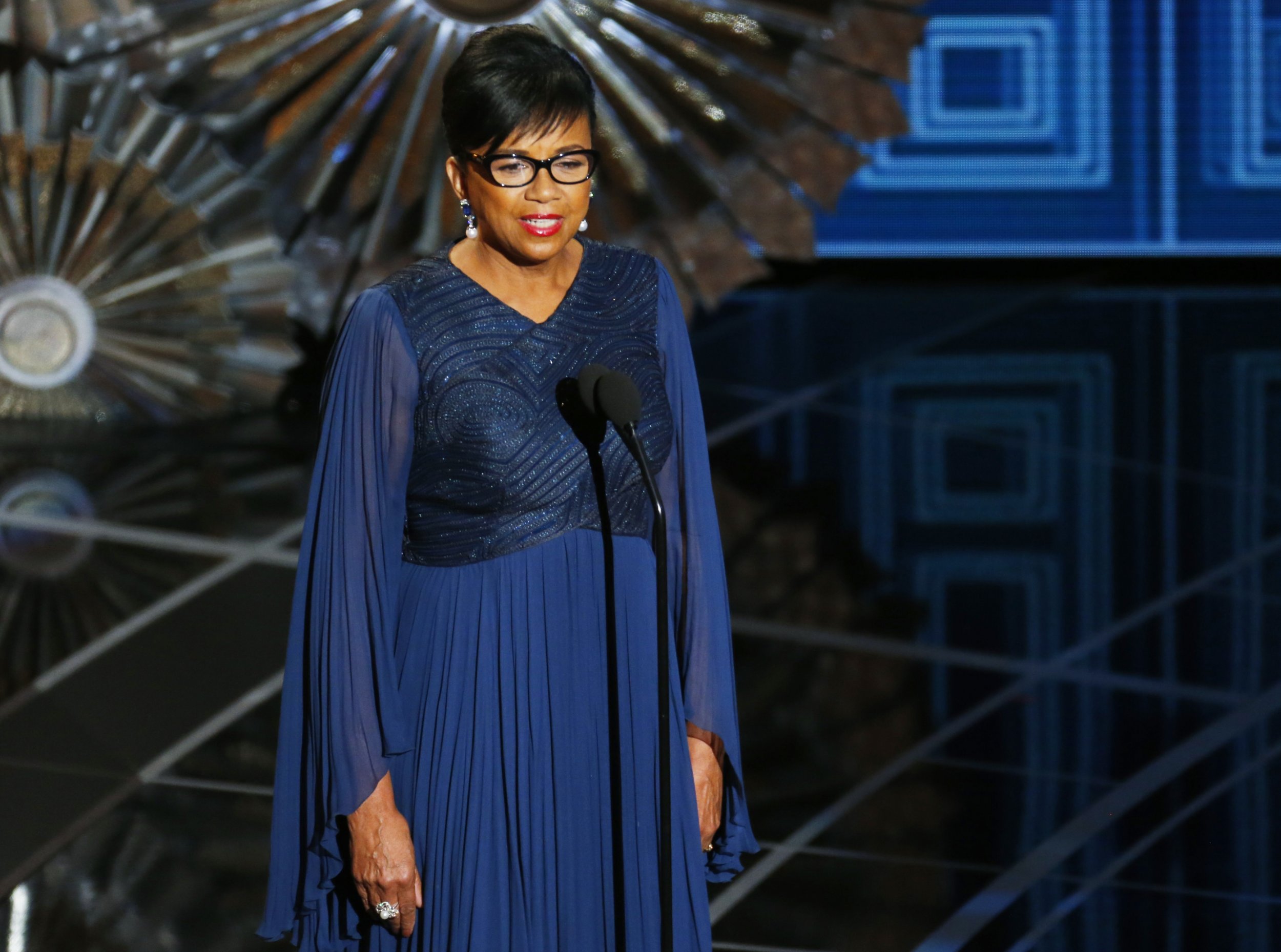 The president of the Academy of Motion Picture Arts and Sciences responded to mounting criticism of the Oscar nominations by promising to take steps to diversify the institution's membership. "We need to do more, and to do more quickly," Cheryl Boone Isaacs wrote on Monday.
Well, the Academy did just that. On Friday afternoon, it pledged to double the number of female and minority members by 2020. It also sent out a memo to members announcing changes in status eligibility. "The Academy is going to lead and not wait for the industry to catch up," Boone Isaacs said in a statement. "These new measures regarding governance and voting will have an immediate impact and begin the process of significantly changing our membership composition."
In June, the Academy added 322 new members in an attempt to diversify, but after this year's nominees were announced in early January, it quickly became clear that more needed to be done. For the second year in a row, every nominated actor was white, and critically acclaimed, predominately black films like Creed, Beasts of No Nation and Straight Outta Compton were shut out of the Best Picture conversation, despite only eight of the category's 10 available spots being filled.
Several prominent figures within Hollywood have been outspoken about the need for change, and stars including Spike Lee, Will Smith and Jada Pinkett Smith have announced that they will boycott the February 28 Academy Awards ceremony.