MSNBC, NPR, Other Networks Cut Away From Trump's Election Press Conference
Several news networks cut off President Donald Trump on Thursday evening during a press conference regarding the election. MSNBC, NPR, CBS, and NBC did not let Trump finish his statement, which was laced with false claims regarding the election. These were his first remarks since his early morning post-Election Day speech on Wednesday, when he made misleading statements about the progress of vote counting.
As of reporting, Joe Biden leads both the electoral college and the popular vote over Trump. Votes from Pennsylvania, Nevada, North Carolina, Georgia, Alaska and Arizona have yet to be called.
"Here we are again in the unusual position of not only interrupting the President of the United States but correcting the President of the United States..." Brian Williams of MSNBC said.
A few users also noted that NPR cut off Trump's speech, such as political advisor Adam Parkhomenko.
"Trump is speaking now before the media. NPR cut off him off for a fact check. Unacceptable decision," Ralph Nader said. "I then scrolled through all the many commercial radio stations. They were not carrying Trump's remarks. Misusing our public airwaves, free."
Others pointed out that ABC's David Muir also ended Trump's statement since "there is a lot to fact check."
Additionally, NBC's Lester Holt cut off the president following "a number of false statements," one user tweeted. Another noted that Trump's appearance was cut short after he said "illegal votes."
CBS also cut off Trump, according to Michael Grynbaum of The New York Times. "The three major networks — ABC, CBS and NBC — have all cut away after Trump made false claims in an appearance at the White House," Grynbaum said.
"There are literally dozens of Republican observers in Philly where the absentee ballots are being counted. And it's being live streamed," David Becker of CBS also tweeted Thursday evening. "Philly election officials are welcoming all qualified observers, as are all PA counties and everywhere in the US."
CNN, however, did not cut off the president. Following his speech, Anderson Cooper appeared shocked. He called the president an "obese turtle on his back flailing in the hot sun, realizing his time is over."
Trump's speech was full of misleading information about voter fraud and how the votes are being counted. "They're trying to rig an election. They're trying to steal an election," Trump told reporters, with no evidence to back up his claims.
"If you count the legal votes, I easily win. If you count the illegal votes, they can try to steal the election from us, if you could the votes that came in late," Trump added during his briefing in the White House Press Room.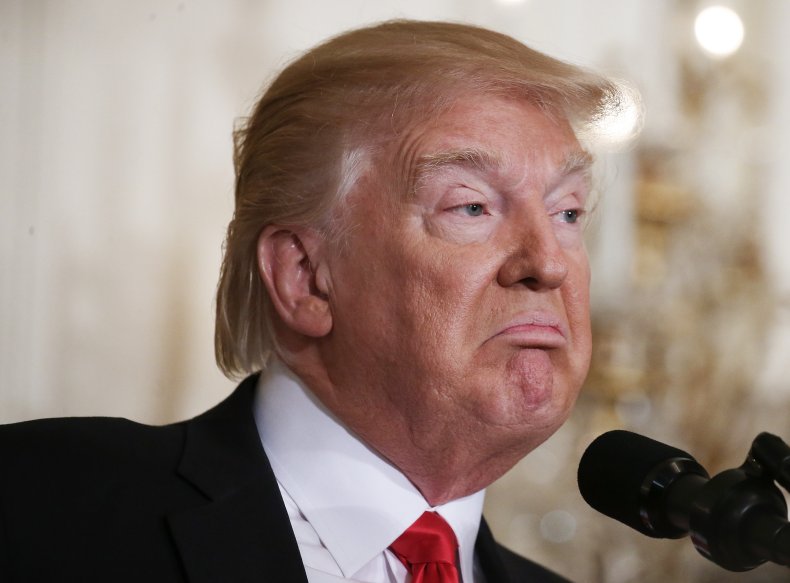 Updated 11/5/2020 7:50 p.m. EST: This article has been updated to provide further context.