Multiple People Gunned Down at New Year's Eve Party as 50 Rounds Fired Into Crowd: Police
Tragedy and death marred a New Year's Eve party on Friday as a fight escalated to a shooting.
The incident occurred at a residence in West Gulfport, Mississippi, when a dispute broke out at a holiday celebration, the Sun Herald reported. As the tension increased, multiple attendees opened fire into the gathered crowd, and the Gulfport Police Department was called to the scene at approximately 11:58 p.m., according to the local paper.
Seven partygoers were ultimately struck by bullets during the chaos. Harrison County Coroner Brian Switzer told the Sun Herald that three died from their injuries: Corey Bubose, 23, Sedrick McCord, 28, and Aubrey Lewis, 22. Dubose and McCord were taken to Gulfport's Memorial Hospital, where they died from their injuries, while Lewis was taken to Singing River Hospital and passed away following after surgery.
One victim is reported to be in critical condition following the shooting. The remaining three, two men and one woman, are expected to recover.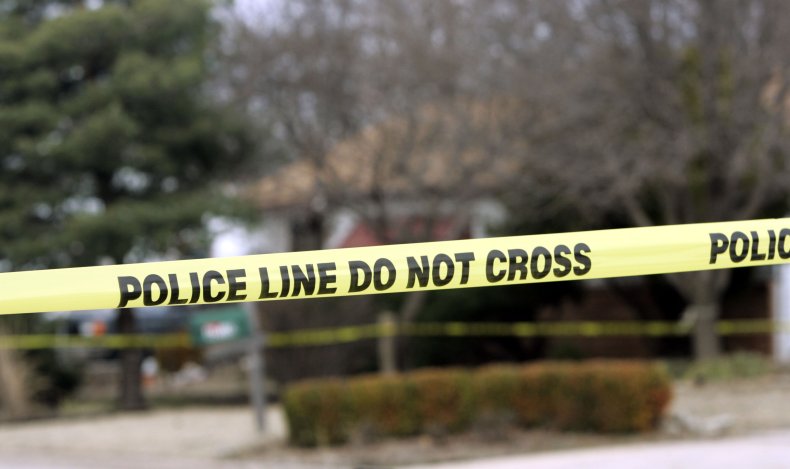 At a press conference on Saturday, Gulfport Police Chief Chris Ryle said that drugs, alcohol and assault weapons were involved in the shooting. Ryle also said that an estimated 50 rounds were discharged during the incident.
"When there is a party with alcohol, drugs and assault rifles present, it's a recipe for disaster and last night again sadly this was proven factual," Ryle said during the press conference.
Speaking with the Sun Herald, neighbors said that the party was initially intended to be a family gathering only. As the night went on, however, it grew into a much larger affair akin to a block party. The owner of the home where the shooting occurred declined to speak with the outlet.
The investigation into the shooting is ongoing. No arrests have been made at this time. Ryle said that many witnesses from the party are not cooperating with authorities.
"I understand where they're coming from, they don't want to be seen as snitches," Ryle added. "But these are fathers, brothers, and sons who lost their lives or will be scarred for the rest of their lives."
Newsweek reached out to the Gulfport Police Department for a comment on this story but did not hear back before publishing.
Gulfport was not the only part of the U.S. rocked by a shooting on New Year's Eve. Earlier in the evening, a shooting broke out of the Mall of America in Bloomington, Minnesota, resulting in the shopping center going into lockdown for 45 minutes.
Officers responding to the incident found one man with a gunshot wound in his leg. He was taken to a nearby hospital for treatment and is expected to make a recovery. Authorities believe that he was involved in an altercation with the shooter before the incident escalated. A bystander was also grazed by a bullet. Police continue to search for the shooter.