Multiple People Shot at Indianapolis FedEx Facility: Reports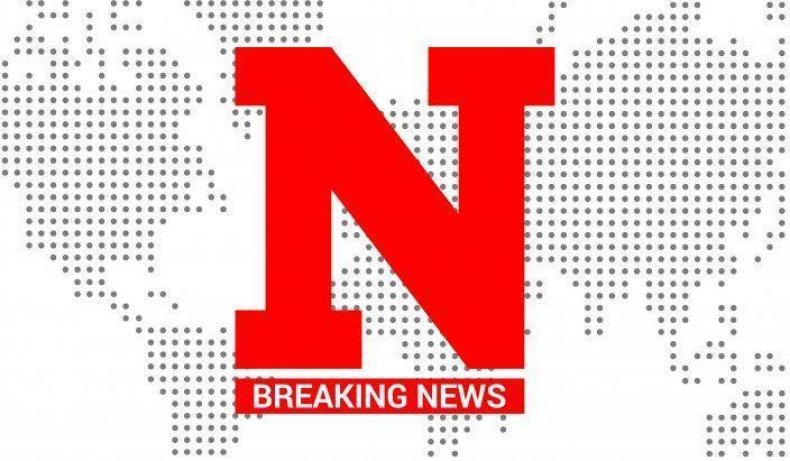 Last updated at 1:58 a.m. ET
Multiple people have been shot Thursday night at a FedEx facility just outside the Indianapolis International Airport, police have said, according to multiple reports.
The shots occurred shortly before 11:10 p.m. Thursday at 8951 Mirabel Road, which is on the southwest side of the airport. It's an area of not just the FedEx facility, but several hotels and warehouses south of the Interstate-70 interchange.
Local dispatch operators declared it a "Mass Casualty, Level 1" scene, according to WISHTV.
FedEx issued a statement, saying it was working with local authorities.
"We are aware of the tragic shooting at our FedEx ground facility near the Indianapolis airport. Safety is our top priority, and our thoughts are with all those who are affected. We are working to gather more information and are cooperating with investigating authorities.
The Indianapolis Metropolitan Police Department (IMPD) did not indicate how many people had been injured, nor if there had been any fatalities. Two ambulances had been dispatched so far, according to reports.
The shooting report coincides with a string of events happening around the country, from the George Floyd death trial in Minneapolis to the recent shooting death of Daunte Wright in Brooklyn Center, MN, earlier this week.
Also on Thursday, there was an active shooter situation at the San Antonio airport, in which that suspect was shot dead.
This FedEx facility is the second-largest hub in the company's global expanse, employing about 4,500 people, the Indianapolis Star reported last month.
FBI Indianapolis Field Office public affairs specialist Chris Bavender issued this statement:
"Our assistance has not been requested at this time but, as always, we stand ready to offer support as needed."
This is a developing story and will be updated as more information becomes available.